5 Irish Creme cocktails for your St. Paddy's Day fix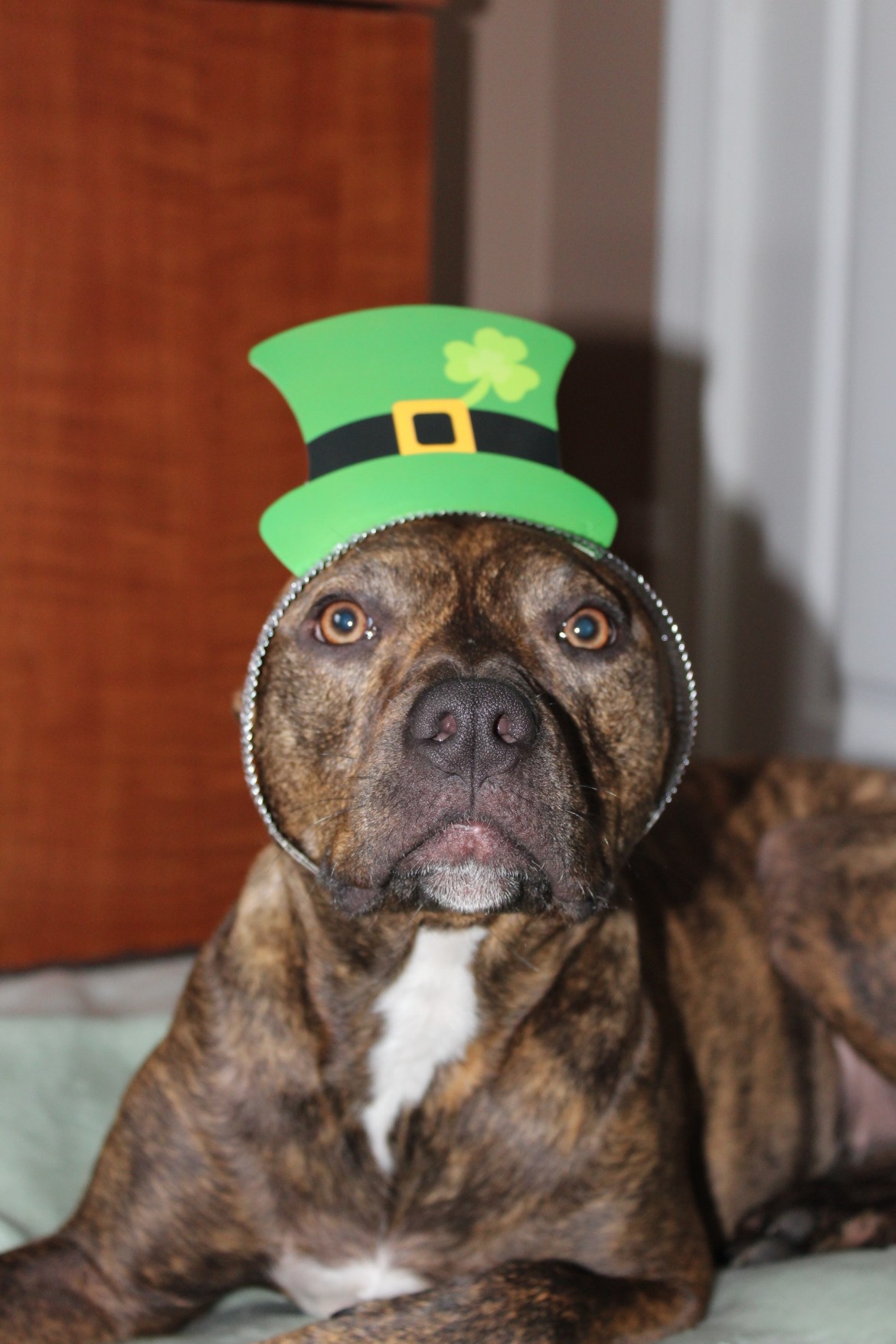 Many people do not know that St. Patrick's Day is actually feast day of St. Patrick. So that means, you're supposed to fill your glass and celebrate! Get into the holiday spirit this St. Patrick's Day by trying one of these Irish Creme cocktails for your St. Paddy's Day Fix!
1. Irish Creme Martini
Celebrating with a martini is as easy as it gets. All it takes is 1 ounce vodka, 2 ounces Irish Creme, and 4 ounces cold pressed espresso. Shake in a martini shaker, strain into two glasses, and serve. Easy. Happy St. Patrick's Day.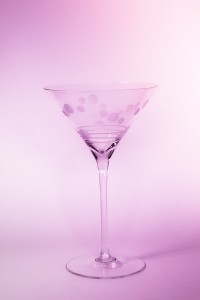 2. Creamy Irish Coffee
The best way to celebrate is with a subtle drink. You might even be able to get away with sipping it for breakfast. Combine 3 cups strong brewed coffee with 4 ounces of Irish Creme, and maybe a little whipped cream if you're feeling sweet.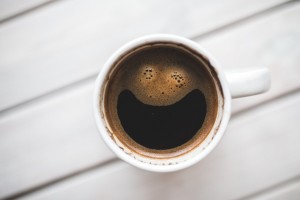 3. Homemade Irish Creme
The only way to enjoy Irish Creme is by real Irish Creme. Nothing will put you more in the spirit of the feast of St. Patrick's Day than with homemade Irish Creme. Combine the following ingredients in a blender and blend until smooth:
1

cup

heavy cream

1

teaspoon

instant espresso

1

teaspoon

unsweetened cocoa powder

1 1/2

cups

Irish whiskey

1

14 oz can sweetened condensed milk

1

teaspoon vanilla extract

1/2

teaspoon

almond extract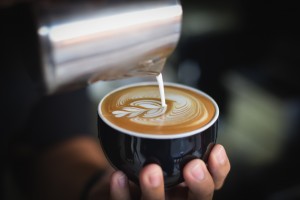 4. Irish Creme Cocktail
Sometbing about this green holiday lends itself to minty goodness. This Irish Creme cocktail mixed with mint and chocolate is sure to keep you refilling your glass. All it takes is 2 ounces Irish Creme, 1.5 ounces peppermint schnapps, 1 ounce chocolate liqueur, and 0.5 ounce half and half. Mix ingredients with ice in a shaker and pour over ice.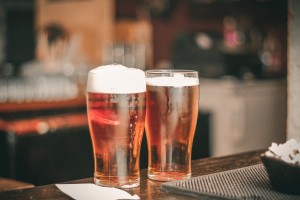 5. Irish Flag Shot
Because it doesn't get any more traditional than the Irish flag. However this shot takes some skill. Use a spoon and place the spoon bowl side up against the side of the shot glass.  Precise pourer is recommended. And keep in mind, the slower you pour, the prettier the flag will be. Pour 0.5 ounce Creme de menthe over the spoon. Then 0.5 ounce Irish Creme, and finally 0.5 ounce grand mariner. You'll be so proud of the masterpiece you just created.