5 Must-try Alcoholic Spritzers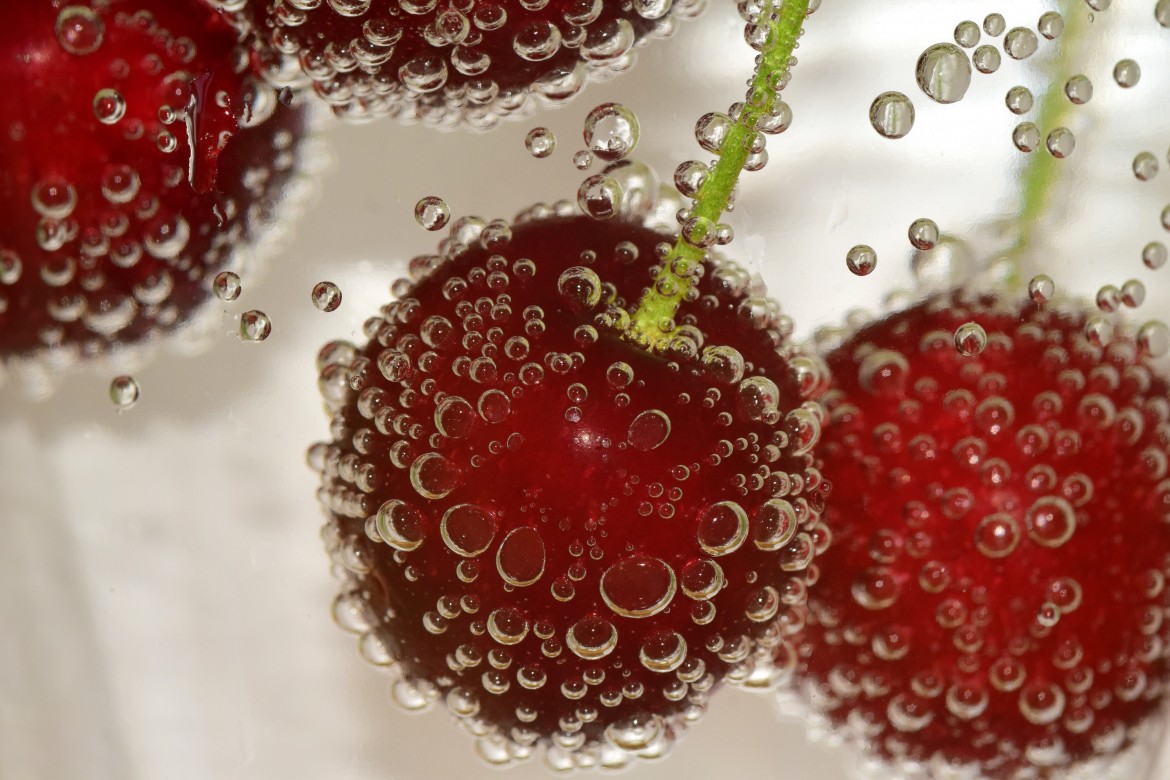 The classic beer in your hand has met its match this summer. A beer might be refreshing, but a spritzer is refreshing and then some. There's just something about the bubbles, the fruits, and the endless possibilities for your tastebuds that spritzers offer. If you haven't made yourself an alcoholic spritzer yet this summer, start with any of these 5 must-try recipes.
1. Cucumber Melon Gin Spritzer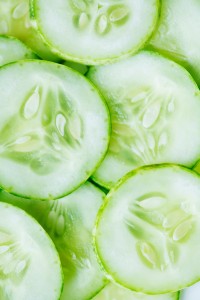 This spritzer is made with it's own homemade melon simple syrup. Combine that with the cooling taste of cucumber and you've got the tastiest way to cool off. All you need is:
1 cup water
1 cup sugar
2 cups cantaloupe
1.5 oz. gin
1 oz. seltzer water
melon balls or cubes
cucumber slices
ice
fresh mint
Combine water and sugar. Bring to boil for 30 seconds. Remove from heat, cool completely. Combine with cantaloupe cubes/ balls in blender. Blend until smooth. For cocktail, add ice to cocktail shaker along with fresh mint leaf. Add simple syrup and gin. Shake for 30 seconds. Fill glass with ice, melon balls, and cucumber slices. Pour drink over ice. Garnish with mint. 
2. Watermelon Lemonade Prosecco Spritzer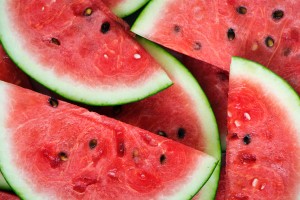 Theres little else that beats watermelon in the summer; except maybe watermelon and Prosecco. This refreshing spritzer has all the tastes of summer you've been looking for. You need:
4

cups

of fresh watermelon juice

1

cup

lemon liqueur

4

lemons

juiced

1

bottle of

 Prosecco
Juice watermelon and reserve 1 slice for garnish. Mix lemon liqueur, lemon juice, and Prosecco together. Pour over ice in tumbler glasses. Add 2 ounces Prosecco to each glass. 
3. Blueberry Whiskey Spritzer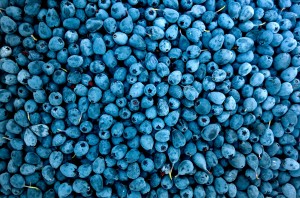 Blueberry and whiskey are everything you never knew you needed this summer. Make your own homemade blueberry simple syrup for an incredibly delicious cocktail.
1/2 cup sugar
1/2 cup water
1 cup blueberries (frozen or fresh)
1/2 cup whiskey
1/4 cup lemon juice
1/2 cup blueberry syrup
1/2 cup tonic water
In a small saucepan, combine sugar, blueberries, and water. Bring to simmer and cook until sugar dissolves and blueberries soften. Let cool for 15 minutes. Strain to remove blueberries and set aside. Add ice to a glass. Combine whiskey, lemon juice, and homemade blueberry syrup to a large shaker. Add ice and shake. Pour into glasses. Top with splash of tonic water. 
4. Rose Spritzer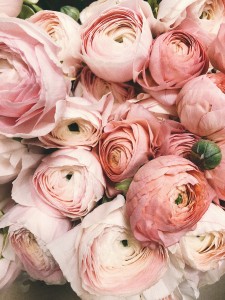 This rose Spritzer gives your favorite bottle of rose, a unique twist. It's simple and easy to make so you can enjoy it over and over again. You will need:
Ice

Rosé wine

Club soda

Slice

of lemon
Fill glass with ice. Fill glass halfway with wine, then top with club soda. Garnish with lemon. Enjoy!
 5. Mixed Berry Vodka Spritzer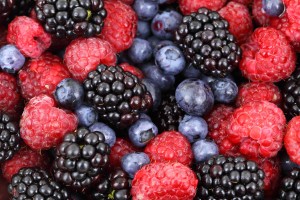 When work days seem even longer in the summer, this mixed berry vodka summer is everything you need to relax at the end of a long day. Here's what you need:
1 shot vodka
1-3 drops mixed berry water flavor enhancer
8 ounces sparkling after or club soda
Fresh or frozen berries
Add ice and berries to glass. Pour vodka over ice/ berries. Add water flavor enhancer as desired. Slowly pour sparkling water over ingredients. Stir gently. Add more vodka, sparkling water, or flavor enhancer as desired.