5 Uncommon uses of Alcohol in the home
Alcohol may be the life of the party, but it can also clean up the party once it's over. We bet you've never heard of these 5 ways that alcohol can clean your home, but it's all natural right?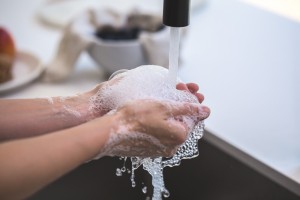 #1 Clean mirrors- There's a reason vodka is so crystal clear. Now you can spray it on your mirrors (dilute first) and get the same crystal clear, crisp, clean effect. It works best in a spray bottle, then use a paper towel to wipe, clean, and remove dirt and residue.
#2 Grow plants- It's no surprise that beer help plants grow just as they make bellies do. If you're not convinced, try pouring a shot into the soil of your house plants. Not only is this an effective way to drink less, but your plants will greatly appreciate it.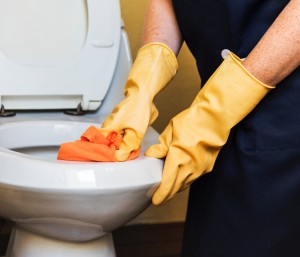 #3 Polish metal- You've got your mirrors all clean, now clean those metal finishes such as the sink handle, shower head, even the drawer knobs, with beer. Spray with a spray bottle and wipe to shine, but make sure to rinse all surfaces with water to avoid a sticky sensation.
#4 Clean your pipe- No unfortunately we don't mean the pipes under your sink or anything like that. We are specifically talking about mouthpipes here. After a few uses your pipe is bound to be in need of a clean from all the burnt tobacco stuck inside. Simply dip a pipe cleaner in whiskey and watch the magic happen. On your next use, your smoke will be smoother than ever.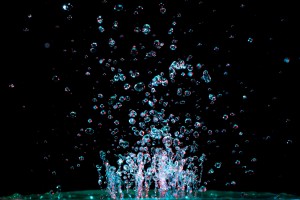 #5 Make a deodorizer- If you still need some added freshness even after the laundry, try mixing vodka with water in a spray bottle. Spray over clothes that smell of sweat or stink and your nose and others around you will be thankful. No, you won't smell like an overpowering alcoholic, it merely masks the stink. You're welcome.