5 Underrated Gingerbread Drinks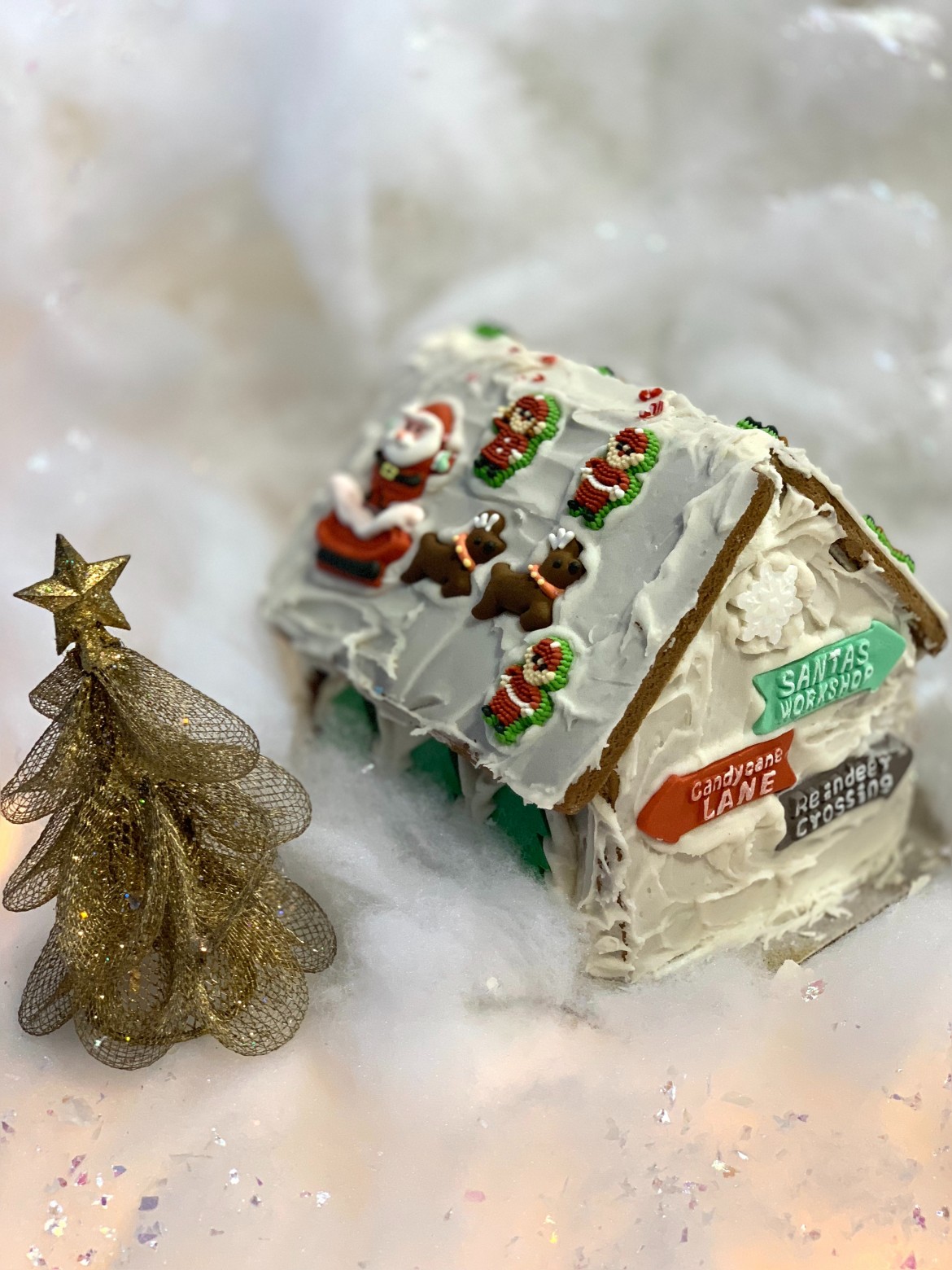 Peppermint, eggnog, pumpkin spice- oh my!
But what ever happened to the gingerbread? Gingerbread is one of the most underrated flavors of the holidays, but you can create some of the most delicious cocktails, you just have to know how.
Here's our 5 favorite gingerbread flavored drinks you can make this holiday season.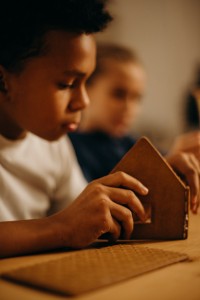 1. Gingerbread White Russian
A White Russian can only get better when you add gingerbread. Get festive this holiday season with this delicious concoction.
• 4 tablespoons kahlua
• 3 tablespoons milk
• 1 1/2 tablespoons vanilla vodka
• 1/4 teaspoon ground ginger
• 1/4 teaspoon ground cinnamon
• 1 pinch ground cloves
• 1 pinch ground nutmeg
Combine vodka, ginger, cinnamon, cloves, and nutmeg. Stir. Then add Kahlua and milk in that order. Add ice and enjoy!
2. Gingerbread Martini
Odds are you need a martini after a long day of holiday shopping. This one is the perfect blend of smooth and sweet.
• 1 shot vanilla vodka
• 1 shot hazelnut liqueur
• 1/2 shot butterscotch schnapps
• ice cubes
• 4 ounces ginger beer
• 1 dash dark rum
• cookie (gingerbread man)
Pour all 3 shots into a shaker filled with ice. Shake and strain into a glass filled with ice. Top with ginger beer, then dark rum.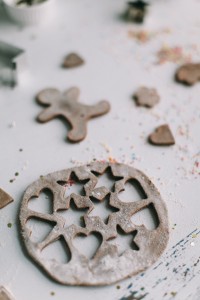 3. Gingerbread Toddy
A hot toddy with a dash of gingerbread is sure to warm your soul when 'baby its cold outside'.
• 6 orange zest
• 1 cinnamon stick
• 1 shot ginger liqueur
• 1 shot cognac
• 1/3 cup boiling water
Put orange zest and cinnamon stick in the bottom of a glass. Pour ginger liqueur and cognac into glass. Pour boiling water last.
4. Gingerbread Eggnog
If you're looking for a way to amp up your eggnog this holiday season, look no further than the delicious flavor of gingerbread.
• 6 large egg yolks
• 5/8 cup brown sugar
• 4 cups milk
• 2 tablespoons dark molasses
• 1/2 teaspoon ground cinnamon
• 2 tsp vanilla extract
• 1/4 teaspoon ground nutmeg
• 1/8 teaspoon allspice
• 1/4 teaspoon ground ginger
• 1/8 teaspoon ground cloves
• 1 1/2 cups heavy whipping cream
• 1/2 cup rum
Whisk egg yolks and sugar for 2-3 minutes. In a saucepan, combine milk, molasses, cinnamon, vanilla, nutmeg, allspice, ginger, and cloves. Bring to a simmer. Slowly add egg mixture and stir until thickened. In a bowl, whisk heavy cream and powdered sugar until stiff peaks form. Add cream and rum to the cooled eggnog and whisk to combine.
5. Gingerbread Bourbon Punch
This recipe is ideal for all those holiday parties. Gingerbread is sure to be a hit!
• 2 1/4 cups bourbon
• 1 cup apple juice
• 1/4 cup lemon juice
• 1/2 cup ginger brandy
• 5 dashes bitters
• 7 cups ginger beer
• 1 lemon
• 2 apples
• 5 cinnamon sticks
• Ice
Combine bourbon, apple juice, lemon juice, brandy , and bitters in a large punch bowl. Top with ginger beer, add plenty of ice, and garnish with lemon, apple slices, and cinnamon sticks.