Alcohol Christmas Gift Guide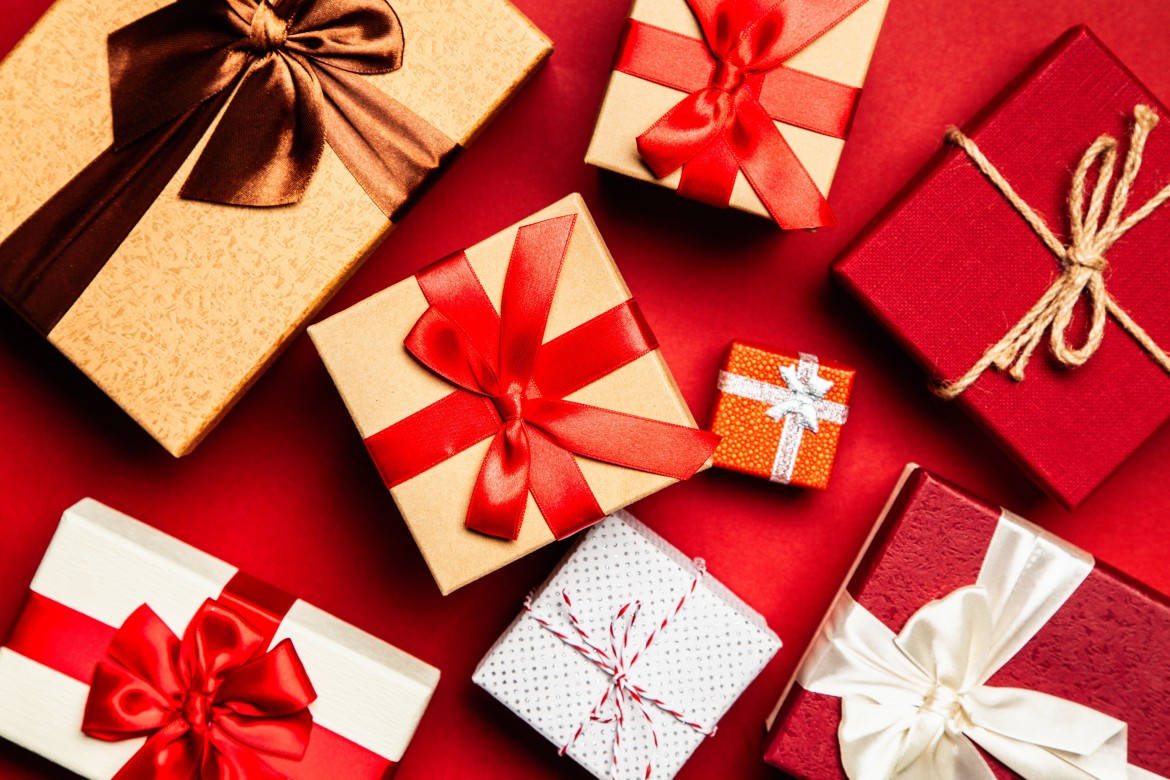 It's never too late to get the perfect gift for all the special people in your life; and by special we mean Great Uncle Jim, the college kid, dad, and more.
Each one of these 'special' people has a unique role in your life, and more importantly, a unique relationship with alcohol.
Get them something they truly love this year, almost as much as they love alcohol, with our holiday gift guide.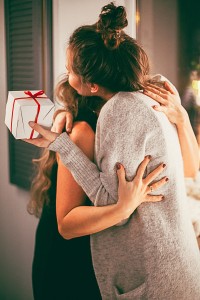 Here's exactly what you need to but for the…
Early morning drinker- Everyone has that one friend, family member, even a coworker who always drinks a little too early. Specifically, they take their Mimosas and Bloody Marys a little too far, but hey, can you blame them? For the AM drinker who likes to wake up with a Bloody Mary in hand, give them the gift of the most unique BBQ flavored vodka.
College student- If you have a special college student in your life, don't underestimate their relationship with alcohol; surely it's a fun and never ending one. Take their party skills to the next level by gifting them a Christmas Beer Pong Ugly Sweater— and yes, that is beer pong on a sweater.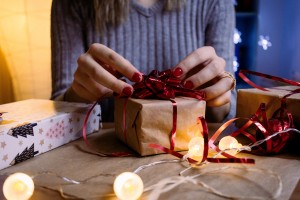 The Naturalist- Yet another trend that isn't going anywhere anytime soon, is bring one with all things nature. Naturalist, Hippie, environmentalist; no matter which name they go by, there's no doubt they'll love these Himalayan pink salt chillers. Now they can rim their glasses with all natural, fresh pink salt, and reap all the benefits that comes with pink salt.
The newlyweds- If there's a couple in your life who recently said "I do", there's a way to keep the love and the fun of drinking alive. Ring shot glasses are the most hilarious and most fun way to drink, they'll surely appreciate it.
Dad- Oh dad, what to get dad. Every year is like a guessing game when it comes to dads for Christmas, because what do you get for someone so regal and wise. For every dad who's just a bit ahead of the game for their time, try a stemless fountain aerating wine glass. It specifically aerated the wine as your pour it- cool right? Dad is sure to love it.