Beers and Baseball: How to make the most of Spring Training (in Arizona)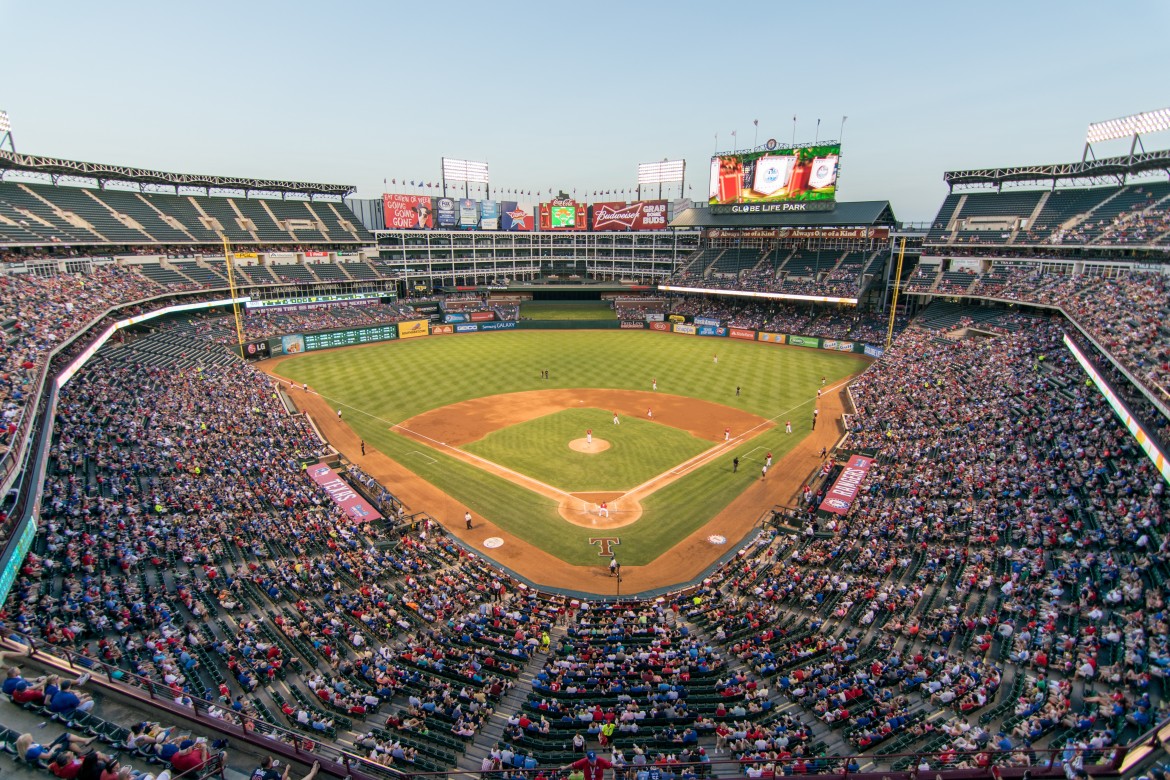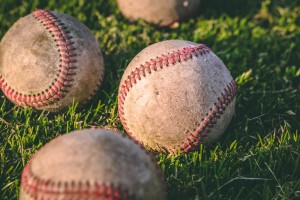 If you're in the mood for baseball, beers, sunshine, and good times, Spring Training in Arizona is the place to be. Spring is the perfect time to enjoy 85 degrees of sunshine and an ice cold beer. With 10 Sping Training facilities, rumor is you can see three games in a day. That's a whole lot of baseball and plenty of beer to go around. If you've never been to Spring Training before, and you're ready to tackle it like a pro, here's what you need to know to make the most of Spring Training.
Arrive early
Its true what they say about the early bird, but in this case, you could be getting much more than just a worm. Arriving early to games ensures good seating, great parking, and best of all- autographs. That's right, if you're interested in getting the old John Hancock from some of your favorite players, Spring Training is the best and easiest time to do so. Simply stand up close during warm-ups and a signed ball is practically guaranteed. The only thing you have to do is show up early.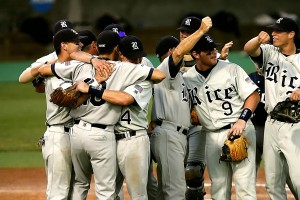 Stay hydrated
This tip might be important at other events as well, but especially outside, in Arizona, for an entire baseball game; it goes without saying DRINK WATER. Dehydration is one of the most common issues in Arizona and you don't want to leave the field in an ambulance.
On the other hand, once you are fully hydrated, an ice cold beer isn't so bad for quenching your thirst either. You're no vacation, you're watching America's favorite pastime; indulge a little.
Make friends
It's hard to find an unhappy person at a baseball game. Especially one in beautiful weather during glorious springtime. So, make friends, become acquainted. If you're a girl, be prepared for guys to notice you. If you're a guy, be prepared to see several pretty ladies. It's what Spring Training is known for; you've been warned.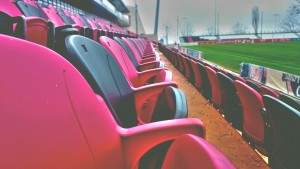 See the sights
Phoenix has a lot more to offer than people think. From kid-friendly attractions, to nature walks and sites, to the night life; Phoenix has it all. The weather is unbeatable at this time of year, when several parts of the country are still buried beneath the snow. So, there's plenty of time after the game, explore Arizona and make it a real vacation.
Relax
And by relax, we mean stay in one of Arizona's many amazing resorts. You'll feel much less like you're in the desert, and much more like you're in a topical paradise at any of their incredible resorts. We recommend the Arizona Grand, Fairmont Scottsdale Princess, or Westin Kierland Resort to name a few.