Best Boozy Brunch: Chicago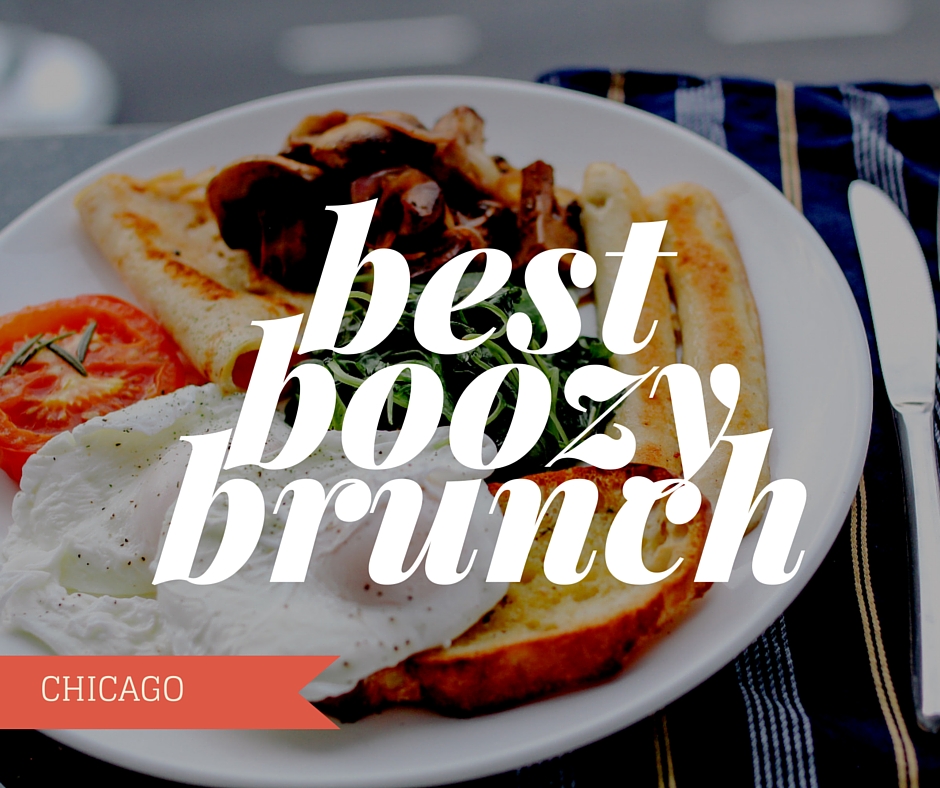 Chicago isn't necessarily known for their bottomless beverage brunches, but there are many restaurants that are running great brunch drink specials that keeps the crowds coming weekend after weekend. Here are five of my favorites to enjoy bottomless mimosas or bloody marys with your meal.
Lokal
Lokal offers a reasonably priced brunch that includes a pretty competitive bottomless mimosa or bloody mary add on for only $10 each. Their menu includes brunch classics like biscuits and gravy, french toast, and french omelets. Some of their more notable dishes include yummy nutella fritters, pork belly with eggs and the potato pancakes. When visiting Lokal, you can come for the mussels and stay for the bottomless bloodys that put them on this list of best boozy brunches.
Southport & Irving / SIP
This restaurant is hands down the most elegant on the list. For an upscale dining experience consider going to Southport & Irvings SIP brunch service. They have a menu that covers both sweet  and savory cravings. I recommend starting with the  freshly made beignets. Some stand out entrees include fried chicken and waffles, lobster grits and biscuits and gravy. The perfect amount of indulgence after a hangover. By the way, they offer bottomless mimosas and bloody marys.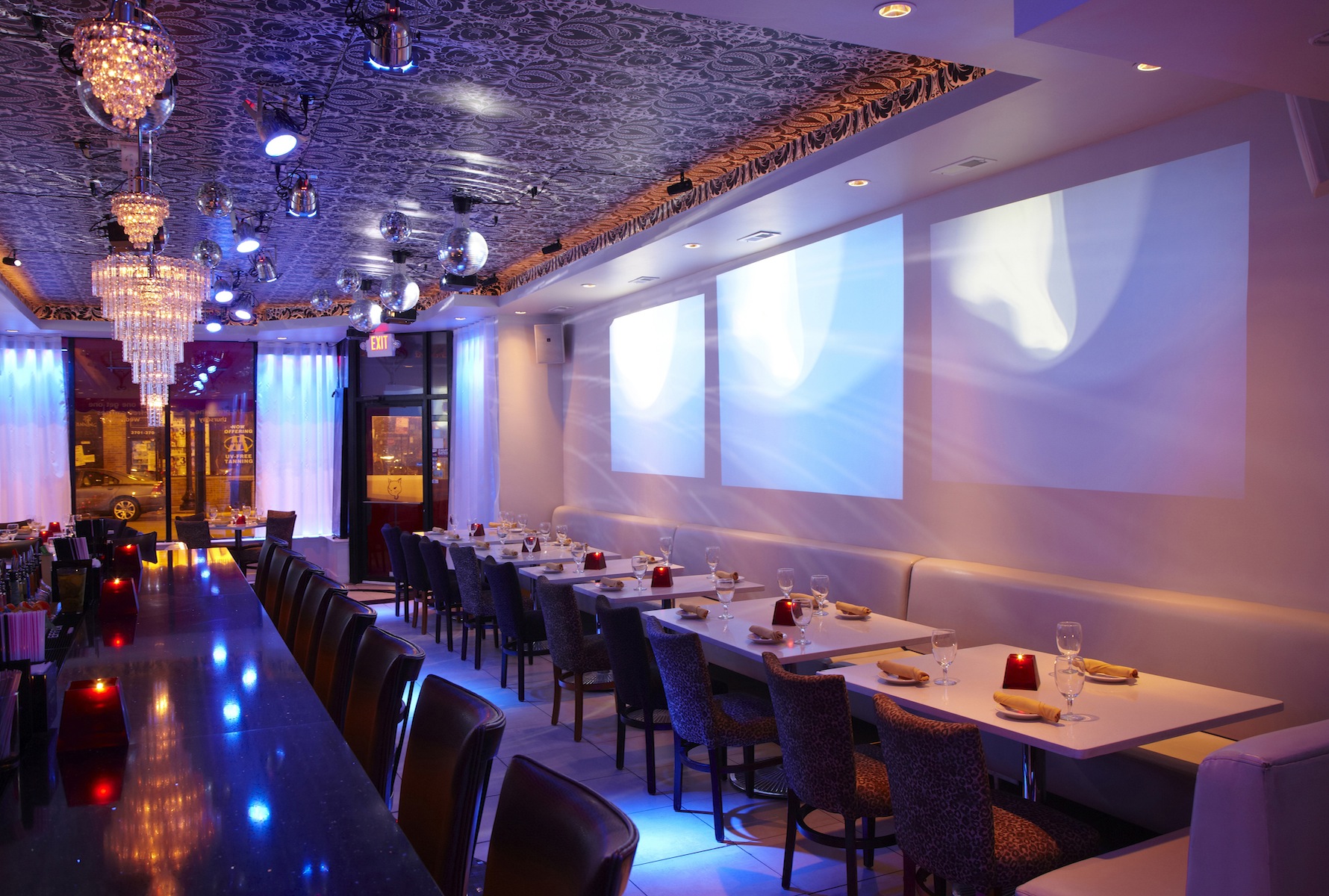 Kit Kat Lounge & Supper Club
Kit Kat Lounge hosts a weekly brunch service every Sunday, called the Divalicious Brunch, hosted by a lovely drag performer. The decor is bright and playful, and the menu alone is worth the trip. They offer a rice krispy french toast and a dish called 'Big Hot Mess' that includes fried chicken breast, fresh biscuits, topped with sausage gravy and two eggs served sunny side up (amazing). On top of all that, they offer bottomless mimosas for $14.95 with your food purchase, totally worth it.
Flo
This local favorite boasts a 'fresh new take on new Mexican cuisine in a casual, energetic, and inviting environment.' They have two locations, one in West Town, and the other in Lakeview. The menu here is very creative. Some of the stand out dishes include Fruity Pebbles French Toast (also available with Cocoa Pebbles) and Bacon Chocolate Pancakes. Flo offers $10 bottomless mimosas, as if this brunch needed anything more to get the locals in.
The Reservoir
The Reservoir calls itself a local watering hole. It is a spacious, inviting restaurant that also has a sizable patio. All of this plus their drink specials make it a local favorite for boozy brunch. They offer $15 bottomless mimosas with the purchase on an entree, which is a fair request as the food is delicious. You'll see some midwestern brunch favorites like the fried chicken biscuit, breakfast po' boy, and the french toast made with Texas toast.
Check these local favorites out and let us know what you thought. Have a recommendation that didn't make the list, drop us a line in the comments section.