Best boozy coffee creations
You probably love coffee, but you also love alcohol. Both give you a unique pick me up, but have you ever tried the two together? We all know that a little Bailey's lends itself perfectly to coffee, but the possibilities are endless. If you want to make it even easier on yourself, order your favorite drink from your local coffee shop and simply add the alcohol. It's a quick solution with a delicious outcome. Here's the best way to satisfy both of your cravings: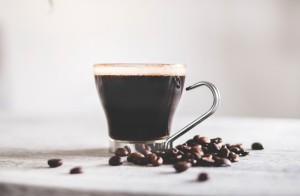 Strawberry Açaí Refresher + Peach Vodka
A refresher is a classic order and equally as refreshing as it's name. The açaí refresher comes its strawberry and other delicious fruit flavors, but if you want it to be that much more refreshing, with an extra kick, add your favorite peach vodka. Oh and sit poolside, you'll thank us later.
Cool Lime Refresher + Rum
This combination is secret in 2 ways. A cool lime refresher isn't always advertised on the menu, but you'll want to try it right away. It's refreshing blend of lime and hint of beat are the perfect way to beat the heat. Plus when you add a splash of rum it becomes the perfect party drink; already included with a lid and a straw.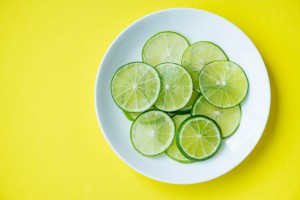 A cold brew is exactly the way to enjoy your favorite coffee, even on the hottest days. Add a little rum and your cold brew becomes your favorite drink on nothing-to-do days.
Iced Passion Tea Lemonade + Sweet Tea Vodka
Did you even know they make sweet tea vodka? You can specifically find it by Seagram's and we promise this combination of tea and lemonade is the iced tea of the summer. Don't worry, it's no Long Island, you can sip sweetly and enjoy a little kick, but not one that will knock you off your feet.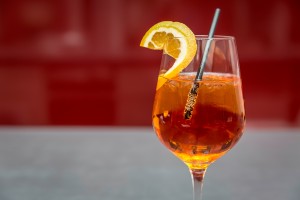 So maybe it wouldn't be a coffee post without a little Bailey's, but let's face it, the two go together irresistibly. The best part about this combination is you get to order your iced coffee perfectly the way you want it all you have to do is add the Bailey's… as much as you want.