Best Cocktails for your Valentine's Night In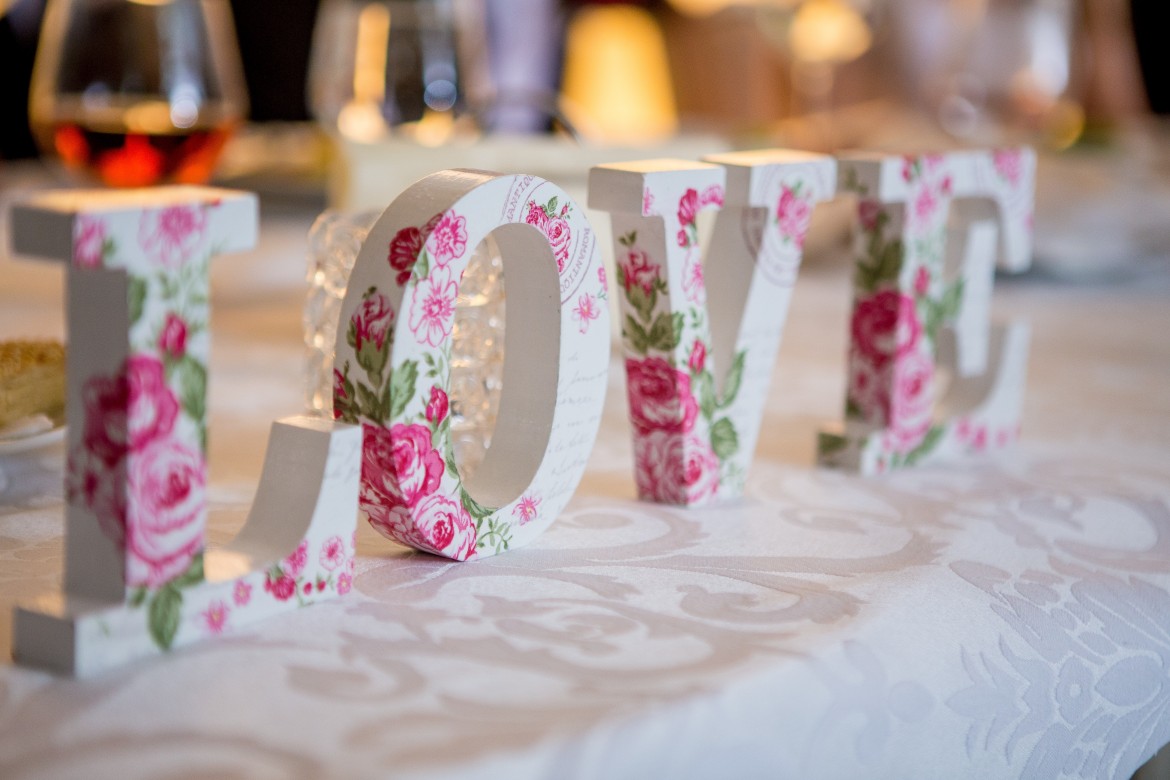 Skip the hustle and bustle, the crowds and the cramped tables; keep the romantic lighting, sultry music, and sweet drinks, this Valentine's Day. With our top 7 Valentine's Cocktails you can be your own bartender and 'wow' your sweetheart this Valentine's Day.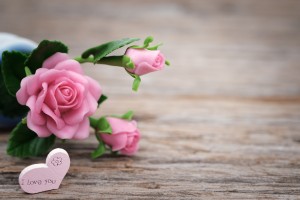 1. Lady in Red
Meant for your lady in any color, this Cocktail is just the right amount of class vs. sass. For full recipe click here.
1.5oz. Maker's Mark Bourbon
1oz. Pomegranate juice
0.5oz. Lemon juice
Ginger beer
2. French 75 (Rose version) 
A typical French 75 is a light yellowish, orange color, but use the ingredients below to create a soft pink color; the color of love. For full recipe click here.
0.75oz. Fresh blood orange juice
0.75oz. Simple syrup
1.5oz. Cognac
1oz. Rose champagne
3. Lover's Revenge Shot
Maybe a little ironic to be sharing with your current lover. You can celebrate ex loves with this fun shot. For full recipe click here.
0.5oz. Peach Schnapps
0.5oz. Watermelon pucker
0.5oz. Lemon lime soda
0.75oz. Sweet revenge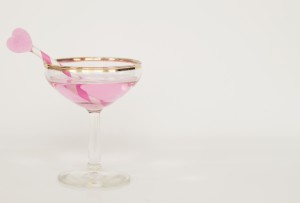 4. Pomegranate Apertif
There's just something love-y about pomegranate juice. Use the recipe below to make this easy Valentime's drink for you and your spouse or share with others. For full recipe click here.
1c. Pomegranate juice
2tbs. Saba (or balsamic vinegar)
2c. Lillet blanc
4 dashes celery bitters
Club soda
5. Raspberry Collins Cocktail
Turn up the volume with this romantic cocktail. Bits of raspberries decorate this sexy drink like rose petals. For full recipe click here.
Gin
Chambord
Rosemary
Simple syrup
Lemon juice
Raspberries
6.  Hugs & Kisses Martini
Take the sweetest part of Valentine's Day and put it into this delicious drink. Chocolate truly is the language of love, isn't it? For full recipe click here.
Chocolate syrup
Godiva white chocolate liqueur
Chocolate vodka
Half & half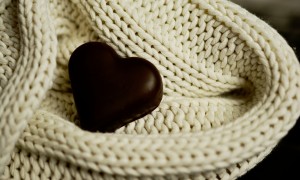 7. Love Potion Vodka Cocktail
Don't think a drink can make you fall in love? Wait until you try this Cocktail. For full recipe click here.
1/3c. Vodka
1/4c. Peach schnapps (or peach liqueur)
1c. Grapefruit juice