Best Couple's Drinking Games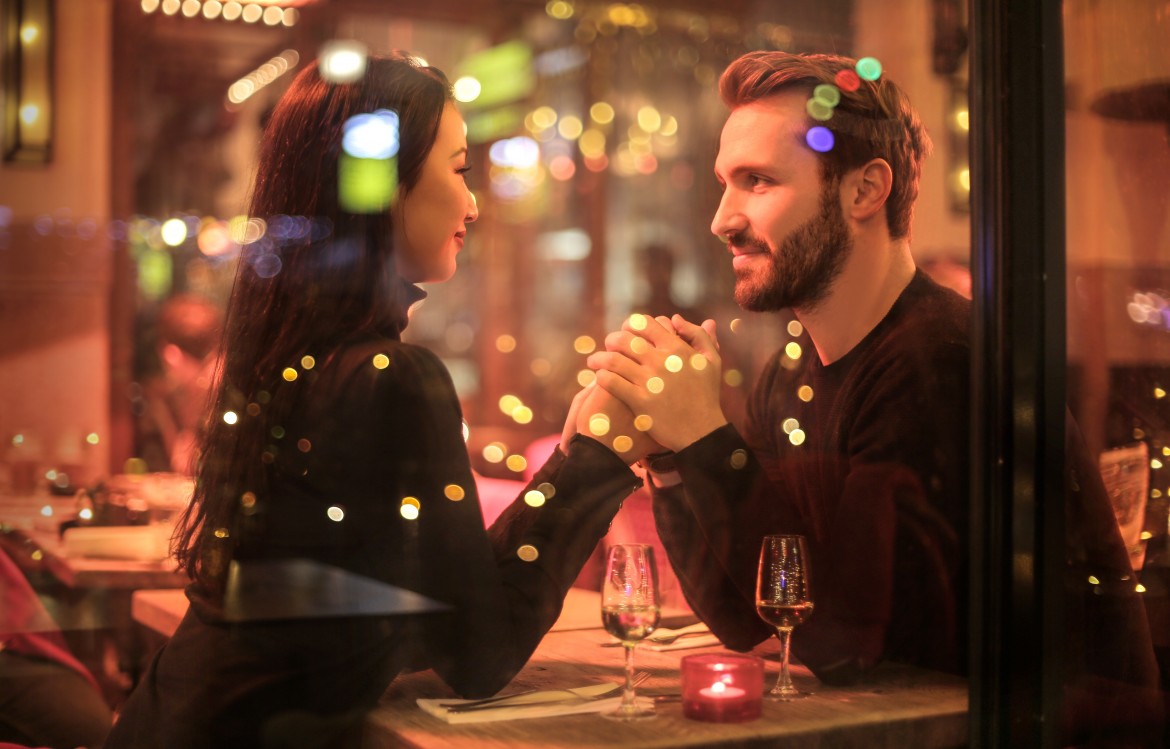 If you're looking to make time with your significant other more meaningful and fun, you might want to try a drinking game. And no, not all drinking games involve taking your clothes off. So if you want to keep it G rated, but have a little extra fun with the one you love, try one of these classic drinking games.
Chutes & Ladders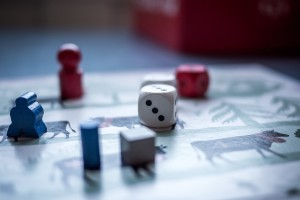 Was there any game more fun than chutes & ladders as a kid? Sweet simplicity. Pure joy. And so easy to win. Well when you add alcohol to it, everyone is a winner. Land on a ladder, your partner has to take a  drink; go down a chute, you take a shot. Truthfully, these rules can be interchanged with a variety of board games; chutes and ladders is just so carefree and easy, don't you think? Play until you (or your partner) just can't handle anymore.
Mario Kart (or other racing game)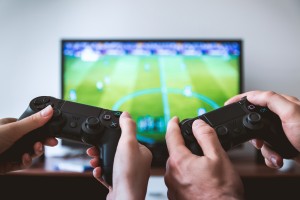 This game is an excellent change from your board games, cards, or dice. Start your racing video game each having a full drink of your choice. The goal of this drinking game is the same goal as any typical race: to cross the finish line. However you must also have finished your drink. This means that once you cross the finish line and come to a complete stop, you chug as much as your drink as you can. This determines the "winner".
Uno- cards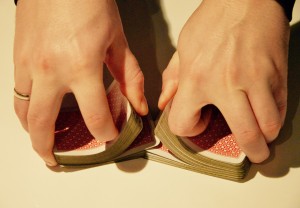 Any game can be a drinking game, just add cards. When you play Uno, simply start a regular game of uno, just add the alcohol of your choice. The Uno drinking game is basically a series of drink when's… for example: drink when… you pull the same color card as the person before, drink when…a wild is drawn, the person who has it can make any player drink, and so on. For a full list of details visit: https://drinkinggamezone.com/drinking-games/uno/ This is one you'll want to play again and again.
Flip or Sip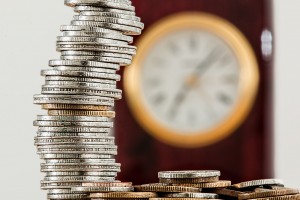 This coin game is as easy as it gets. And yet you can still drink with your partner and have a good time.  This coin toss game can go on as long as you enjoy it, and can be played just about anywhere. The rules are simple: toss a coin. Your partner has to guess the coin. If they are correct, nothing happens. But if they are incorrect, they have to take a drink. Do you like your 50/50 odds?
Whether you're trying to have a simple night in, or you just want to spice things up with your significant other, the games listed above are cheap, easy, and entertaining. We know you'll be dying to try one of these best couples' drinking hames.