Best Drinks for a Girls' Night In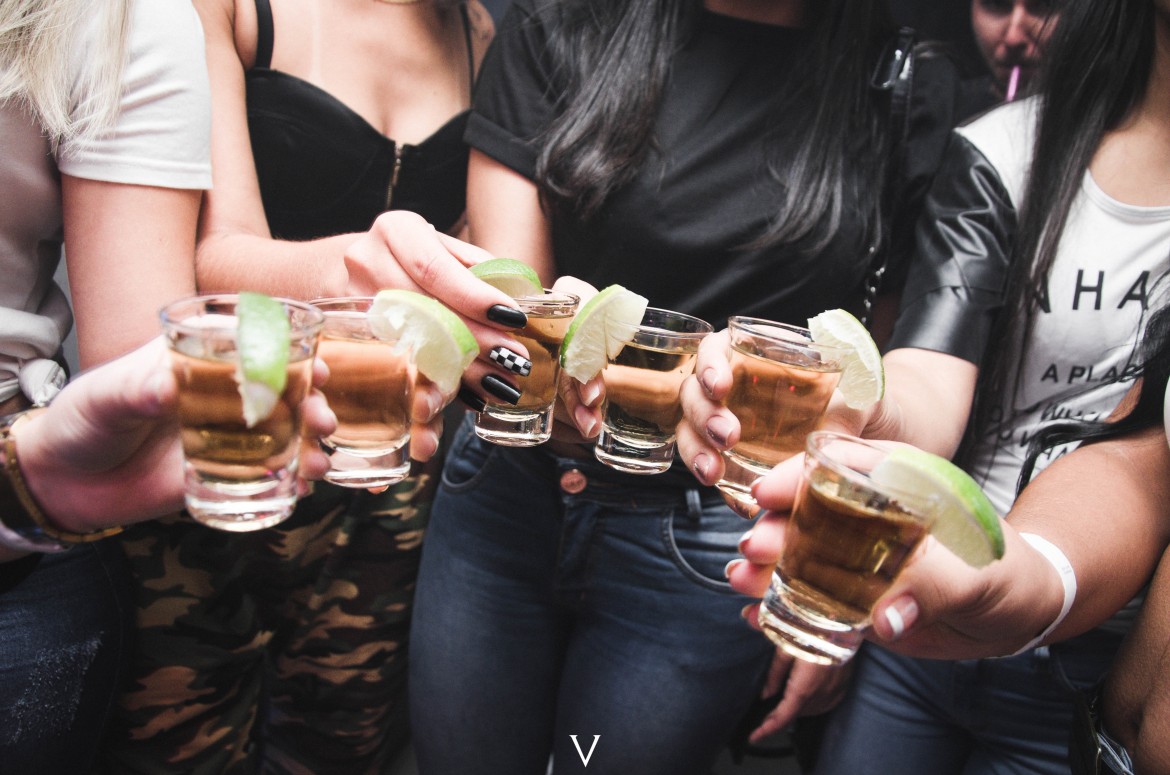 Ladies, we know how hard you work. But sometimes going out can be just as stressful as work, so stay in instead. Every woman deserves a girl's night in. Invite your friends, prepare the hors d'oeuvres, and create some of these delicious, toast-worthy alcoholic beverages just for you.
1. Cotton Candy Cocktail
Is there anything more relaxing than light, airy, fluffy cotton candy? If your work week has had you up to your eyeballs, sit back and sip on this carefree drink with your best gals. The cocktail is just as delicious as it is adorable, and totally easy to make. In fact, it only includes two ingredients: cotton candy and pink moscato, so you know you can't go wrong.
2. Blue Hawaiian Cocktail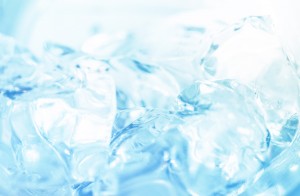 If pink is carefree then blue is blissful. And this drink named after the shores of beautiful Hawaii is sure to wash your troubles away. A Blue Hawaiian is a classic girl's night in drink because it's sweet, refreshing, and easy to sip all night long. The key ingredients in a Blue Hawaiian are: Coconut Rum, Pineapple Juice, and Blue Curacao. If you really want to make this beverage bartender style, you can add maraschino cherries and fresh pineapple for garnish.
3. Skinny Blackberry Mint Cocktail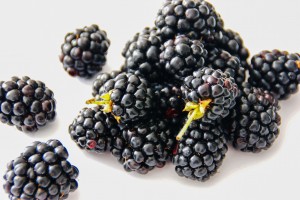 The best part about about a ladies night in is that you control what's in the drinks. Watching your weight? No problem. Don't want the extra calories? That's something every woman can agree on. That's why this skinny blackberry mint cocktail is perfect on the waist, and even better to taste. Impress your friends with this delicious drink with the following ingredients: Bodka, LaCroix Blackberry Cucumber Sparkling Water, fresh blackberries, cucumber, mint leaves, and lime juice.
4. THE Girl's Night In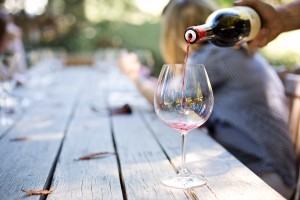 This drink is specifcally named because you need to serve it at your next girl's night in. The only thing sweeter than this drink is spending time with your best girls, and the only thing classier is you. With only four ingredients and ultra delicious, you'll be surprised you're not actually at a bar. The Girls Night In includes: pink moscato, vanilla vodka, strawberry soda, and if you want to go above and beyond, fresh strawberries.
5. Chocolate Martinis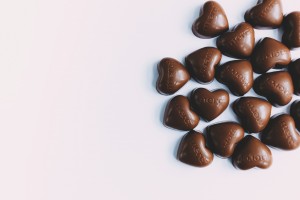 Nothing says ladies' night like chocolate, so don't forget to have yours. Chocolate is the true reliever of worries, so sip away. Put it in a martini and you have enough fuel to tackle the next work week like a queen. To make a decadent chocolate martini all you need is: chocolate liqueor, vodka, chocolate chips, half and half, and cream de cacao. We promise this drink is just as a,axing as you are.
Feel relaxed already? You're now equipped with the bartender know-how to treat you and your ladies to the best night ever.