Best Drinks to 'Cheers' this Christmas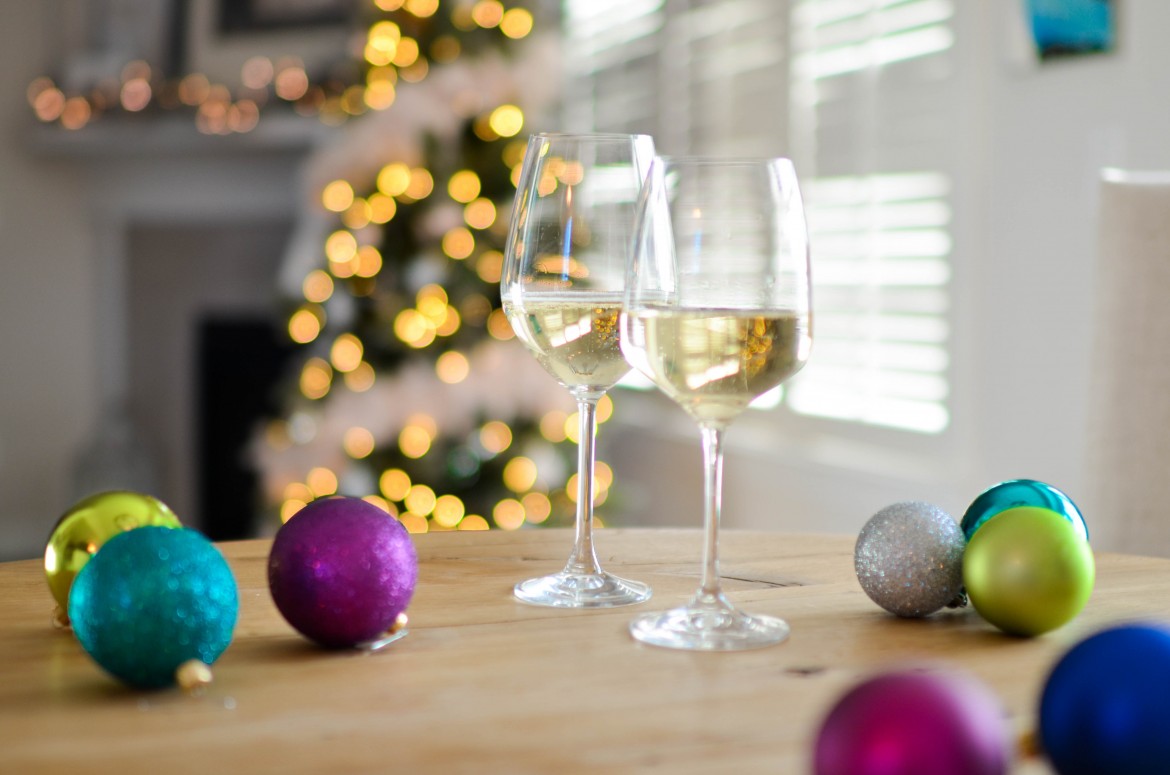 You've got a lot to celebrate. So celebrate with more than just your typical beer on tap, served in the holiday beer mugs. When you get together with friends and family this Christmas, raise a glass to each other to celebrate a year's worth of health and success, and fill your glass with something good. Here ar our top 5 favorite drinks to 'cheers' this Christmas:
1. Christmas Punch- Because whats Christmas without a little pinch. This delicious and festive drink can be served alcoholic and non-alcoholic, so that the whole family can join in on the celebration. The punch includes flavors of pomegranate, cranberry, limeade, and mint. It can be paired with champagne, Prosecco, rum, or vodka. For the full recipe click here.
2. The North Pole Cocktail- This Cocktail is just as adorable as it is delicious. Plus, with the main flavorings of chocolate, this beverage can double as dessert too. Whether it's the cute name, delicious taste, or adorable look, your loved ones will be dying to 'cheers' this holiday. See how pretty this drink is yourself, click here.
3. Jingle Juice- If there's anything you want to take your time making this holiday season, it's Jingle Juice. With over a dozen ingredients, this is the one drink you'll wish you could make year round, because the flavor is incredible. Just remember to keep this one AWAY from the children. For the full recipe click here.
4. Winter Wonderland Cocktail- Aka the perfect Instagram-ready Cocktail. If you plan on posting a family photo of your Christmas 'cheers', this is definitely the Cocktail to use. It's bright, white color is as dreamy as snow, and 10x more delicious than it looks. With flavors of coconut, vanilla, and cream de cocoa, this drink is a winter wonderland dream come true. See the full recipe here.
5. Hot Buttered Rum- And sometimes you just need something warm for the soul. Nothing says holidays like hot buttered rum. The best part about this drink is that it's easy to make in single servings for those that are up for round 2, or those who aren't. The base of the drink is made with a special batter and the liquor goes into each mug separately. For th full recipe click here.