Best Holiday Date Night Ideas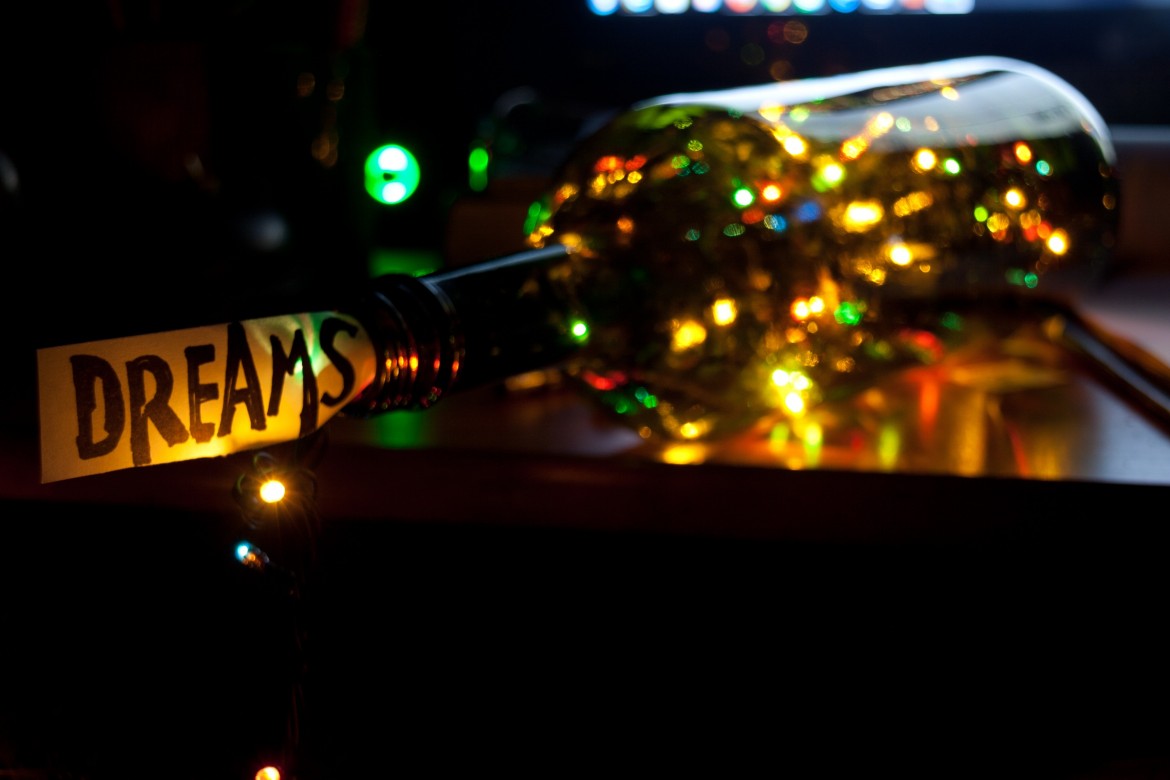 Dates of any kind can always be a bit nerve-wracking, but dates that are especially close to the holidays can carry a little extra stress.
Whether its meeting the family, the bitter cold, or the pressure of the perfect gift, dates can feel more like a burden than a luxury.
This holiday season however, try any of these date night ideas for a foolproof, perfect time, every time.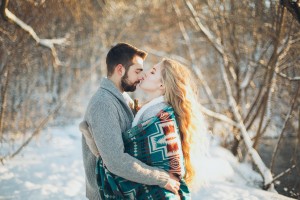 1. Rent a cabin- The nice part about the holidays is that there are plenty of cute, themed ideas to go with. Cabins, marshmallows, chestnuts roasting by an open fire you know what we mean.
2. Hot chocolate tasting- While wine is always a go-to, try going hot chocolate tasting this holiday season to warm up your soul. Although you could always bring a little wine/ liqueur to slip into the hot chocolate, for an extra special time.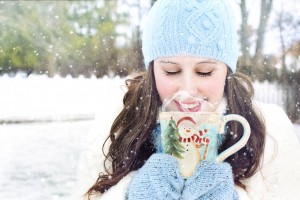 3. Find a local Christmas concert- This date night idea is quaint, simple, and inexpensive. It also allows you to get to know and support your community.
4. Have a movie marathon- The best part about this time of year is there are plenty of movies. Holiday movies might seem a little cheesy, but this date night idea is perfect for a stay-at-home kind of night,  up to your significant other.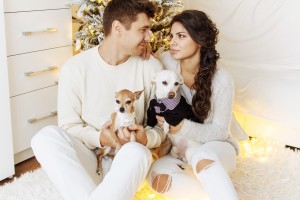 5. Volunteer- Nothing says the holiday season like giving back. And giving back with someone special says a lot about a person; it might even make your connection a little closer.
6. Bake!- Whether it's Christmas cookies, Christmas bread, a homemade pie, baking is a sweet and simple date night that is sure to end with plenty of tasty kisses and inevitably, one big mess.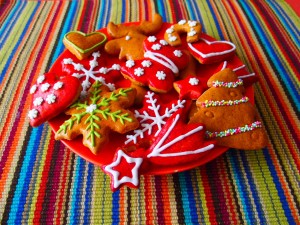 7. Decorate- Decking the halls is never better than when you spend it with someone you love. Even if you don't celebrate Christmas; Halloween, Thanksgiving, there are plenty of reasons to decorate.
8. Have a snow date- If you're accessible to snow, have a snow date. This may include skiing, skateboarding, sledding, or just having a good, old-fashioned snowball fight.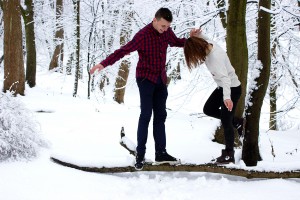 9. See the lights- Some neighborhoods go all out when it comes to lights/ decorating for the holiday season. There's just something about seeing those twinkling lights, sipping hot chocolate, and snuggling up to the one you love, that makes a perfect date night.
10. Gingerbread house competition- Everyone needs a little friendly competition this holiday season. When was the last time you made a gingerbread house? Get creative with these sweet and tasty treats and you might just be surprised by how good you really are.