Best Mason Jar Alcohol Recipes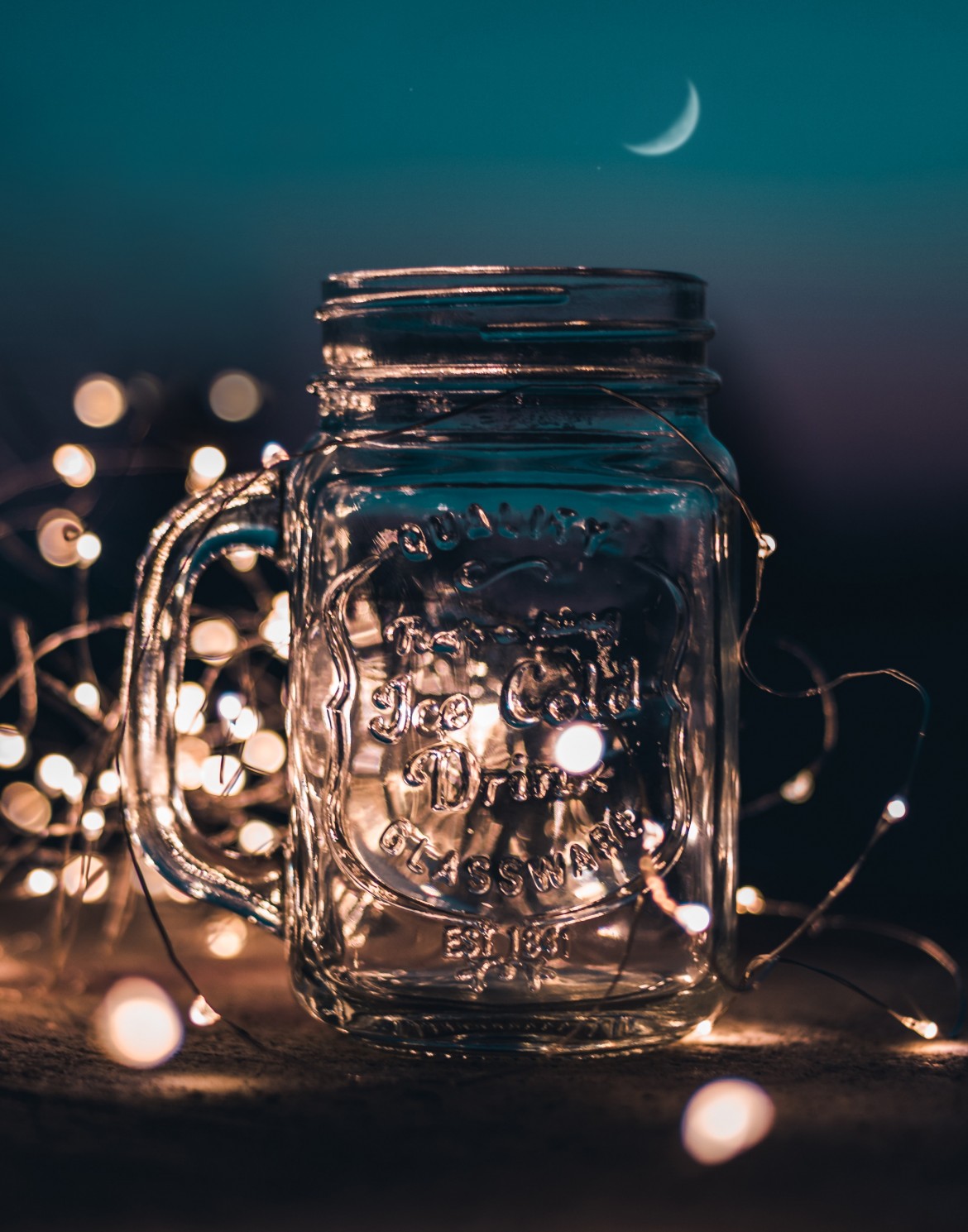 It's almost summer, which means what you put into your glass is almost as important as how cute it is. Right now, with Pinterest trends and DIY's taking over the nation, there's nothing cuter than a classic mason jar glass. The best part is, with a variety of sizes from mini to small, to large, your mason jar glass can hold up to 64 oz. in a large size. That's a whole lot of alcohol to keep you cool this summer. So, if you haven't started your mason jar collection yet, you will after reading this; The best cocktails to fill up your mason jar.
Rose Sangria
Mason jars are basically begging to be filled with Sangria, so do yourself a favor.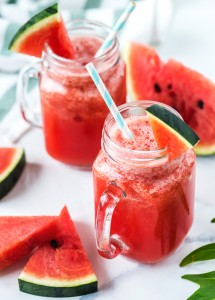 bottle rosé wine, chilled
1 cup Cognac (or Brandy)
1 liter Soda
½ cup Raspberry Syrup
Juice of a Blood Orange
1 Blood Orange, sliced
Juice of a Lemon
1 Lemon, sliced
Juice of lime
Slice of lime
1 cup fresh strawberries
Pour all contents into a pitcher. Stir in sliced fruit. Serve in mason jars. Cheers! 
Gin & Grapefruit Cocktail
If you haven't picked grapefruit for summer, then you are seriously missing out.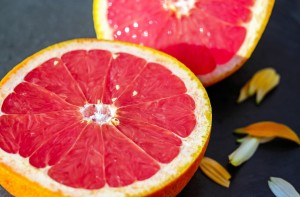 4 ounces gin
6 ounces freshly squeezed grapefruit juice
Mint leaves
Dash of sugar
Squeeze juice from grapefruit. Remove seeds. Pour  juice into a chilled martini mixer with ice. Add gin and shake. Pour over ice cubes in a chilled mAston jar and garnish with fresh mint.
Mason Jar Margarita
Because summer wouldn't be complete without a few margaritas, and lucky for you this recipe is swimsuit friendly!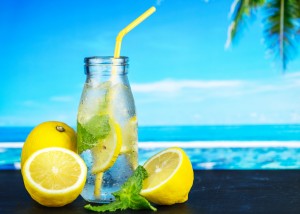 1 3/4 

cups lime juice

2

 3/4 

cups juice

mango (guava or peach) 

2

 3/4 

cups tequila blanco

1

 1/3 

cups Gran Marnier

1/2 teaspoon cayenne pepper

optional

Kosher or margarita salt for rims
We love that these clean margaritas give you a taste option *guava, peach, or mango. Simply stir to combine all ingredients in a mason jar and cover with lid for at least 4 hours before serving. 
Raspberry Moonshine
If you haven't thought about making moonshine in your mason jars all along, then you've been thinking about it the wrong way.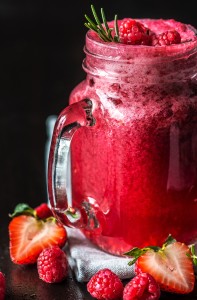 5 pounds Raspberries
6 pounds sugar
2 tablespoons yeast
Boil raspberries with 1.5 gallons water and mash. Add sugar and simmer 15-20 minutes. Place in fermenting bucket with 3 gallons water. Wait for temperature to drop then add yeast. After fermentation (1-2 weeks) strain out solids and distill using pot still.
Premade Frozen Daquiri
If you are looking for something icy and refreshing to fill that jar, you've come to just the right place!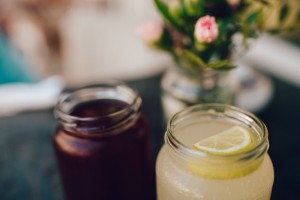 6 oz. frozen lemonade or limeade
6 oz. light rum
4 cups frozen fruit (or fresh fruit)
2 cups ice
fresh fruit for garnish *optional
Combine all ingredients in a blender and blend until smooth, no chunks. Store in mason jars with lids  in freezer for up to 1 month.