Best reads for booze lovers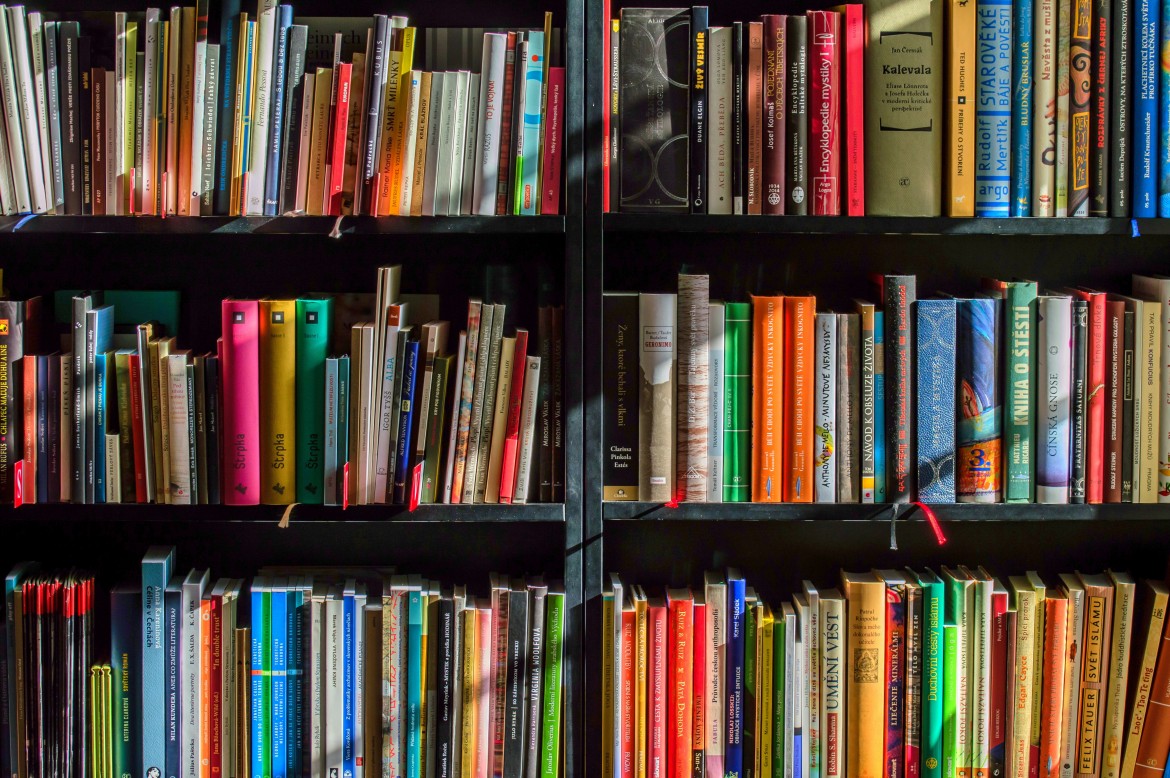 Reading calms the mind and calms the soul, so while you may not want to read these classics after a few drinks, they give great insight into all things alcohol. Many of the classic alcohol-related novels are written from the addict, by the addict and tell a tragic tale that either ends in defeat or rehabilitation. These boozy reads are not those tales. Since alcohol is much more multifaceted, these reads provide different peprspectives; the good and the bad, the highs and the lows, the love-hate relationship that classic protagonists have with alcohol.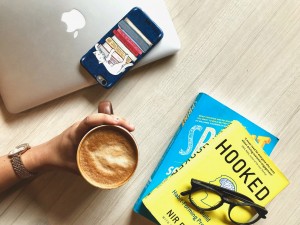 Tender is the Night- F. Scott Fitzgerald
It wouldn't be F. Scott Fitzgerald without a little drunkenness. Although slightly darker and more irregular than the Great Gatsby, this tale is every bit as much laced with the vivid imagery and magical scenes. As the story goes, protagonist Dick Diver starts as a noteworthy king of the Riviera and ends up a washed up drunk, alone and empty. How's that for tragic flaw?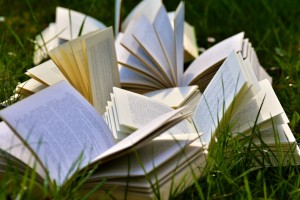 A Moveable Feast- Ernest Hemingway
From one F. Scott Fitzgerald to the next, A Moveable Feast spins the tale of Hemingway and Fitzgerald and the fond memories Hemingway recalls of the two, enjoying whiskey and wine. Both a lighthearted and somber story, the novel is sweet, but the fact that it was published after Hemingway's suicide is bitter.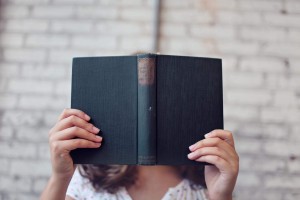 Good Morning, Midnight- Jean Rhys
A must-read, especially for women. Good Morning, Midnight is unique in that it sheds light on the harsh judgment placed on women who drink more than men. Lead character Sasha Jensen merely hopes to start a new life in Paris but finds it desperately challenging to make end's meet.
Where I'm Calling From- Raymond Carver
Set in a recovery center, it tells the tale of Carver's relationship with the bottle, while including another writer, Jack London. This beautifully written story displays exactly how intertwined drinking and writing are.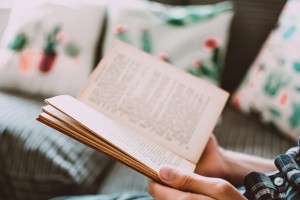 Strangers on a Train- Patricia Highsmith
A gripping murder story, the theme of alcohol is still ever-present in this novel. The protagonist Bruno, is completely cutoff from reality, but that doesn't stop his battle with alcoholism from impacting his life. By the end, the reader feels just as frustrated as the murderous, rich, drunk, protagonist Bruno.