Bikini Friendly Cocktails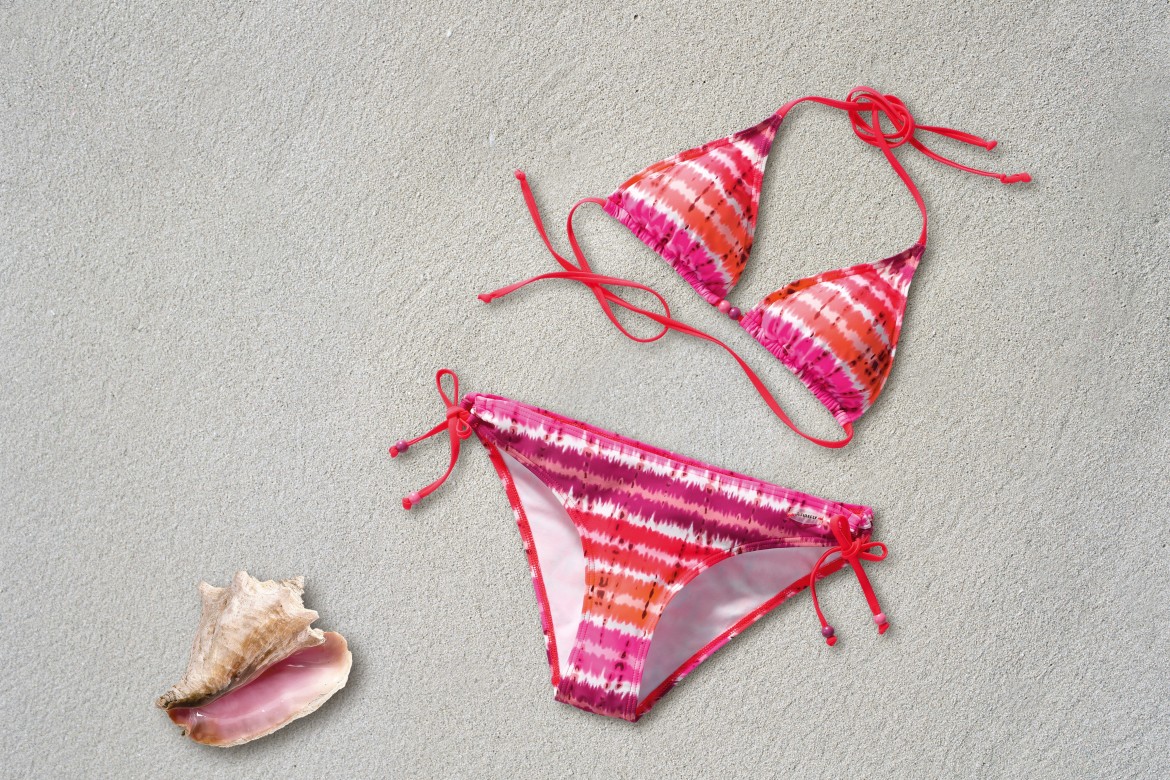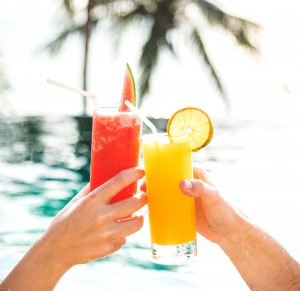 The question is: how do you stay looking bikini ready, but drink like you're on spring break? The answer: bikini friendly cocktails. Drinks that work for you, not against your calories. We all know that wine keeps you pretty much in the clear, clear liquors are just as empty in calories, beer is not always the best skinny choice, and liqueurs can wait. But if you're in the mood for something tastier than just wine, any of these low calorie cocktails will do the trick. Here is a list of your top 8 classic bikini friendly cocktails that any bartender will know and you will love.
Americano- 120 calories  
1 oz. campari
1 oz. red vermouth
splash of soda water
Sour apple martini- 150 calories
0.75 oz. vodka
0.75 oz. apple liqueur
2.5 oz. sour mix
Old fashioned- 150 calories
 1.5 oz. bourbon
2 dashes angostura bitters
2+ dashes water
1 sugar cube
Bloody Mary- 170 calories 
1.5 oz. vodka
3 oz. fresh tomato juice
0.5 oz. lemon juice
Dashes of tobacco, Worcestershire sauce, horseradish, salt and pepper
Mint julep- 185 calories 
2 oz. bourbon
1 tsp. Powdered sugar
2 tsp. Water
4 mint leaves
Cosmopolitan- 200 calories
1.5 oz. vodka
0.5 oz. Cointreau
0.5 oz. like juice
1.5 oz. fresh cranberry juice
Tequila Sunrise- 200 calories
1.5 oz. tequila
3 oz. orange juice
0.5 oz. grenadine syrup
Mojito- 215 calories
1.5 oz. white rum
1 oz. lime juice
2 tsp. Sugar
6 mint leaves
soda water
Recent Posts
There is something about s'mores and summer tha...

Don't let the same old cocktails put you into a...

Summer is for camping trips. Whether you're esc...

It's summer, if a backyard party isn't on your ...

Not everyone will be lounging at the beach this...
Recent Comments