Boozy alcohol pops to keep you refreshed this summer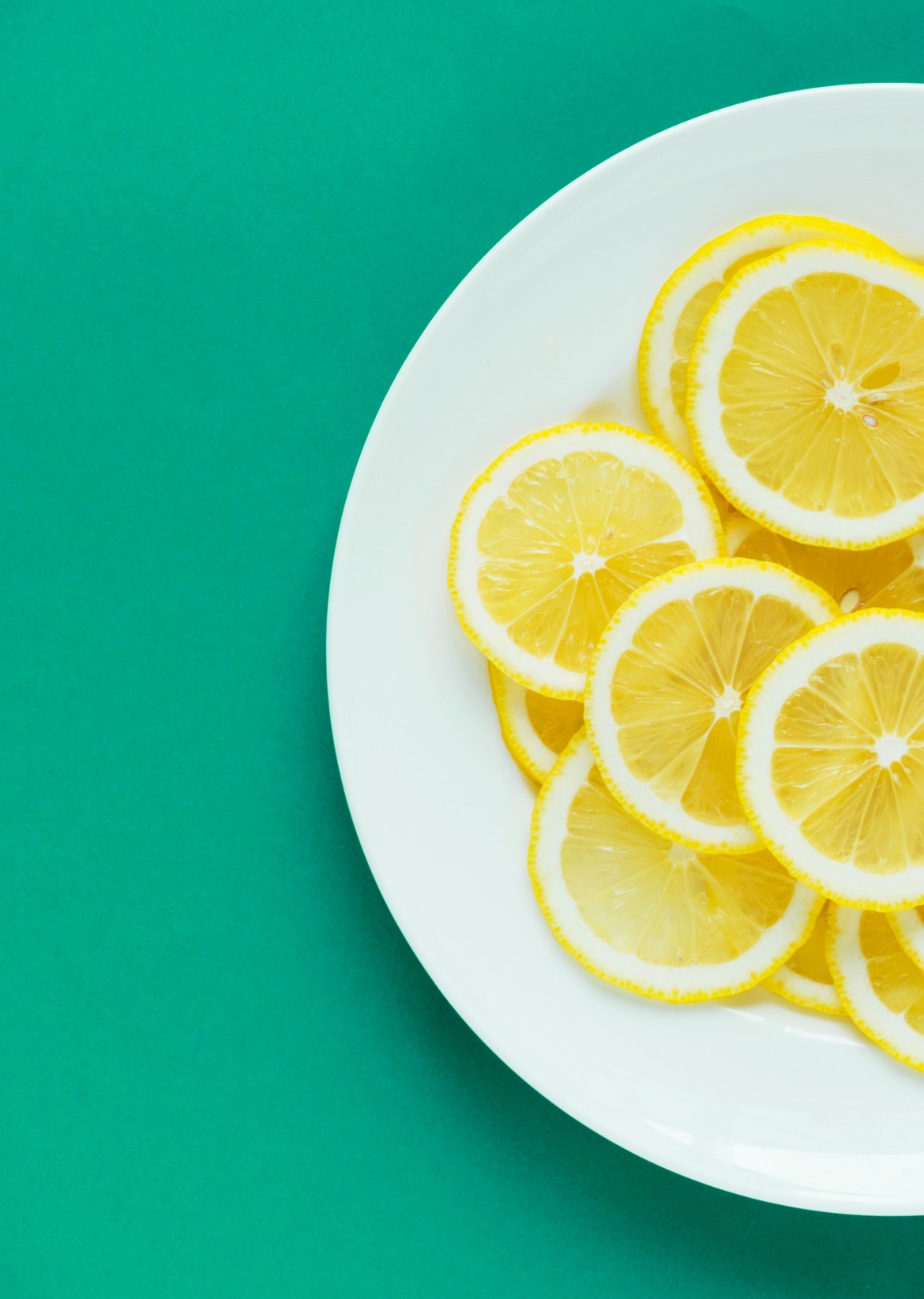 R Parsley chop the remaining 2 peaches and  Tbsp/ peach schnapps
Don't let the heat get the best of you this summer. Even an ice cold drink in your hand sweats, unwanted bugs make their way into your glass; there is a way to drink better. Bring back a childhood favorite and let boozy alcohol pops cool you off this summer. Try any of the simple recipes listed below and take off the edge and the heat.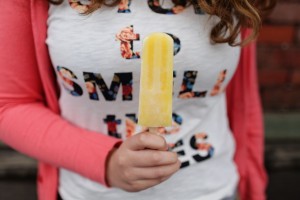 Basically if you can drink it, you can freeze it; which means the possibilities for alcohol popsicle recipes are endless. However, you can pretty much separate them into four main categories: your sangria pops, wine pops, mixed drink pops, and of course, beer pops.
Sangria Popsicles
Sangria popsicles are one of our summertime favorites. Not only are they cool and refreshing, but the fresh fruit makes for a picturesque popsicle and tasty treat. You can find a variety of Sangria pops, Rose Sangira, White Sangira, even Iced Tea Sangira, but our favorite is the Peach Sangria Popsicle.  All you need is:
Peach Sangria Popsicles:
3 peaches divided
3/4 – 1 cup fresh raspberries
1 tbsp. Granulated sugar
1 cup & 1 tbsp. White wine, divided
3 tbsp. Peach schnapps
Thinly slice 1 peach. Combine with raspberries, sugar, and 1 tbsp of white wine. Let stand for 20 min. Then coarsely chop the remaining 2 peaches and combine in food processor with white wine and peach schnapps. Fill popsicle molds with liquid mixture about 2/3 full. Place fresh fruit in each. Freeze for at least 2 hours, then enjoy.
Wine Popsicles
Cabernet, Prosecco, or CHampagne for a delicious Mimosa pop any wine tastes twice as good as a popsicle. But if you're looking for the perfect pop this summer, we highly recommend Strawberry Moscato Ice Pops. Follow the recipe below:
Strawberry Moscato Ice Pops:
 1 1/4 lbs. strawberries
2 cups water
1 1/2 + 1/4 cup granulated sugar
2 1/4 cups pink moscato wine
Ice pop pouches
Making your strawberry moscato ice pops is simple. Combine strawberries and water in a blender and combine until smooth. Then add strawberry purée and sugar to a medium saucepan. Bring the mix to a simmer until the sugar has completely dissolved and it has a light syrup texture. Strain out strawberry seeds from mixture and let cool. Once cooled, add moscato wine and stir to combine. To fill ice pops, use a measuring cup with lip. Tasty and refreshing!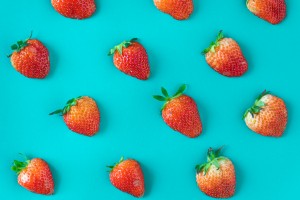 Mixed Drink Popsicles
Mixed drink Popsicles have all the appeal of the drink itself. They're perfect for crowds and large gatherings, especially by the pool. Make a pina colada, margarita, or even a Long Island iced tea pop, but a Mudslide on a stick is an easy crowd pleaser.  These Popsicles are as easy as:
Mudslide on a stick
3/4 cup chocolate ice cream
1/2 cup chocolate milk
1/3 cup kahlua
1/4 cup vodka
1/4 cup Irish cream
1 tsp instant coffee
Combine all ingredients and whisk until everything is mixed. Use a strainer to strain out any large clumps. Fill popsicle molds and freeze. Freezer time may vary depending on freezer settings.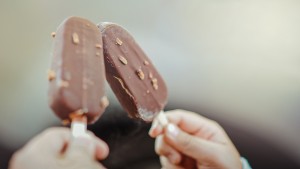 Beer popsicles
While we don't recommend simply sticking your beer in the freezer, beer Popsicles give you the same buzz with more cool for the hot summer. Virtually any beer can be transformed into a beer pop but Grapefruit Shandy Beersicles and Blue Moon Orange Creamsicles are our favorites.
Grapefruit Shandy Beersicles
16 oz. grapefruit juice
 12 oz. IPA
1/4 cup sugar
Blend all ingredients until sugar is dissolved. Pour into popsicle molds and feeeze at least 2 hours. It's that simple!
Blue Moon Orange Creamsicle
1 cup frozen orange juice thawed
14 oz. sweetened condensed milk
24 oz. blue moon beer
1 tsp vanilla
3 clementines
In a pitcher or large shaker, combine all ingredients except clementines. Fill small Dixie cups 2/3 full with the beer mixture. Then place in sliced clementines. Freeze overnight.