Boozy Chai 5 Ways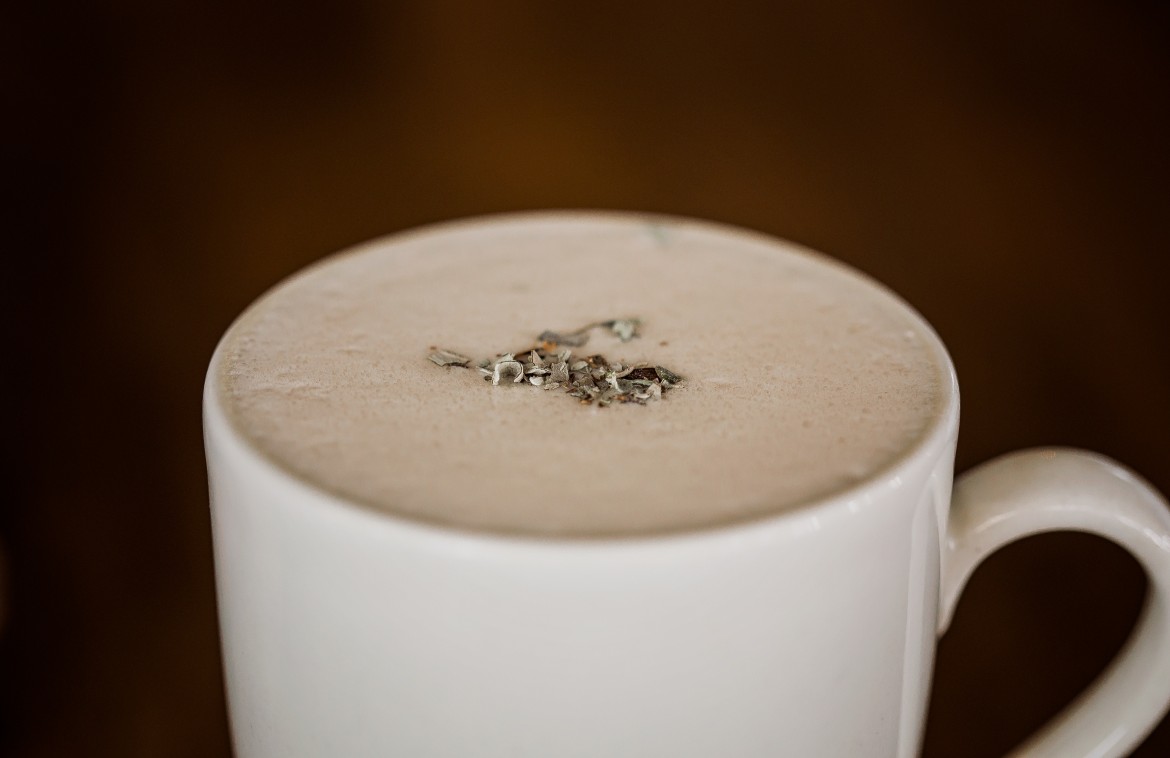 What's the one drink you'll always reach for in the dead of winter? A hot chai.
A chai tea is a spicy, cinnamon-y, drink that can be found at almost any coffee or tea shop, or brewed right at home. Whether you're making it yourself or picking up your daily coffee order, there is a way to make your chai even better. With booze.
Slip a few of these sides into your drink and make chai your winter favorite yet again.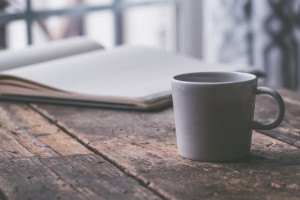 Baileys Chai
Your two favorite flavors come together: Baileys and Chai. All you need is:
• 2 ounces Baileys
• 1/2 ounce vanilla vodka
• 6 ounces hot chai tea
Combine Baileys and vodka in mug. Add hot chai over top. Enjoy!
Chai Tea with Spiced Rum
It doesn't take a rocket scientist to know these flavors taste well together. Here's what you need:
• 4 cups almond milk
• 5 spiced chai tea bags
• 8 ounces spiced rum or bourbon
• 3 ounces agave syrup
• 1 cup heavy whipping cream
• Ground cinnamon
Bring milk to a boil. Place tea bags in to brew. Add rum and syrup. Top with whipping cream and cinnamon.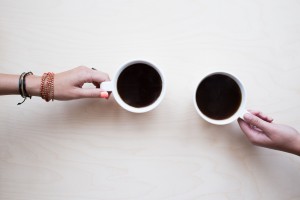 Spiked Chai
If you thought Chai couldn't get any better, then you've clearly never spiked it. You need:
• 2 cups milk
• 4 Chai tea bags
• 1½ ounces bourbon or whiskey
• Dried orange slices
• Cinnamon sticks
Warm milk in a pot until steaming. Add tea bags and steep. Pour ¾ ounce liquor in a mug. Top with tea. Garnish with dried orange and cinnamon sticks.
Vanilla Chai Old Fashioned
The only thing your chai needs is a little more vanilla… and some bourbon. This recipe is unique. You need:
• 4 chai tea bags
• 1/3 cup maple syrup
• 1 teaspoon vanilla extract
• 2 ounces bourbon
• 1 ounce lemon juice
• 1 dash orange bitters
• Sparkling water
• Cinnamon
Boil water. Add tea bags and steep. Remove tear bags. Add maple syrup and vanilla. (Can store in fridge up to 2 weeks). Combine homemade chai syrup with bourbon, lemon juice, and bitters in shaker. Pour in glass. *Optional add sparkling water.
Spiced Chai Martini
Lastly, for all you who love an iced chai, try an iced chai martini-style. You need:
• 2 ounces chai tea
• 2 ounces vanilla vodka
• Ice
Add all ingredients to bottom of cocktail and stir DON'T shake.