Boozy Gifts for Dad this Father's Day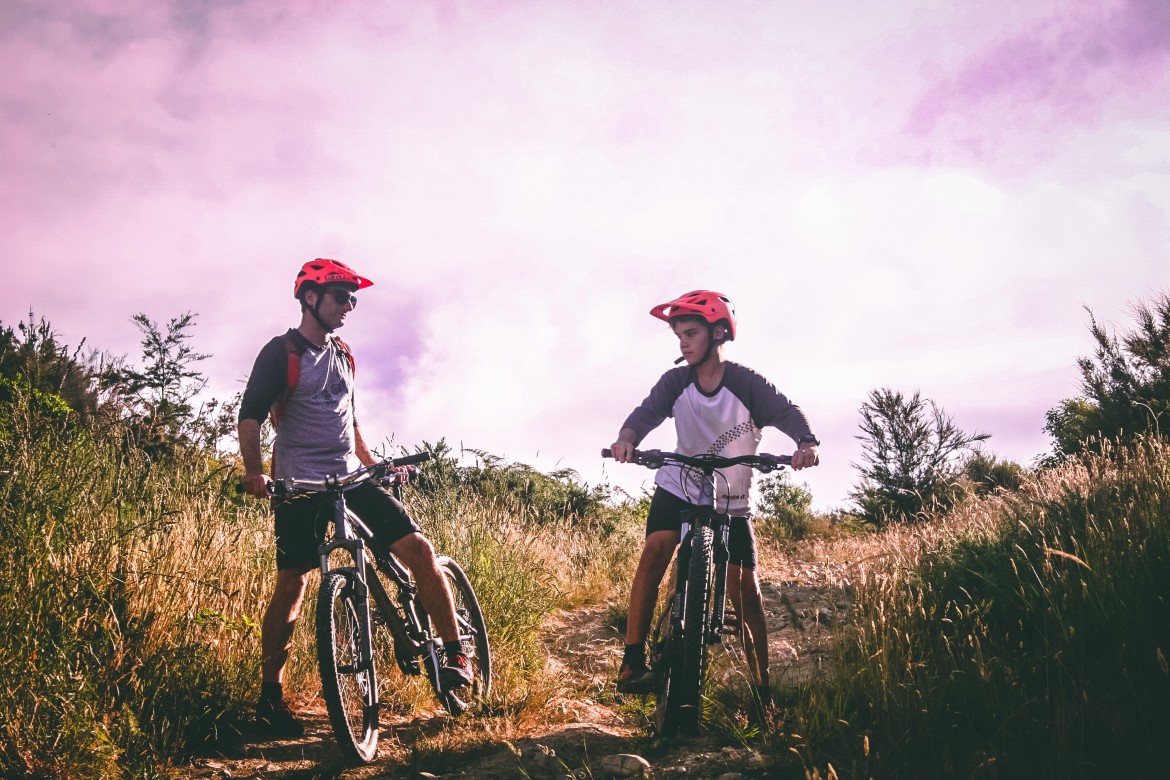 The only person on the planet that's harder to shop for than your mom, is of course, Dad. There's a reason you're reading this now, a month in advance, because you don't want to be scrambling at the last second to find the perfect Father's Day gift. We all know he has every personalized mug ever, a tie pin for ever occasion, a few sunglasses, and a collection of watches. The true way to your dads heart is through his liquor. A gift he's sure to enjoy down to the last drop, and one that won't sit in his closet collecting dust. Whether your dad is a suit wearer, a ball cap wearer, a night owl, or a hint of booze in his coffee drinker, we have the perfect bottle for every type of dad.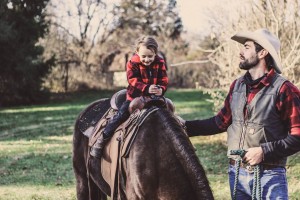 The sports loving dad…
A sports loving dad is a one of kind. He loves the competition, he loves the game, but most of all he loves to win. Hence why you're a winner. A top ranked dad deserves a top ranked bottle of liquor and nothing less. Show him that he's your number one and give him a bottle of Boyd & Blair Vodka. This bottle was top ranked in 2011, 2012, and 2013- the trifecta. Something your dad will surely appreciate.
The suit wearing dad…
Ah the suit wearing dad. Some may call him 'fancy' but you just know he's got class. He's confident, powerful, and smart; all of the best traits which of course, he passed on to you. The suit wearing dad is serious, but seriously appreciates a good glass of alcohol, specifically bourbon. That's why Hillrock Solera-Aged Bourbon is the only way to go. This drink is classy as Hell and was featured as one of the top 50 spirits.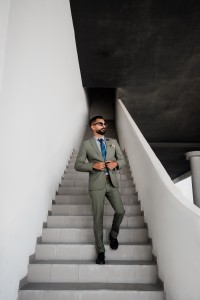 The DIY dad…
This kind of dad might as well be the hardest to shop for. He doesn't want anything and anything that you do get him might as well be sub-par if it's not handcrafted- by him personally. The DIY dad fixes the kitchen sink, the toilet, installed the tile, and never takes the car in for an oil change because you guessed it, he does it himself. This year, let dad DIY his gift and his alcohol with the Black Button Barrel Aging Kit + Corn Whiskey . This kit allows your dad to age his whiskey at his own pace and love every sip.
The daredevil dad…
There's no doubt in the world that this type of dad is a badass. He walks the line, challenges the law (in a permissible way), and likes to live on the edge. Whether this means he's a daredevil when he's traveling, maybe he's even a daredevil for his occupation, regardless of the terms of his daring-ness, you want to give him a bottle just as wild as him. The "Illegal" Mezcal was originally smuggled from Mexico- hence its name. We won't tell you all the ingredients, but with 100% Wild espandin agave, we can promise your dad will get exactly the taste he's looking for.