Boozy Travels on a Budget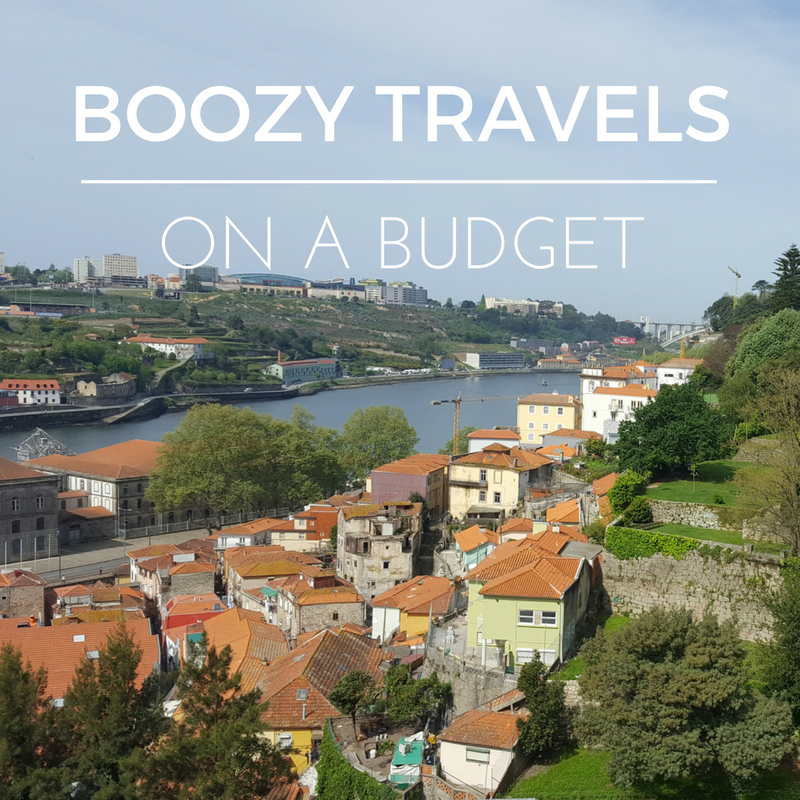 Boozy Travels on a Budget
With summer around the corner and wanderlusty Instagram photos clogging up your newsfeed, it makes sense that now would be the time to take a trip with some family and/or friends. However, this might beg the question: what is the best way to get some quality boozing in on this trip without breaking the bank? Fear not, avid reader, we have the answers right here for you. Whether you're doing a romantic European escapade or a good ol' fashioned American roadtrip, the solution to your booze-related problems are listed below for your viewing pleasures.
*Don't* be afraid to look up the best local bars and Happy Hour deals
Depending on which city you're in (or if you're in a city at all), it's well worth it to try to find the local watering hole to get a sense of not only the locale but also to really experience that ~culture~ you've been raving about to your friends back home. Not only is it worth it to look for Happy Hour deals at these bars, but look into any coupons or freebies that might be circulating around the internet, you never know what deals you might run into! Nothing beats a good two-for-one deal.
Grocery stores are your best friends
There is no better way to figure out the local drink of choice than surveying the grocery store aisles for whatever is most in stock/is cheaper than what you would find at home. Pretty much everywhere will have something unique to your location, not to mention that this will be much cheaper than trying to get the same thing in a bar or club, which leads me to my other point!
Pregame the club!
Whether you're with a big group or it's just you and a few friends, it isn't hard to either meet new people or gather your squad for a bit of predrinking before you hit up the city's famous bar or club. Chances are you'll get to save some cash with either your Happy Hour deals on drinks and grocery store alcohol to make the club cover a much more manageable fee to fork out, not to mention you don't have to immediately get to the bar to get a drink. It's a win-win! Unless
Invest in a really, really good cooler
If you're taking the "lovel Mother Nature" route while engaging in your travels, you probably don't need to be told twice to invest in a quality cooler to keep those brewskis icy cool for your camping/glamping trip. The trick to making this budget friendly is that it already is! Making sure to get the value pack of canned/bottled/boxed drinks is your best bet here, and making sure these stay nice and chilled will ensure your boozy budget travels are as fun as your Instagram makes them out to be.
Happy travels, booze-lovers and budget backpackers!