Celebrate Your Perfect (21+) Birthday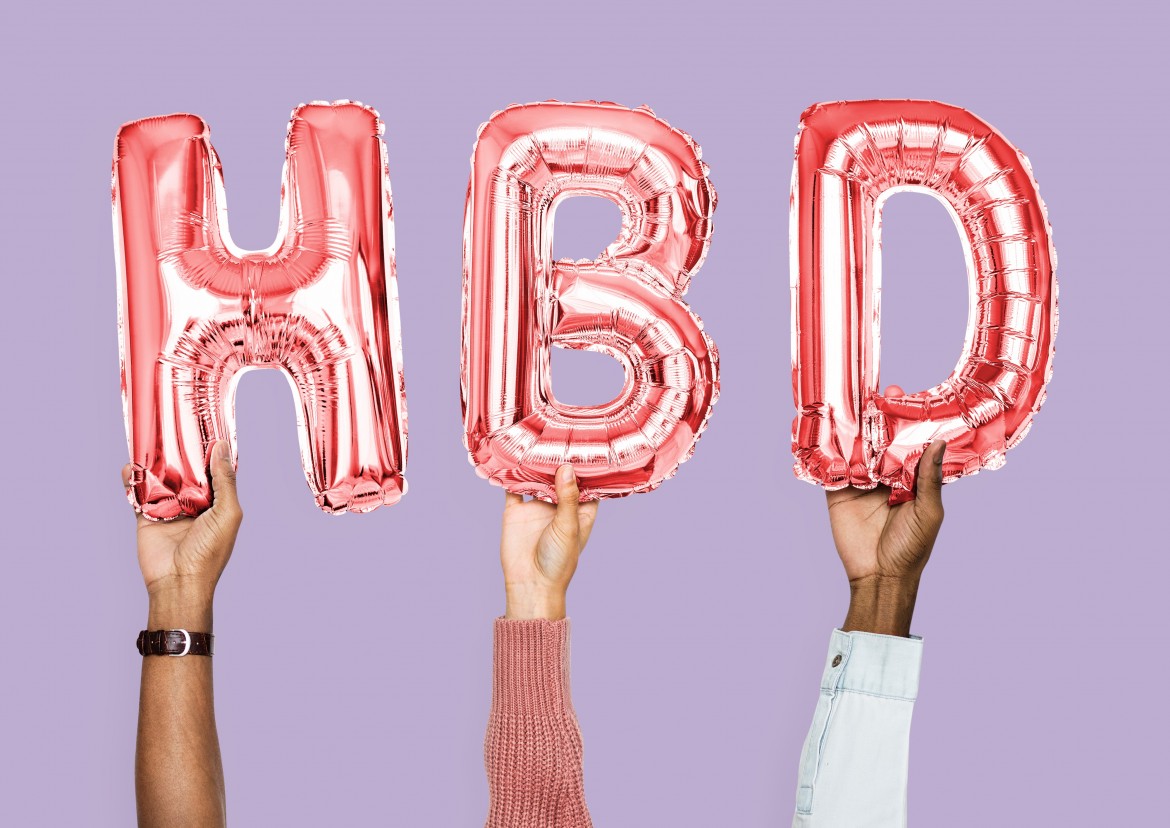 We want everyone to have the perfect birthday, but this is specifically for 21+ birthdays, because we especially want people to have fun and drink, responsibly.
Surely it it seems like you anticipated being 21 for much longer than any other age in your life, but it was still a year from your previous birthday to today. And a year from today until the next. You might be worried that all the hype is over after 21, but if you follow these helpful tips, there is still fun to be had. Celebrate your perfect 21st and beyond birthday by following these tips and tricks: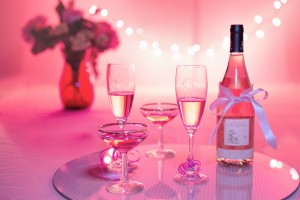 #1 Don't get drunk before the festivities. No matter what age you're turning.
You've waited this long for your birthday to arrive, don't ruin it by getting pre-drunk. Wait until that clocks hit midnight on your birthday, and don't stop partying until it hits midnight again the day after.
#2 Let yourself splurge on one drink. 
It's your birthday. Treat yourself. You'd be surprised at how many bars even offer a free birthday drink. Take advantage. If you can't persuade a free drink, pay for the best one you can imagine.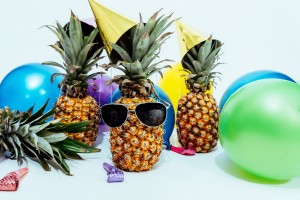 #3 Have a party. A famous one.
What better way to celebrate the excitement of another year, than being surrounded by celebrities? Okay so maybe we don't mean real celebrities, but look-alike count right? "The Famous People" themed party is a special one no matter what age you're turning. Its unique, its funny, and a no party is equipped without alcohol, so you're bound to have the best time.
#4. The Day (and Afternoon, and Evening) Drunk.
Take the day off from work, cancel that meeting, whatever you have to do to make this a day about only you. Wake up, have a mimosa, and let the drinking ensue, legally, and all day long. This is a benefit anyway because if you space out your drinking, you're less likely to get drunk.
#5 Travel abroad. 
Taking out your license multiple times throughout the night will be fun. It will make you feel like you're 21 again. And who doesn't want to celebrate that nostalgic moment again? When you come back, you'll feel cultured after having practiced the birthday traditions of a different country.
You deserve to have an amazing year every year, so start the year off right and celebrate in the best way. Any and all of these tips and tricks ensure that you'll have a special day you won't forget (even if you aren't 100% sober).