Cocktails That You Can Take to Work- and no one will notice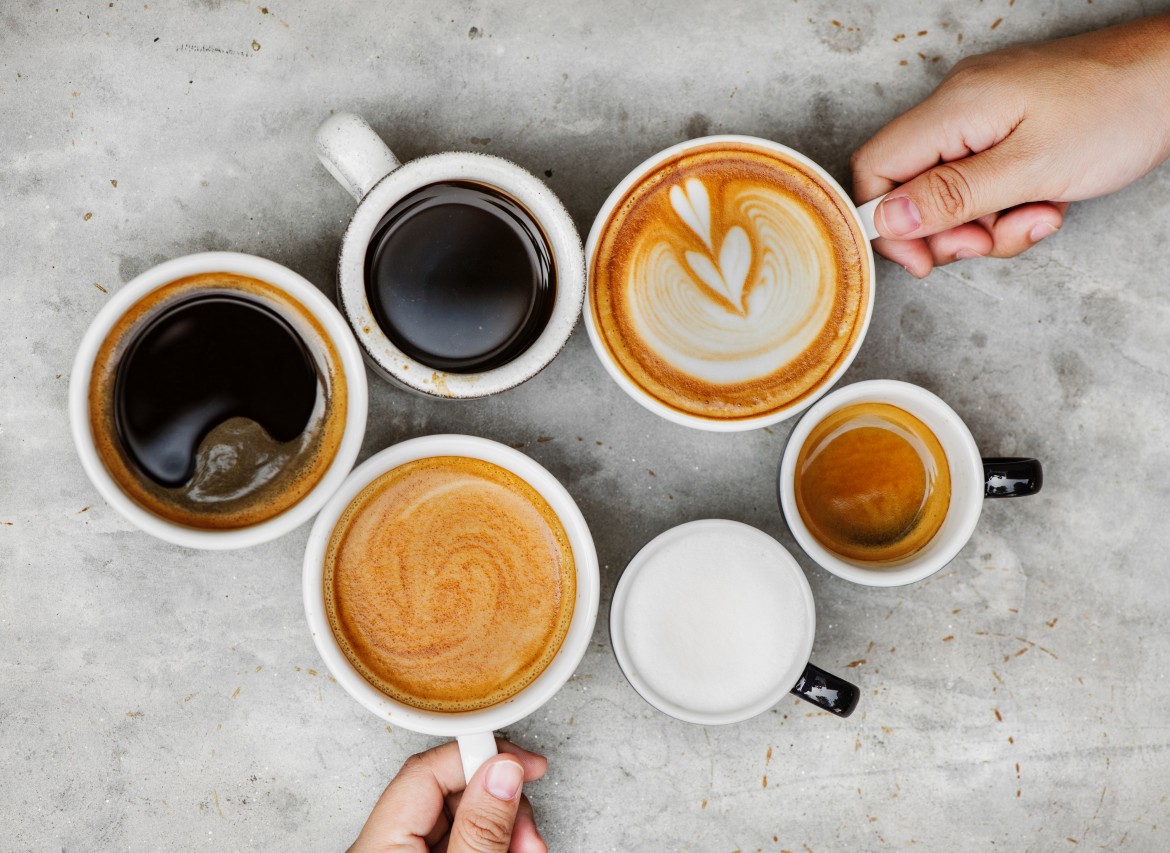 If coffee is life, than a coffee cocktail must be heaven. Maybe you're losing sleep because you're stressed, and you're stressed because you're losing sleep. Let the caffeine wake you up, and the alcohol relax you. Maybe you're celebrating yourself, since you nailed that promotion. Yeah, you deserve a little treat in your cup. Whatever the reason, we won't tell your coworkers about that secret ingredient in your coffee mug. Here are our top 4 coffee cocktails you can take to work and no one will notice; trust us, they're worth the risk.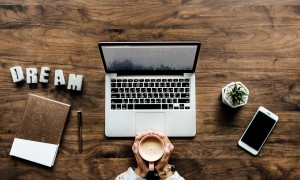 1. Bailey's Irish Cream Coffee
We're not even sure how Bailey's Irish Cream isn't acceptable to drink at work yet. But since it's not, just pour it into your mug. This coffee cocktail is a classic, and while we're sure you've seen it before, we're positive you've never brought it to work. Bailey's Irish Cream Coffee has that "barely there" taste, even you will hardly notice. Here's what you need:
8 oz. hot coffee
1 1/2 oz. Bailey's
Ground cinammon
Whipped cream
2. Amaretto Coffee
Amaretto is yet another flavor that pairs perfectly with coffee. It's dark in color so no one will be able to tell you're drinking more than just coffee. Don't forget to top it with sliced almonds to draw out its nutty flavor. Here's what you need:
8 oz. hot coffee
1 1/2 oz. Amaretto Liqueur
Whipped cream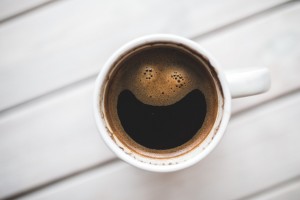 3. Spiked Thai Iced Coffee
Sometimes it's all about the iced coffee. Just because it's cold doesn't mean you have to sacrifice that special ingredient. This spiked Thai iced coffee looks just like an iced coffee, but tastes like more. The only problem? You're sure to want more than one cup. Here's what you need:
8 oz. coffee
4 tbs. sugar
4 tbs. heavy cream
2 tsp. ground cardamom
3 oz. Amaretto Liqueur
Crushed Ice
4. Chocolatey Delight
Other times you don't even need coffee, you don't need alcohol. You just need chocolate. And once you tell your coworkers it's a "Chocolately Delight", they're sure to think you're just drinking some protein drink, and move on. In the meantime, you get to enjoy a celebration in your cup. Here's what you need:
5 oz. cold brew coffee
1 1/2 oz. Godiva chocolate liqueur
Whipped cream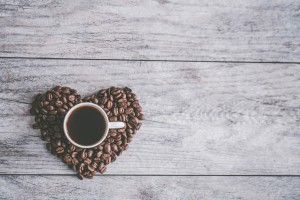 Bonus: Boozy Winter Coffee
In the spirit of the holidays, as an added bonus, we wanted to share our favorite Boozy Winter Coffee. It has all the flavors of the holiday season to warm you up from the inside out. So go ahead and enjoy a little treat in your mug this holiday season, because truly with such little amounts of alcohol, you'll be fine, and so will your workload.
Boozy Winter Coffee:
 8 oz. coffee
1 shot Kahlua (recommended: gingerbread)
1 shot Bailey's Irish Cream
Whipped cream