DIY: Summer Brews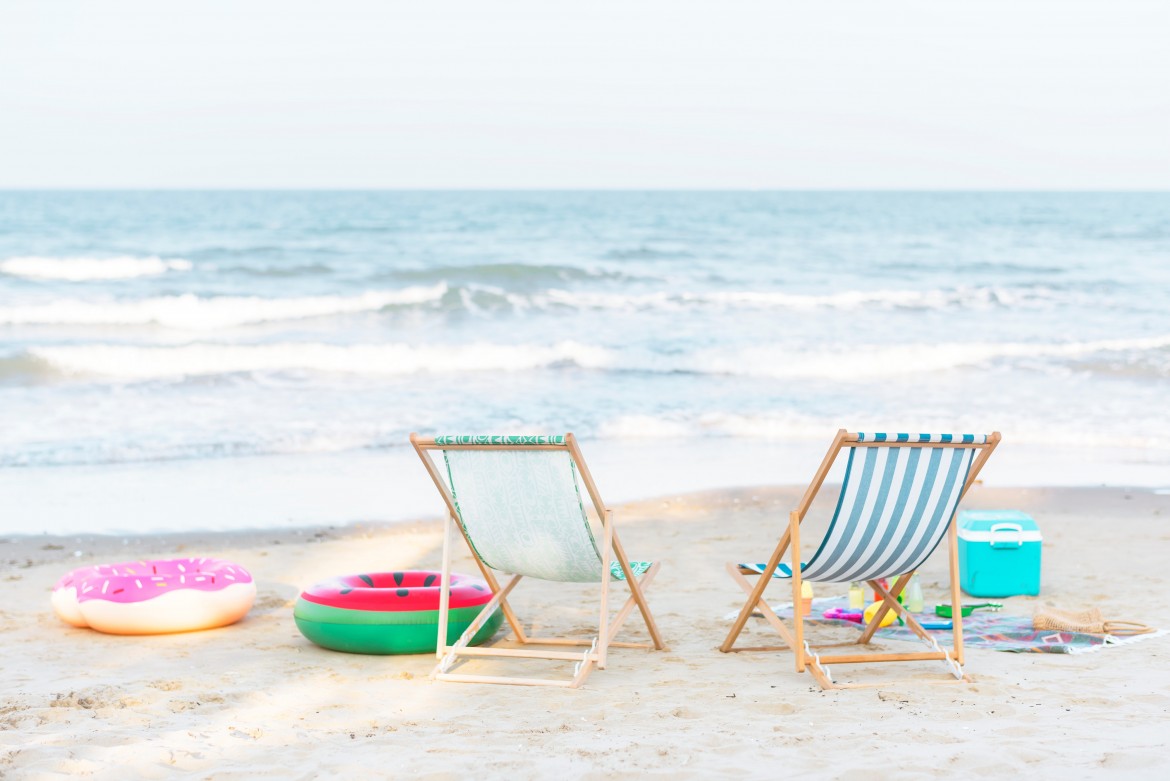 Make this summer the most memorable, by brewing your own beer! They say nothing beats a cold beer in your hand, but that means they've never tried homemade beer. By brewing your own beer this summer you can add all the delicious flavors of lemon, or watermelon, or whatever floats your boat. Even if you've never brewed before, these recipes make it easy to start now!
Radler Beer
This is a basic Radler beer recipe, but once you get the hang of it, it will be easy to personalize your concoction.
To start, brew your favorite Pilsner or Hefeweizen. Bottle or keg the beer as you normally would.
Once the beer is finished and brewed to your liking it's time to make the Radler, which starts with sparkling lemonade.
Mix 1/2c. Sugar and 1/2c. Water in a small saucepan until the sugar is completely dissolved.
Mix in 3/4c. Lemon juice and store in the fridge until cooled. Before serving, mix in 1 can of club soda.
When ready to serve, blend beer with lemon soda at a 50:50 ratio. Add ice and a lemon slice for garnish and enjoy!
Summer Beer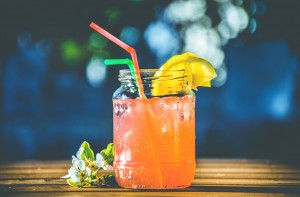 This recipe is as easy as it gets. You brew the "summer" part, and just add in the beer.
To start, place 1 can of frozen lemonade in a gallon pitcher.
Add 12 oz. water and 12 oz. vodka to the pitcher. You can use the same lemonade can to measure.
Pour in 12 oz. of the beer of your choice. Mix well and serve.
Summer Shandy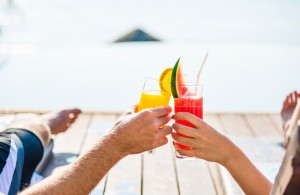 And sometimes, there's no brewing involved, but you can still give your beer a homemade, personal touch. A summer shandy can come in a variety of flavors, here's our top 5 favorites:
IPA + Grapefruit juice: Choose a gentler base beer and add a couple ounces of fresh-squeezed grapefruit juice. No need to buy a grapefruit shandy, this recipe is just as simple and delicious.
Pale ale + Pineapple juice: Nothing says summer like pineapple. You'll be surprised by how well pineapple juice compliments a low cutting beer. Just remember, a little pineapple goes a long way.
Belgian wit + Cherry juice: Cherries will give your beer a unique sweetness like you've never tasted before. Add a splash of cherry juice to any witbier or Hefeweizen.
Saison + lemonade: If you've never tried this combo, simply ass a few shots of fresh or commercial lemonade to a peppery saison, and you'll be shocked how it quickly transforms to taste just like summer.
Porter + Blueberry juice: That's right, porters aren't just for winter. This typically dark, chocolate/ coffee- like beer can quickly become a summer favorite with a swig of blueberry juice.