Drink like a fish: Helpful hacks for fishing and drinking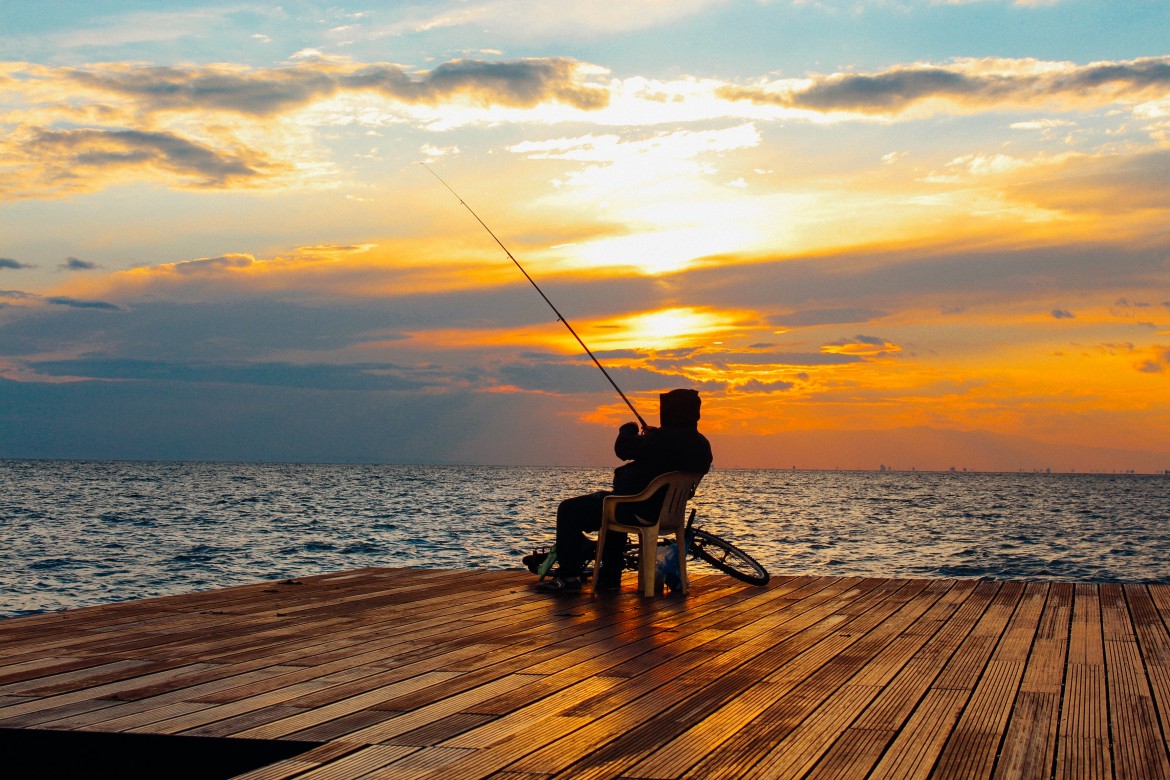 Not everyone will be lounging at the beach this summer. If you're not putting your toes in the sand, perhaps it's because you're soaking up the rays on a fishing boat. Fishing is yet another staple of summer. It's equally as relaxing; the sun, the gentle swaying of your fishing boat, and let's not forget that cold one in your hand straight out of the cooler. If you're planning your next fishing trip for the summer, here's exactly what you should have in your tackle box and ice chest.
Toothpaste
This everyday household item might be the last thing on your list for fishing, but it has a million uses.  Everyone loves to fish, but no one loves the smell of fish. Mix toothpaste with a bit of hand washing liquid and watch how it quickly masks the smell of eel, fish, crab, whatever you're fishing for! After hours and hours of fishing, you might even be thankful you have some toothpaste to freshen up your breath on your way home.
Laundry basket
Take a laundry basket and wrap pool noodles around the perimeter. Boom! Instant floating fish basket. This means you can keep your fish alive without them taking up space on your boat, and without the, swimming away.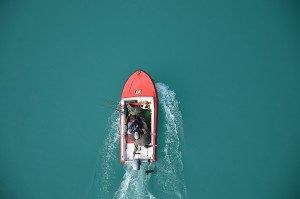 Ear plugs
Yet another oddity, you might not have ever considered to take with you fishing, but you'll be thankful you did. Ear plugs are cheap and easy to come by, maybe you even have them laying around from your occupation (or your spouse that snores way too loud). Ear plugs can quickly become a convenient bobber, since we all know how easily those things break. So don't let a broken bobber ruin your day of fishing, ear plugs easily do the trick.
Wine corks
If you're fishing in the sun, you've got sunglasses on. If you've got sunglasses on, you're bound to drop them in the water.  Don't even risk spending your days glaring at the sun. Attach wine corks to the sides and wrap a lanyard or string around your glasses. If they fall in the water, they'll float. You're welcome.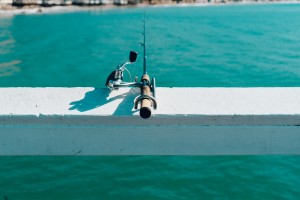 Latex gloves
Beat the stink. Plastic gloves are ideal for any fishing trip because they have endless uses. Wear gloves when you put on sunscreen to avoid getting the smell on your bait. Then again this works both ways, no one wants fish-smelling sunscreen either.
Ice
This speaks for itself, but if you're going fishing then you need ice- and lots of it. Ice keeps some of the bait you need to stay cold, fresh. Then again, there's always the most important thing, the beer. Think about it this way: the more ice you bring the longer you can fish (and the more you can drink too).