Drinking Do's and Don't's: After Work Drinks with Coworkers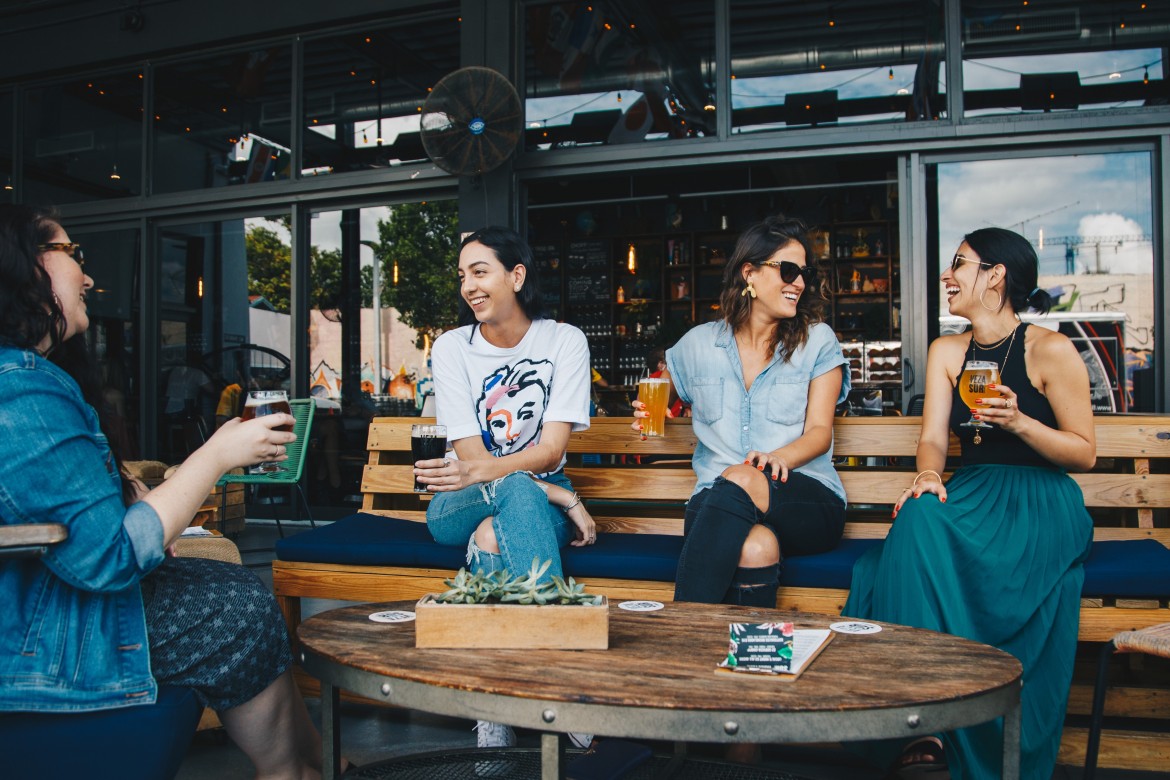 You spend 8-10 hours a day with your coworkers, maybe even more. So its no surprise that you'll spend a little quality time with them outside of the office. After work drinks are fun, but its important to maintain some professionalism while you do. Follow these drinking tips and tricks to make sure you can still be professional while having a good time.
DO: Keep track of what you're drinking
When drinking with coworkers it's important to keep track of what you're drinking. Drink slowly and be sure not to overdo it. This will help you avoid become the "drink leader" and out drinking your coworkers.
DON'T: Go for rounds
Similar to our first rule, try to refrain from ordering drinks in rounds. This will make you drink more and spend more money. Neither of which you want when drinking with employees.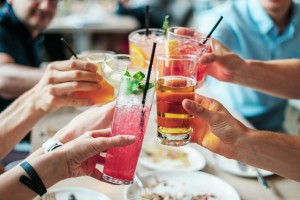 DO: Alternate alcoholic drinks with soft drinks
This method is the best way to avoid drinking too much. For every alcoholic drink, have one or two soft drinks. Additionally, this will keep you more hydrated.
DON'T: Take risks
Drinking with coworkers is not the time to try new activities, take new risks, or practice new behaviors.  Even drinking a new drink can have the wrong effect on your body and turn a fun night into a regrettable one.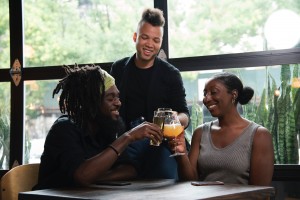 DO: Eat before or during drinks
Everyone knows not to drink on an empty drink. This only increases the effects of alcohol on the body and shortens your night.
DON'T: Go alcohol free
Well you can not drink altogether if you have a valid excuse. Otherwise, you deserve this night, you earned it. When out with coworkers, indulge yourself and relax with a cold one. There's no need to skip it altogether, just follow these tips and tricks for a successful evening.