Drinking Do's and Dont's Bachelorette Party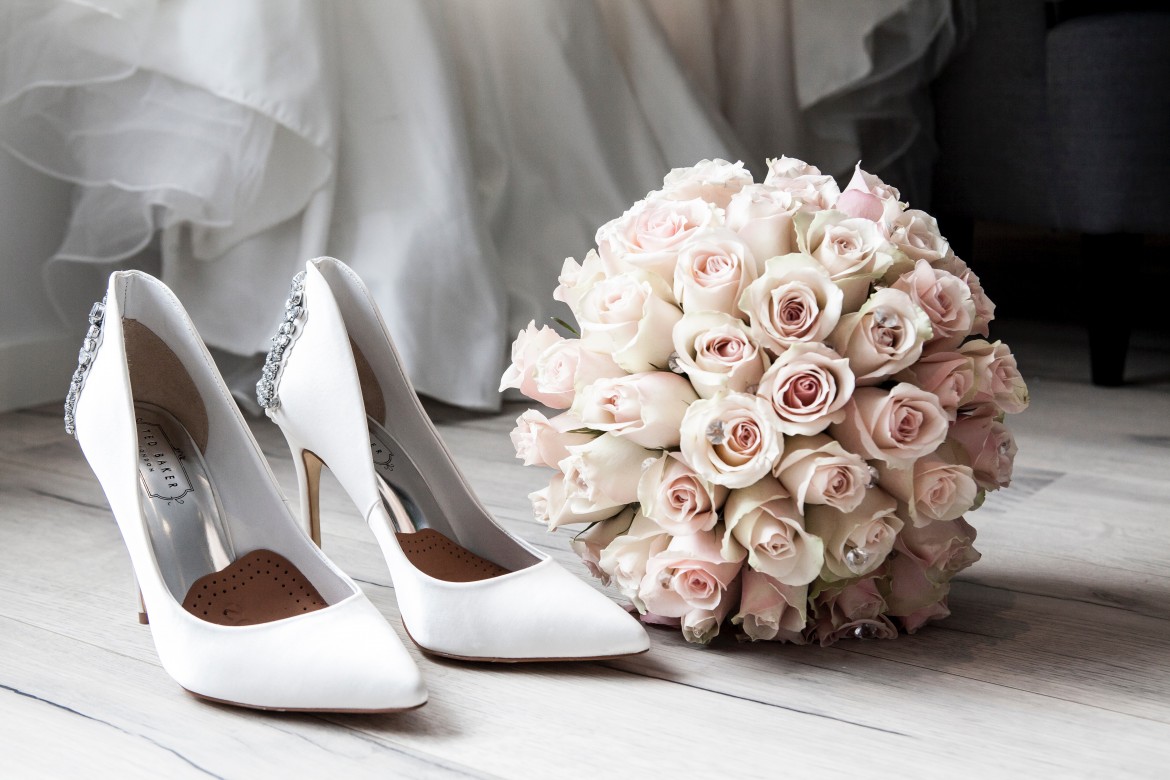 If there's one place you never want to cross the line, it's at a wedding. This includes the rehearsal dinner, the reception, and even the bachelorette party. If you're one of the lucky ladies to be picked as a bridesmaid or the maid of honor, of course you have a soul duty to 'have a good time', but more importantly you are required to make sure that the bride has a good time, even if that means cutting back on the alcohol for you. Sound confusing? We know, but continue reading below and our list of drinking do's and dont's will answer all of your questions.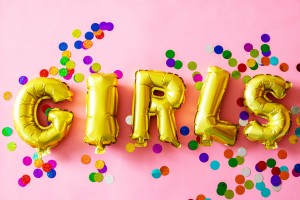 Do: Have a great time
This goes without saying. You're there to have a good time, a great time really. If you're at the bachelorette party, this means the bride must think you're pretty special. And you're there because the bride wants you to have a great time. So let your hair down, have fun, and most of all have fun so that your bride has fun!
Don't: Go out of your element (or the bride's)
A great time is great, but just because they say the bride should 'go wild' in the movies, doesn't mean she actually should. Her veil covered in condoms might be a funny joke, but don't encourage your bride to take any last chances or commit anything that she'll regret later. The bachelorette may be a last party, but it is not a last minute excuse to use other men.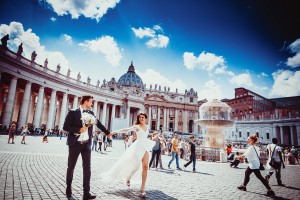 Do: Drink with the bride
You and all the other bridesmaids came for a reason; to party with the bride. So of course, sharing a drink with her is a definite do. Chances are you'll even get a few for free throughout the night, and who can really turn down a free drink?
Don't: Get wasted
While you're drinking the most important thing to remember is DONT get wasted. As a rule of thumb drink, but never drink more than the bride. If her glass is empty, refill it; but you might want to wait until you hit the next bar. Think about it: you're the one responsible for her, and responsible for her to have a good time. So don't jeopardize it by being drunk. We've all seen The Hangover, the bridesmaids need to be coherent to remember what's going on.
Do: Keep the bride's interests in mind
The bride most likely expressed to you some time before the bachelor party, what she actually wanted for this evening. Things she wanted to happen, things she wanted to avoid; if the bride shares this with you, heed her requests. There is nothing worse than a bachelorette party that doesn't go her way. She's still the Bridezilla you know, even if it's not yet her wedding day.
Don't: Invite guys… that includes a stripper
This falls right in line with knowing your bride's interests. Unless the bride specifically states that she wants a stripper, DO NOT order one, in fact, don't invite any guys. Guy friends aren't supposed to be there any more than the fiancé. They'll just confuse the situation and most likely upset the groom.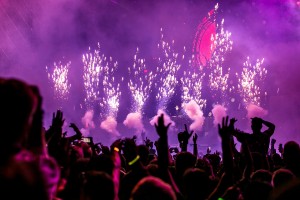 Do: Dress your best
It's been awhile since all of you ladies were together like this, so dress up. Dress the part. For your bride it's a once in a lifetime experience, so treat it as such.
Don't: Wear White 
Its pretty obvious what you can't wear however. That's right, the bride has dibs on white, even for the bachelorette party. Let's say it again, DONT wear right, but do dress up. Besides, why would you want to wear white and risk spilling food and drinks on yourself all night?
Do: Keep the fiancé in the loop
This goes especially for the bride, but as the bachelorette party organizer/ planner. It's important for you to know was well. Before the bachelorette party it is important for the bride to discuss with her future fiancé what will be going on; just as they discussed the bachelor party. This is an excellent way to make new couples feel more secure and trustworthy in their relationships.
Don't: Let the bride call her fiancé repeatedly. 
Once the bachelorette party has begun however, there is no need to involve the fiancé to 'approve' the plans. Don't let the bride all her fiancé all night long, and especially not after she's had a few drinks. This is her night, your night to enjoy; don't let her worry about what her future husband thinks about all of it. We know you're making the most, innocent fun for the bride.