Five Activities You Can Do At Home With Wine in Hand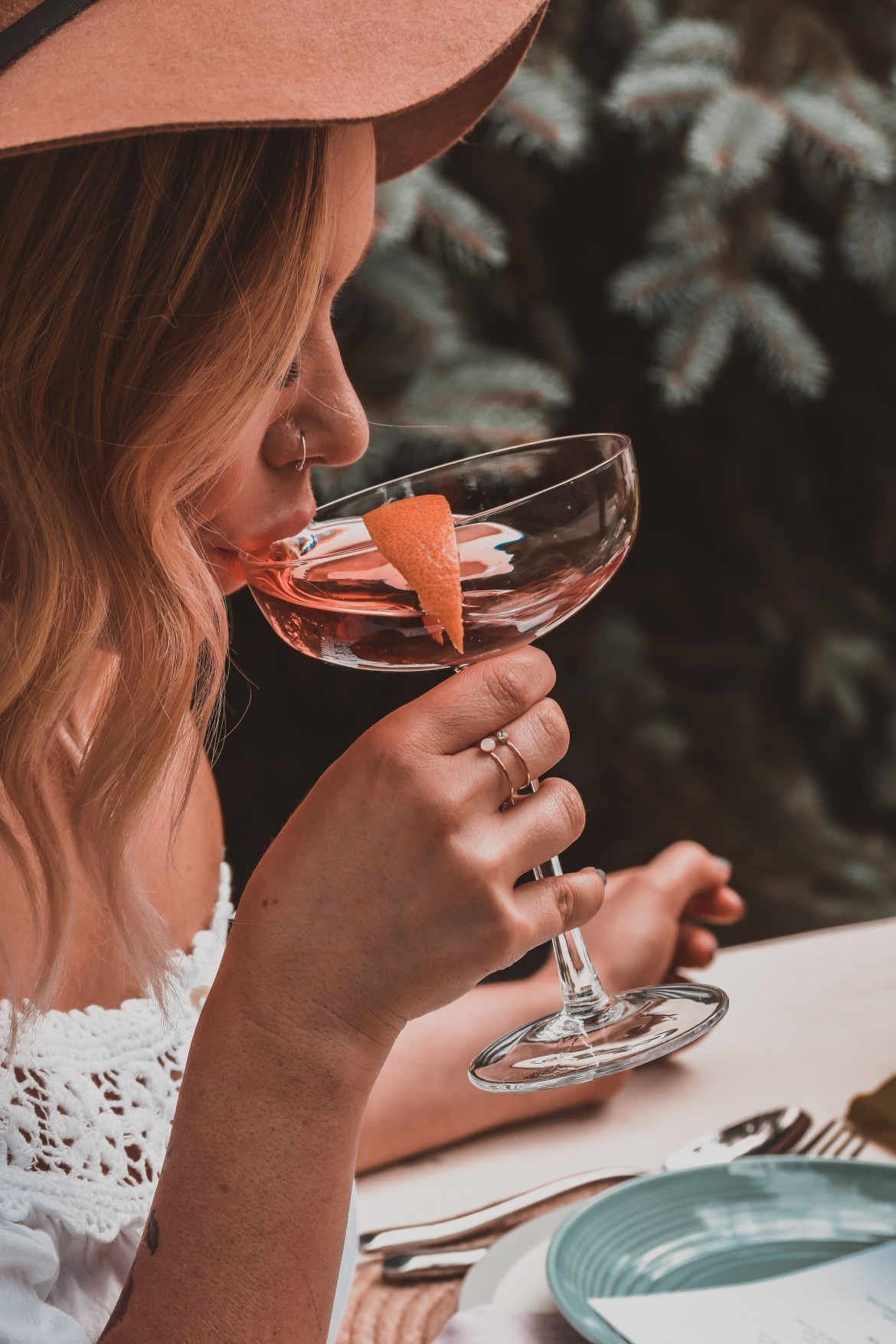 If you're not feeling sick but are still stuck at home with nothing to do, grab a glass of your favorite vino and try one of these activities!
Do a paint-by-number.
For people who love to sit down with paint and a brush but aren't particularly artistic, paint-by-numbers are a fun alternative to blank canvases. They come with all the paints you'll need, brushes and a ready-made picture with numbers to correspond with the paints. Even if you're a little tipsy, these are super fun and can be challenging if you pick the right one. Invite a few friends over to paint or do other projects with you. You'll create a beautiful piece of art for your home and have fun doing it.
Organize your closet.
We could all use this time to bring some organization into our homes. Pour yourself a glass of vino and start with the closet. Pour another and find all the lids for your storage containers. Invite your friends and family to pick through your closet for items they want and maybe return the favor. By the end, you'll have a more organized house and a nice buzz.
Plant something.
You don't need much. A little potting soil, some seeds and sunny spot. A little time in the sunshine digging in the soil does the mind and body good. Research what kinds of flowers or herbs grow best in your climate and how often to feed and water them. Then sit back with a cold wine spritzer (or Budlight Seltzer) and watch them sprout and grow!
Flowers are therapeutic to grow and make your home look and smell fresh.
Start a blog or journal.
Not every one likes the thought of sitting down and writing out their thoughts. But it can be a very therapeutic process, especially when you're anxious or have a lot on your mind. Drink a glass of wine before you sit down to write to relax you and get the juices flowing. Then just start writing. Even if it's not Stephen King grade, you might find out a little about yourself and release some stress in the process.
Take a bath.
Nothing quite beats a glass of deep red wine and a warm bath. Dump in that anti-bacterial hand soap to make yourself feel better and sip something while you soak your worries away. Throw in some epsom salts to soothe any sore muscles and remove toxins. Pour your partner a glass too and relax in the tub together.
Enjoy the down time in your home with the ones you love- and a little bit of wine.
Tagged under:
#beerdelivery
,
#summernights
,
beer to go
,
beerrightnow
,
day drinking
,
DIY
,
drink
,
drinking
,
drinking games
,
haveadrink
,
how to
,
liquor
,
party
,
pregame
,
weekend
,
wine
,
wine night