Five Quarantine-Inspired Drinks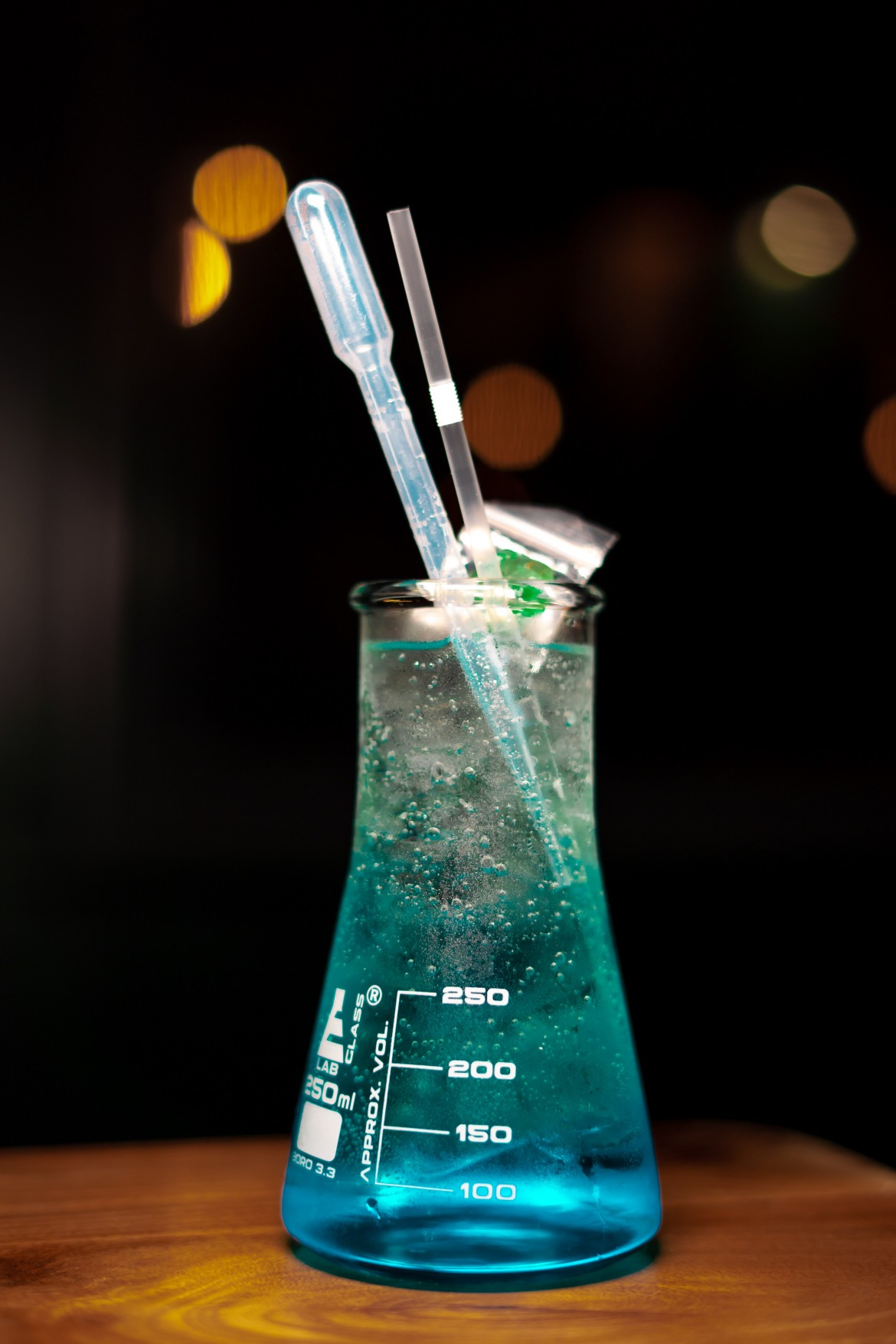 For some, social distancing means staying home alone. For others, it means having a quarantine party with friends and family. Regardless of your plans, you can stock up on alcohol (and toilet paper) and sip on these quarantine-inspired beverages:
THE QUARANTINI
A new spin on a yellow fever, the quarantini is a combination of sweet and sour- kind of like life when you're stuck at home.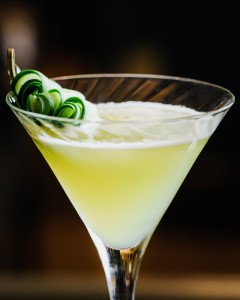 1 1/2 ounces vodka
1/2 ounce Galliano
1/2 ounce lime juice
1 ounce pineapple juice
garnish with toilet paper to show how rich you are
THE VODKA-C 
Put a little vitamin C into your life with this spritzer. Orange juice and any immune boosting powder added to vodka creates a funny little ode to our immune systems and a delicious, hilarious party drink.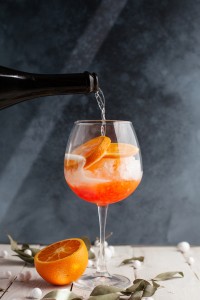 2 oz vodka
splash of orange juice
1/2 Emergen-C packet
splash of sparking water
garnish with oranges
THE CURE
Find some old test tubes or beakers you have laying around and come up with your own cure- for quarantine boredom- with this delightful mix. You can substitute with any blue liquor.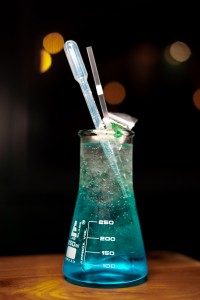 2 oz Hypnotiq
2 oz white wine
splash of ginger ale
serve in beaker for maximum effect
The Social Dist-shandy
This one is for sharing with your social distancing buddies while relaxing in your yard watching the grass grow.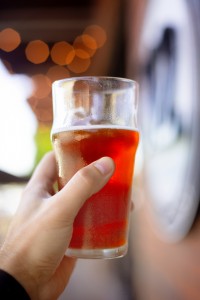 1 bottle Budlight beer
2 oz peach brandy
splash of strawberry lemonade
garnish with a face mask to make sure no one coughs into it
THE BOREDOM BOWL
This is for the third week of quarantine, when you've organized your entire closet, deleted all 700 of your spam e-mails and watched everything on Netflix. It's boring, but delicious.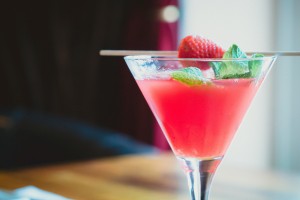 2 oz strawberry liqueur
2 oz strawberry Budlight Seltzer
splash of orange juice
garnish with a strawberry that you have removed all the seeds from with tweezers
Tagged under:
#beerdelivery
,
#summernights
,
beer
,
beer night
,
beerrightnow
,
cocktail
,
cocktails
,
day drinking
,
DIY
,
drinking
,
drinks
,
funny drinks
,
haveadrink
,
how to
,
humor
,
iwantbeer
,
liquor
,
nightlife
,
pregame
,
quarantine drinks
,
recipe
,
recipes
,
summer
,
summertime
,
tito's handmade vodka
,
top
,
vodka
,
wine
,
wine night