Fresh Start: Tidy-up in 2019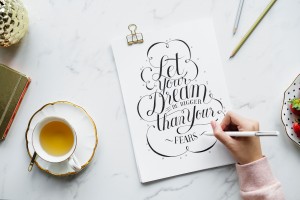 Cleaning may not have been one of your New Years's Resolutions, but it should be. A clean home is more than just tidy; a clean home is happy, healthy, and one of the main factors in living stress-free. If you wanted change in 2019, if you wanted a new you, if you wanted to better yourself in any way, cleaning is a great place to start. Here's how cleaning can give you a fresh start for 2019 and how it helps reduce levels of stress, anxiety, and negativity.
Declutter
When it comes to decluttering the home, both the process and the outcome can be considered stress relieving. If the goal is a clean room and the ultimate stress reliever, then the act of cleaning is the therapy, aka stress management. Having stacks of paper, laundry, random items, and more is one of the top culprits of stress. Declutter by throwing unused items away, putting used items where they belong, and if needed, creating new spaces such as bins to store items.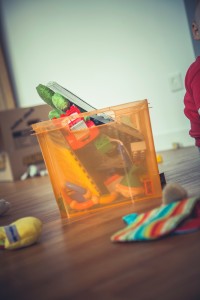 Restock
Tidying up your lifestyle starts from the inside out. 'Clean up' your fridge by restocking it with healthy foods, and in turn 'clean up' your body. Foods such as berries, nuts, salmon, and even dark chocolate can help you feel less stressed. The fridge is definitely one area that is overlooked when cleaning, but a messy fridge creates just as much anxiety as a messy home does. Start 2019, by putting your best foot (and taste buds) forward, by clean eating.
Shine
Because how could anyone be stressed in the sunshine? Opening up windows and letting in more light gives you a natural source of vitamin D and immediately creates a sense of calm and happy. In addition, try using floor and table lamps instead of overhead lights at night. These lamps produce light that is more soft and serene, making the space more relaxing; ditch that harsh overhead lighting.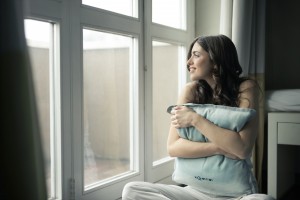 Au'natural 
Theresa reason why nature is so relaxing. Bring a bit of the outdoors indoors, to freshen up your home and bring down your anxiety. Flowers, plants, and greenery not only can purify the air, but also create a clean, polished look in your home. Tidying up doesn't always mean cleaning, adding fresh, modern touches to the home can give you a clean look and a fresh start into 2019.