Best Valentine's Day Gifts in a Pinch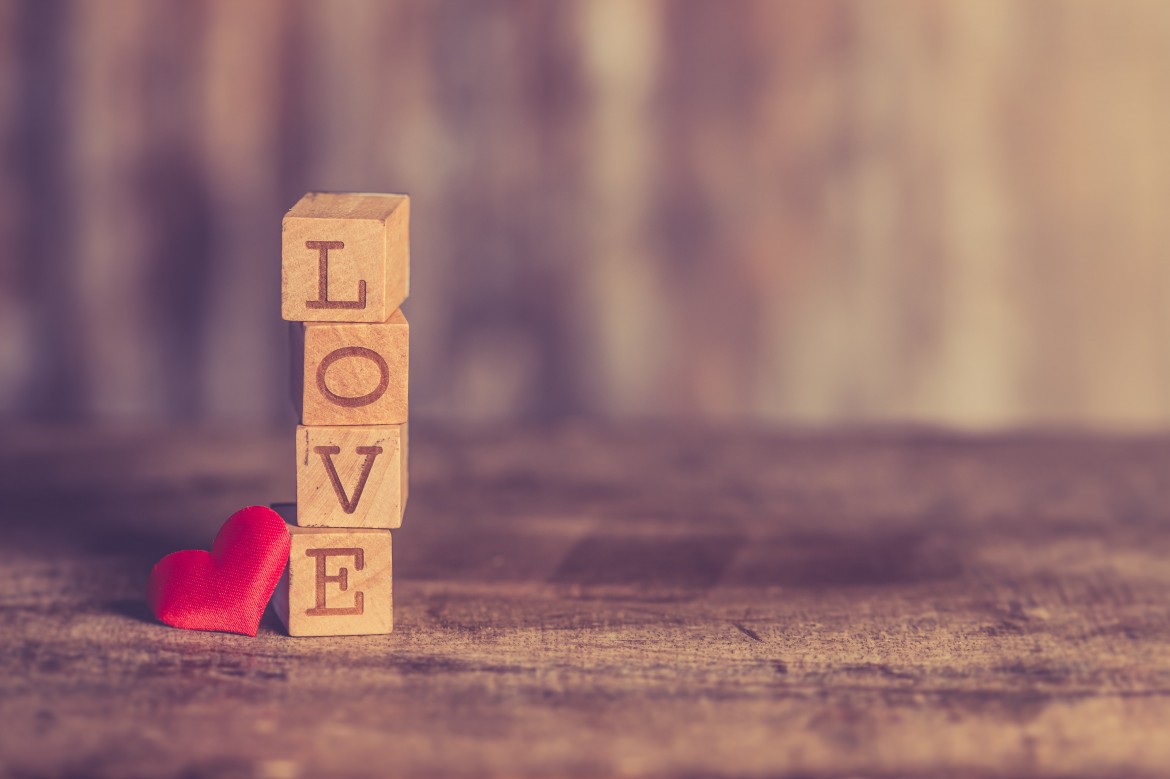 Even if you're short on time, your Valentine's Day gift can still be thoughtful. Now don't just rush to your local flower shop and call it good. Gone are the days of roses and chocolates. This day and age, you're better off with a bottle of wine and stargazing on the rooftop- because ditch the electronics right? Whether you're shopping for a guy or a girl, skip the plush teddy bear and reach for a sophisticated bottle of one of these instead.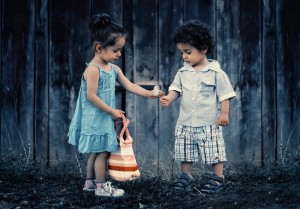 HIS
Whiskey
Ah, whiskey, the manly man's drink. The drink your grandfather probably had that made him seem unbreakable, tough, and well-lived. While this drink may seem sophisticated and old-fashioned, whiskey sales actually went up 8.1% in 2017. So, treat your guy to the gift he actually wants, keeping in mind that some of the best brands are Monkey Shoulder, Bushmills, and Maker's 46 to name a few. He may even also joy some whiskey paraphernalia such as a bottle holster and blanket, whiskey tasting journal, or glencairn glasses; the possibilities are endless.
Scotch
The Valentine's gift you choose says a lot about what you think about your spouse. There's a reason why Scotch Whisky is still considered a 'mature' drink. It is slightly more expensive and requires a unique palate to enjoy. Giving your guy a classy bottle of scotch this Valentine's Day, shows him that you view him as responsible and sophisticated, and that he's worth spending a bit more money on 'the good stuff'. Keep in mind that the best brand of Scotches include: Glendronach Parliament 21, Johnnie Walker Blue, and Springbank 15.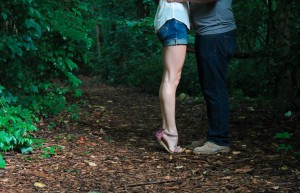 HERS
Rosé
It's no secret. Women love rosé, and Valentine's Day is all about love isn't it? So if you're not sure about what to get the lady love of your life, trust us, you can't go wrong with a bottle of Rosé. For women, it tastes like summer, comes in endless colors/ flavors, and is always ready for a photo-op #roseallday. Just be sure not to buy her the same bottle she always buys. Change it up with any of these higher quality brands, such as Falesco Vitiano, Mas de Gourgonnier, or Gran Moraine.
Lambic 
If you know what lambic is, then you know your spouse well; if you don't know what it is, but your lady a bottle, and you'll never forget what it is. Lambic is nature's most remarkable, pure, and oldest beer. It is produced in only one, very small part of the world in Brussels. And while it may smell like barnyard funk; you know your lady feels classy and worldly whenever she sips it. Plus there is something to say about lambic being one of the world's last,  naturally fermemted beer; no knobs, dials, or anything. A few of the best lambic beers are Rueuze The Brewery, and Westbrook Gose.