Horror Films and Chill: The most chilling cocktails to serve this season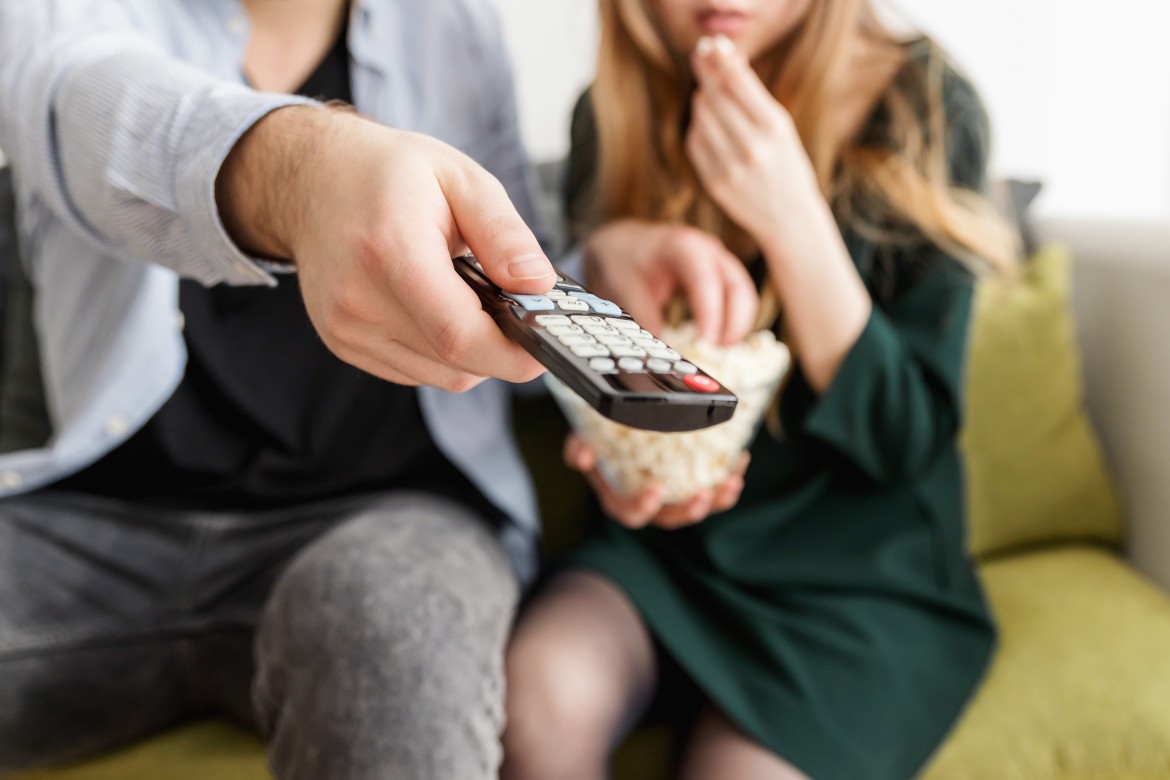 It's that time of year. The time when leaves start to change and so does your TV guide. Everyone loves a good horror film, and the only thing that makes it better is a delicious cocktail.
Don't sip on just any beer, we've got the perfect flavor pairings for all your favorite horror classics.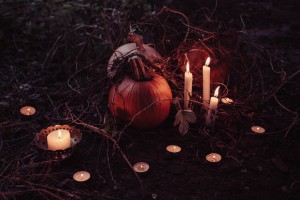 If you love…
Freddy Krueger make an Elm-Street Old Fashioned
You need:
• 2 dashes Angostura Bitters
• 1/2 cup warm apple cider
• 2 oz rye or bourbon
• 4 red chili peppers
It's as simple as combing all the ingredients except the chili peppers. Cut the chili peppers in half to make them look just like Krueger's creepy hands.
The Shining make a Wine and Coke
You need:
• Equal parts coke
• Red wine
For this drink, the fruitier and redder the wine, the bloodier the effect.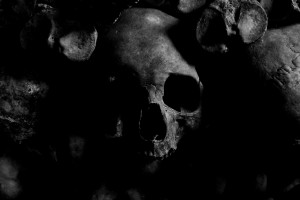 Jason make a Camp Crystal Lake Mimosa
You need:
• 1 oz Campari
• 2 oz Sparkling wine
• Honey
• Red food coloring
Combine Campari and wine. Combine honey and food coloring separately. Rim a glass with the honey mixture for a bloody dripping effect.
Scream make a Coffee and Scream
You need:
• 1 cups milk
• 1 tablespoons sugar
• 2 1/2 teaspoons unsweetened cocoa powder
• Pinch of cinnamon
• Pinch of nutmeg
• 1/2 oz Kahlúa coffee liqueur
Combine all of the ingredients except the Kahlua in a saucepan. Mold marshmallows into teardrop shapes and use black food coloring to paint a ghostlike face. Add Kahlua and marshmallows at the end.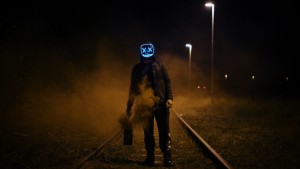 Zombies like the Walking Dead make an Infected Brain Cocktail
You need:
• 1 cup tonic water
• Red food coloring
• 24 oz. Mountain Dew
• Ice (with brain ice mold)
• 8 oz. Midori
Combine 1 drop red food coloring with 1 cup tonic water. Make brain ice cubes. Pour 6 oz. Mountain Dew and 2 oz. Midori into a glass. Add ice cube.