Hotel Hacks for Your Summer Getaway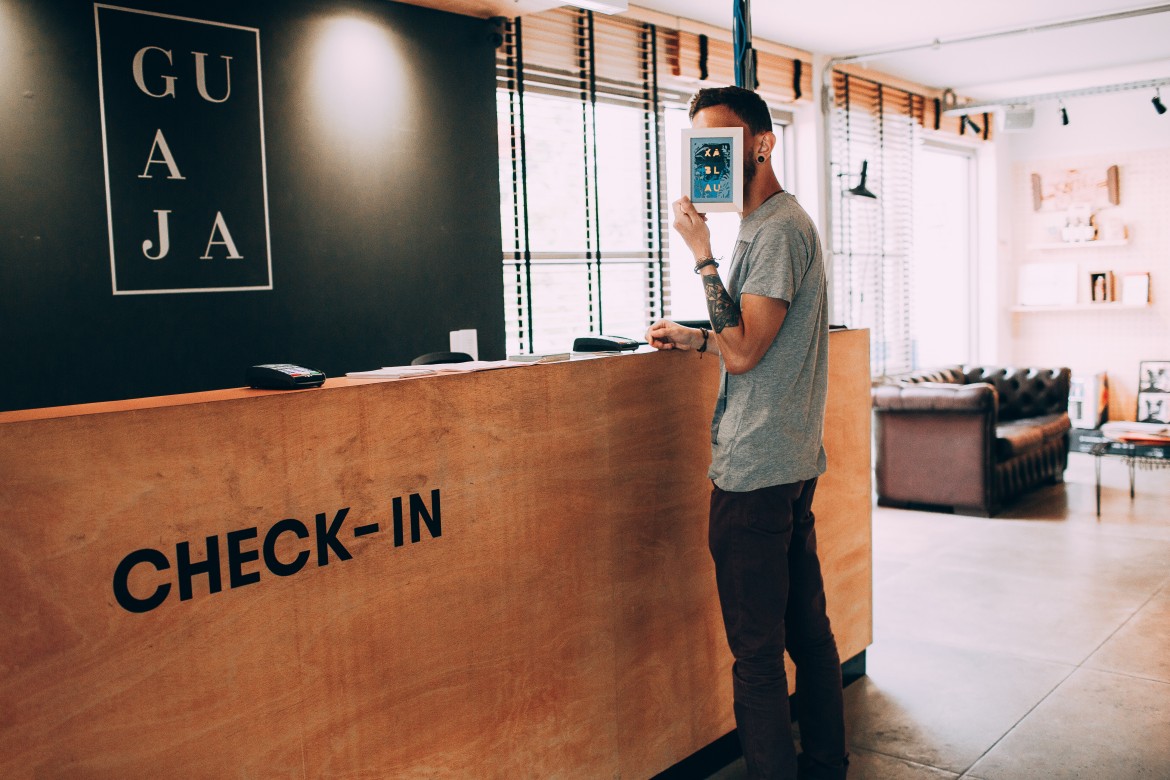 If there's one thing you're sure to be doing this summer, its traveling. Staying in a hotel is the most relaxing part of any vacation: room service, poolside drinks, and a fresh made bed every morning. As luxurious as hotels may be, we all know that even one pitfall can ruin the entire experience. To avoid your hotel headaches, try these hacks to make sure your summer vacation is as amazing as it should be.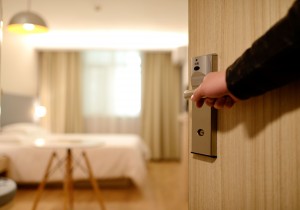 1. Lights out
There is nothing more distracting than too much light in the room when you're trying to sleep. If the light from the hallway outside is keeping you awake, just roll up a towel a stick it under the door. Also if the dreaded curtain gap is letting in light from the street, use a clip hanger and clip the two curtains together. Talk about the best night's sleep you've ever had.
2. Stay germ-free
The last thing you want to think about while you're relaxing is germs. And you certainly don't want to take any home with you. As much as we believe that 'housekeeping' does, hotel rooms are a nesting place for germs. A few helpful hacks include:
Place the remote in a plastic bag (the remote is often overlooked for cleaning)
Keep your toothbrush with you at all times
Bring your own pillowcase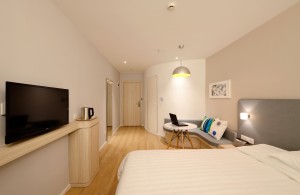 3. Say no to dry cleaning
Don't use the hotel dry cleaning service. Dry cleaning can be almost 4x as high as dry cleaners on the street. If you're really in a pinch, use you hotel bathroom as a steam room. Leave your wrinkled clothes on the hanger and hand on the towel rod. Turn up the shower to its highest heat and let your clothes steam for at least half an hour.
4. Dryer sheets save the day 
Don't let all the time you put into packing go to waste. Even after a short travel, your clothes may still end up smelling musty. Place a dryer sheet in your suitcase beforehand and voila! Clean, fresh smelling clothes for that important meeting or night on the town.
5. Skip the checkout line
Checking out is old practice. There's no need to wait in long lines, the hotel will email you a receipt, just leave your key in the room (or not) and head home.