How to add alcohol to your Thanksgiving leftovers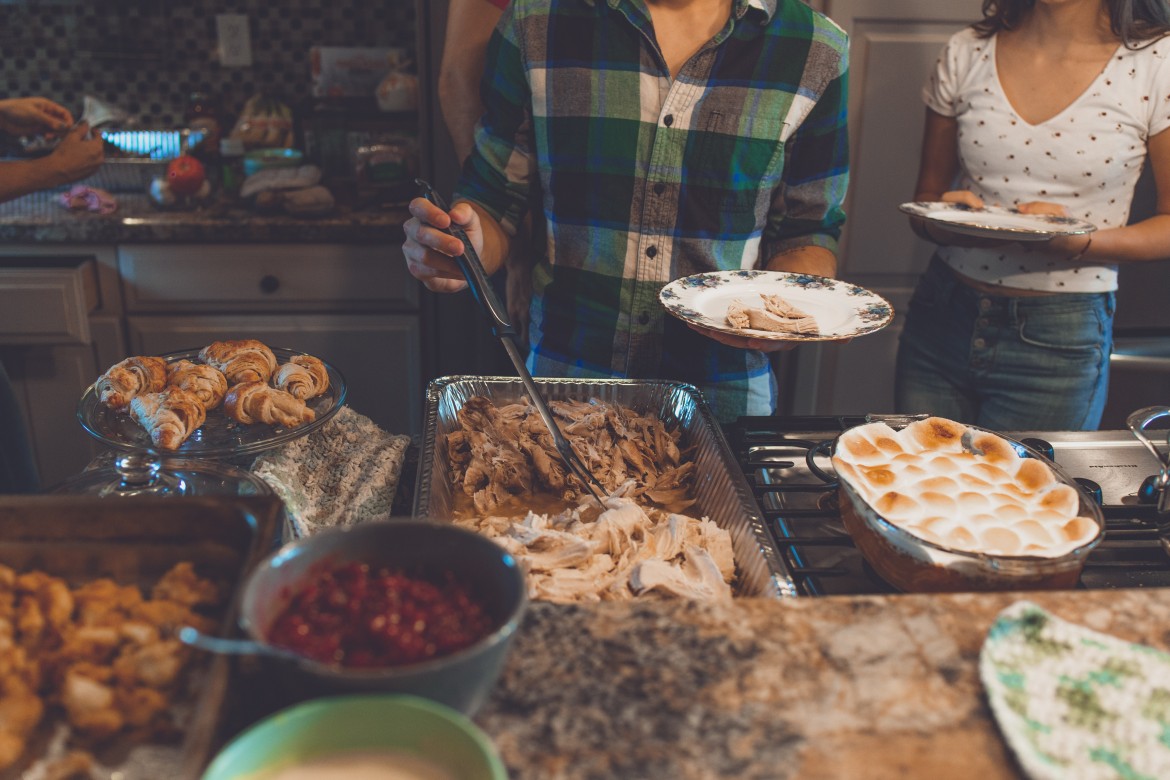 When it comes to Thanksgiving leftovers, there are two kinds of people in this world: those that love leftovers, and those that hate them. If you're not quite the leftover fan, that's because you've never tried adding alcohol to post-day grubs.
We're positive with these tasty recipes, you'll be begging for someone to pass the scraps.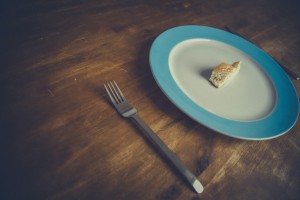 The leftovers
Year after year, it never fails, after Thanksgiving you always s have cranberry sauce, pie, candied yams, and— you guessed it, turkey.
Don't settle for microwave leftovers, try these incredible cocktails instead.
Cranberry Sauce
When it comes to cranberry sauce, we get it, it's really only appetizing the first time. So when you're left with leftovers, you have two options: the Cranberry Sauce Cocktail or Cranberry Ice.
Cranberry Sauce Cocktail:
• 1.5 oz cranberry sauce syrup
• 1.5 oz gin
• 0.5 oz cranberry liqueur
Combine all ingredients in a shaker and shake vigorously.
Cranberry Ice
• Frozen cranberry sauce
• Vodka or gin
This recipe gives you a bit more freedom, just be sure to pour your excess cranberry sauce into ice cube trays the night before. Then drop into a glass of vodka or gin, or blend with vodka or gin for a frosty treat.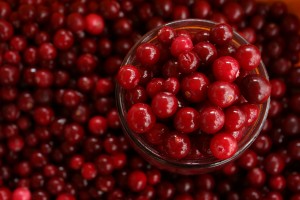 Candied Yams
You won't believe how amazing next-day candied yams taste in a drink— that is, until you try this one.
Candied Yam Cocktail
• 2 oz yam purée
• 1.5 oz cognac
• 0.5 oz hazelnut liqueur
• 3 oz hot water
The most important part is to be sure you purée your yams before making this drink. Then, combine all ingredients in a glass mug and stir. You may also add mini marshmallows to the top and brûlée them, just like the real candies yams.
Pie
There is always pie. And since you can't go without pie on Thanksgiving, there's just no way around it, but we all know it's hard to guzzle down too many pieces. After awhile pie can be a bit lackluster. However, all that creamy, sweet goodness is easy to throw in a blender and make your favorite boozy milkshakes. While there are dozens of ways you can booze up leftover pie, this one is our favorite.
Bourbon Pecan Pie Milkshake
• 1 slice pecan pie
• 4 scoops vanilla ice cream
• 2 oz milk
• 2-4 tablespoons bourbon or rum
It doesn't get any easier than this. Simply drop all ingredients in a blender, blend, sip, and enjoy.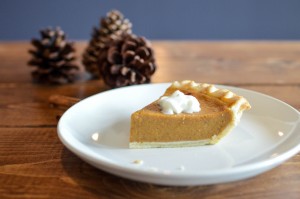 Turkey
Chances are, you know what to do with your turkey leftovers, but this recipe is one of a kind and worth trying. It involves using the turkey drippings to infuse your favorite bourbon. Then combine to make this uniquely tasty drink.
Turkey Tippler
• 4 oz hot water
• 1.5 oz turkey-infused bourbon
• 2 dashes Angostura bitters
• Salt and pepper
• 1 slice carrot
• 2 slices celery
• 1 sprig parsley
Combine first three ingredients in glass mug and stir. Garnish with remaining ingredients.