How to: Cook with alcohol for the ultimate Thanksgiving dinner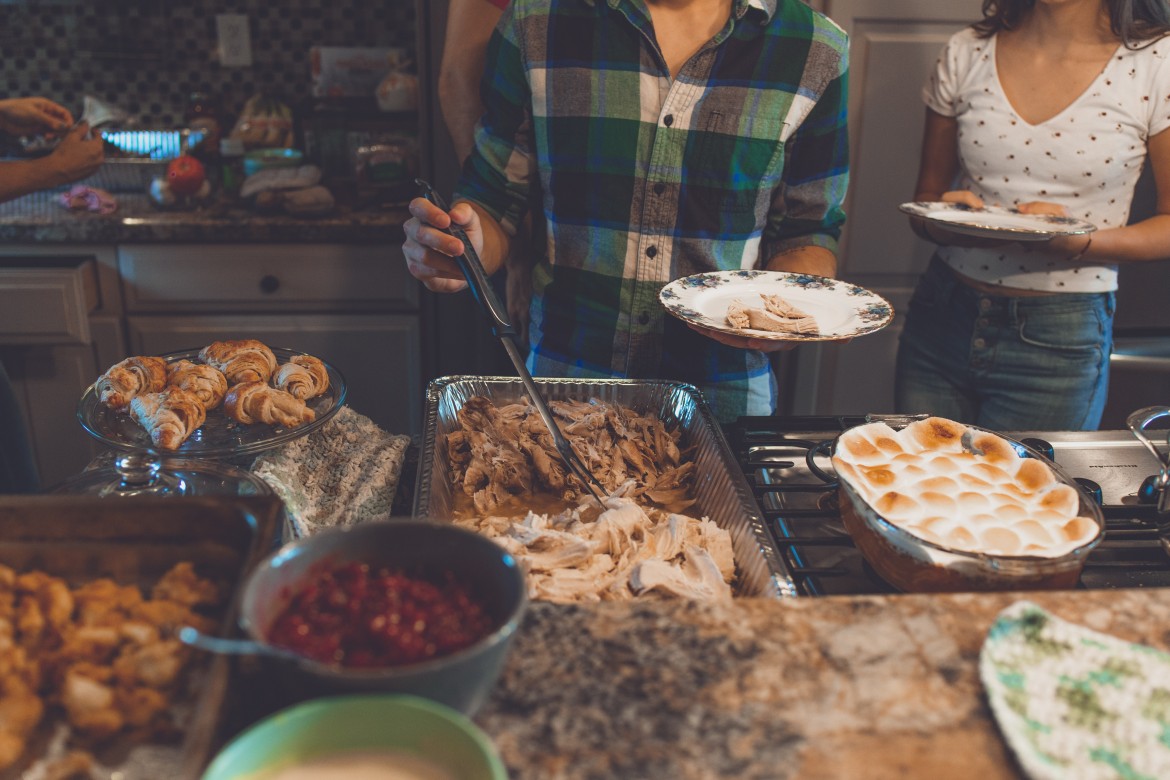 Thanksgiving dinner is delicious, there's no doubt about that; you look forward to it every year.
But does it ever seem to be getting redundant? There's tradition and then there's predictability. This year you can spice up both by adding a little alcohol to the mix, and we don't just mean in a glass.
Learn to cook with alcohol for this Thanksgiving dinner and you're sure to keep your guests on their toes.
Add it to the bread.
Making bread with beer is one of the best combinations since peanut butter and jelly. You just can't go wrong. Beer can be used as a rising agent (if it has yeast). It is also fatless, giving your baked goods a delicious flare without the guilt. When it comes to beer and bread, you can honestly use any kind, even malts, for a sweetness you never expected. Try making beer biscuits this holiday or even bacon beer corn bread.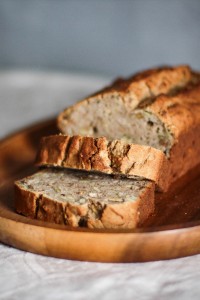 Make boozy apple butter.
If apple butter isn't on your Thanksgiving spread- it should be. If alcohol apple butter isn't- it will be. Apple butter pairs deliciously with any of those incredible beer breads you just made. You can soak your favorite apples in apple liqueur before making, and then add a little liqueur to the butter mix as well. We promise this will be your new reason to love butter.
Kick up the gravy.
Everyone goes after the gravy, but if you make this brandy gravy, its sure to be gone down to the very last drop. You can add your choice of cognac or brandy to either homemade or store-bought gravy to spice things up this holiday.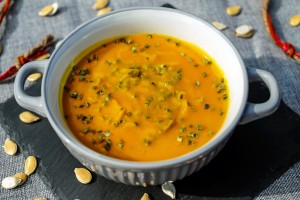 Add it to the meat.
Pairing meat with alcohol is not a new trend. Meat experts have done it for years to get sweet, savory, and delicious flavors like you've never imagined. One of the best alcohols to use this Thanksgiving is bourbon. The dark, sweet, and spicy flavors of bourbon pair well with whatever meat you choose, but especially the turkey. Create a delicious bourbon cider glaze, and even that turkey will be grateful to be at your table.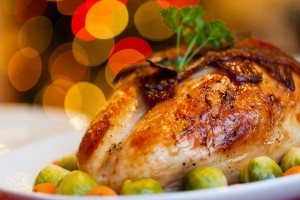 Make your dessert a little tipsy.
There's serving alcohol for dessert, and then there's making dessert with it. Either way achieves the same goal: utter deliciousness. You can soak almost any fruit in your favorite alcohol before making pies, tarts, cookies, etc. One of our favorites is slow roasted cherries with brandy and balsamic vinaigrette.