How to cool off in the hottest city: Top 5 bars in Phoenix
Don't let the temperature fool you. If you want a night life that's just as hot as the city around it, Phoenix is the place for you. Phoenix is the heart of Arizona's entertainment, with music, outdoor activities, and unique dining experiences. Whether you're here for a quick business trip or plan to stay awhile, you'll definitely want to visit the 5 coolest bars in the hottest city.
Hatter & Hare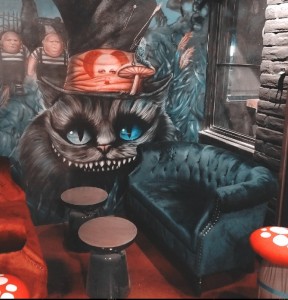 This new Arizona attraction combines your favorite childhood fairytale with your sophisticated adult taste. Come join the greatest tea party and drink anything but tea. Their unique cocktails and interesting cuisine are like nothing you've ever had. As #1 on our list, the Hatter & Hare is the first place you'll want to see.
Cobra Arcade Bar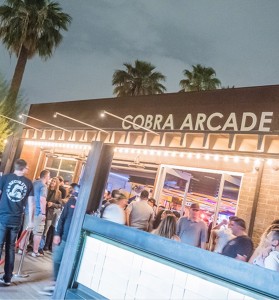 We're all about the nostalgia here. The Cobra Arcade Bar in Phoenix brings back those simple memories of who could get the highest score. They feature rotating token arcade games, food trucks, and DJ's. Plus one of a kind cocktails like the 'Game Over' and the 'Kirby'. You'll lose track of time here just like you did at the Arcade. Only this time, it's adults only.
Undertow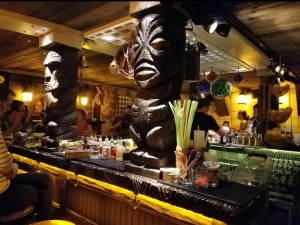 You'll be surprised you're not on an island getaway when you step into the Undertow Bar Phoenix. Designed like the inside of an old-world ship, the only thing this tropical, subterranean bar is missing is the beach. Their tiki-inspired cocktails, plus cool island ambiance are sure to make your troubles sail away. Who knew it took coming to Phoenix to experience a tropical paradise?
Valley Bar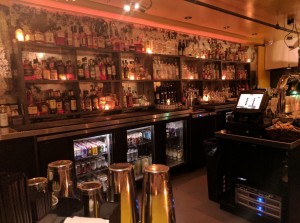 This bar has just as many decor styles as it does drinks. Enjoy music, film, soft spoken poetry, or comedy, in addition to a game room and cocktail lounge. The Valley Bar has everything you need to enjoy Phoenix's night life, all in one place. Enjoy drinks in the Rose Moffard Lounge or live music in the music hall. This bar is sure to satisfy any customer that walks through the door.
El Hefe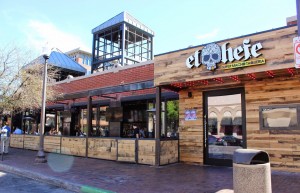 As the final stop on our Phoenix trip, this bar is truly the king. During the day, the cuisine at this supermacho taqueria is sure to blow you away, and if you stick around for night to fall, you'll see how this bar gets its name. The atmosphere is fun, exciting, and one of a kind. No matter what day of the week you go in, the drinks are sure to cool you down, while the music and dancing are sure to heat up.