How to Ferris Bueller it in 2019: A drinking tour of NYC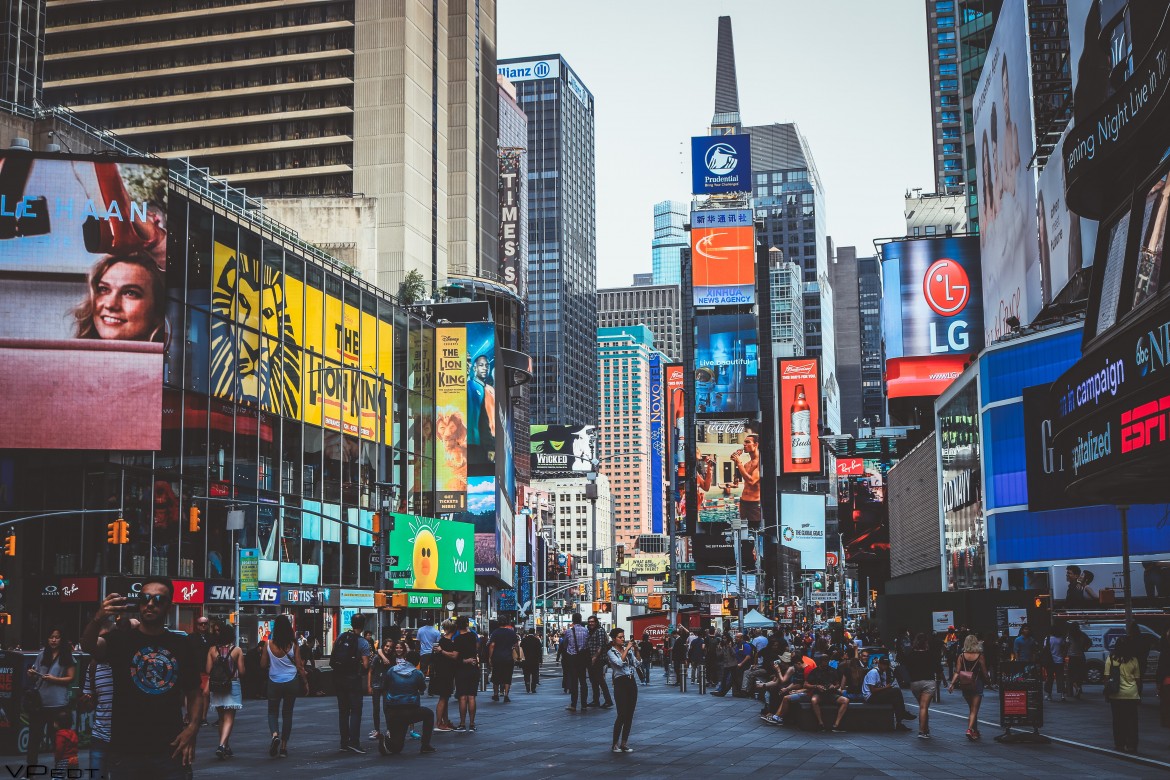 If there's one thing for sure about living in NYC, everyone needs a day off. But sometimes, even a vacation isn't the remedy. Like beloved 80's movie Ferris Bueller's Day Off, sometimes you just have to Ferris Bueller it.
One thing about this charismatic character is that he knew all of the right stops to make his day off worthwhile. Even if you're a native to NYC, the big city can be difficult to navigate spur of the moment. That's why we've compiled this go-to guide for the best drinking stops in NYC, the next time you need a day like Bueller.
Apotheke Doyers Street, Chinatown
Since its actually 5' o clock in China anyway right? We recommend making your first stop, the unique little streets of Chinatown. At Apotheke, you'll definitely feel like you're bending the rules a bit on your Ferris Bueller day. This bar is hidden and ultra-selective; no reservations means you might not get in. If you do, you'll be amazed by the bartenders dressed in white lab coats and the unique mixed drinks served with fresh produce like you've never tasted before.
After you've had a late morning drink, the next thing you'll want is some food (also still served with drinks). This famous stop in Hell's Kitchen has 48 craft beers on tap and their food is equally as noteworthy. Some of their framed bites include: messy nachos, crispy buffalo wings, and a beer-braised bratwurst with  hand-cut fries. You'll be glad you made this stop early in your day because once evening sets in, this bar fills up fast.
Dead Rabbit Financial District
This bar features a small, acquainted space, perfect for the lull of mid-afternoon. The ideal Irish pub has won as many awards as it serves drinks. You can enjoy a Guinness on the ground floor, then head upstairs for a one-of-a-kind cocktail creation. Your Ferris Bueller day isn't complete without a stop at an Irish Pub, so make it the Dead Rabbit.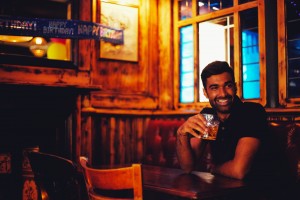 Friends and Lovers Crown Heights
As night begins to set in, if there's one thing you definitely want to do, its party like Ferris Bueller. Make a statement. Let loose. And most importantly, dance. This cash-only bar fills up faster than any in NYC, so while you may be able to find dancing anywhere, you won't find quite the party like you do at Friends and Lovers.
Feel accomplished? We thought so. Four bars is the ideal amount of stops on your 'day off', leaving plenty of time to travel, and just enough time to sightsee. The key to any successful Ferris Bueller day however, is to make sure you sneak home, before your boss finds out the elaborate truth the next day…