How to have the perfect Mom's night out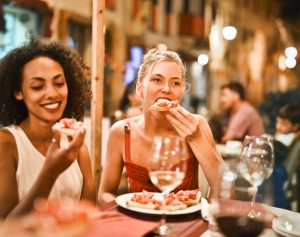 Even if its not Mother's Day, every mom deserves a mom's night out; ideally once a week, but we know that's asking a lot. If not once a week, we still believe that moms everywhere should always make a little extra time for themselves. If you're a mom, make sure you dress up and stay out a little bit past your bedtime (and the kids'). It doesn't take much, but if you're tired of just seeing a movie with the girls, try one of these creative mom's night out (or even in) ideas:
Fondue party
Pinterest party
Manicures/ pedicures
Concert
Wine & painting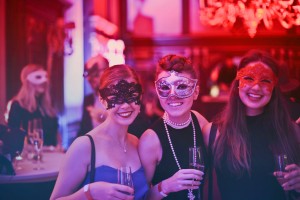 Workout & smoothies
Fancy cooking class
Bowling
Potluck
Netflix and chill
Get your hair done
Dance class
Self defense class
No matter what you decide to do with your girls, aka other moms, just make sure to have fun. Consider it a way to teach your kids self-care; by showing them that taking care of yourself once in a while, lets you care for them even better. A mother's mental health is her most valuable asset, and diminished mental health can be bad for everyone. While it may not be possible for mom to catch up on more sleep, she can catch up on fun and alone time, which keeps her being the amazing mom she always is.