How to: Serve alcohol at your fall wedding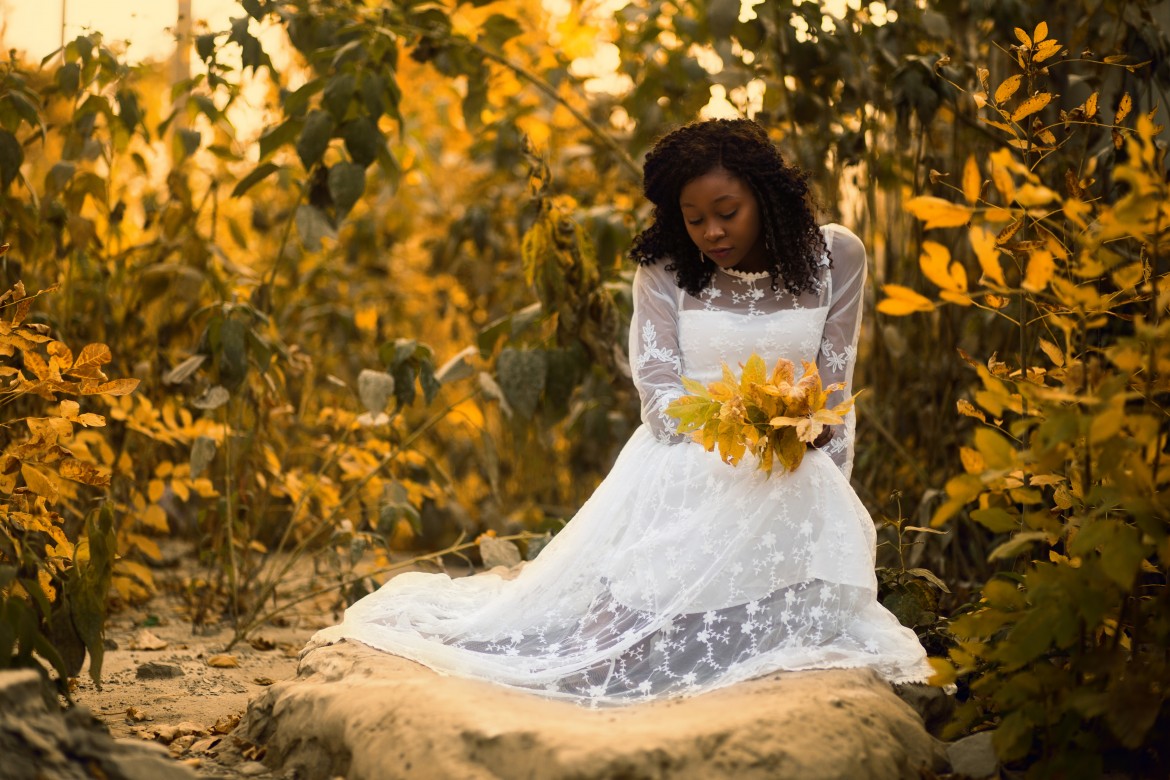 Anyone else notice that fall season is wedding season?
When it comes to your wedding, we're sure you've triple-checked every detail. The flowers have been ordered; the head count is set; and the alcohol is ready to serve- or so you thought.
Fall welcomes a variety of unique flavors that we often only get to enjoy once a year. So in planning your fall wedding you should be sure to include these unique flavors, ciders, and spirits. Fortunately, we've got you covered. We've got the easiest alcohol guide for everything you need to know and serve on your big day.
Beer
Beer is by far the easiest thing to order and serve; theres no doubt you were planning on serving plenty of it.
Just be sure to consider how beer preferences change as the seasons do. Unlike the summer, in the fall people prefer heartier beer options. This means dark lagers and hoppy IPAs, not to mention pumpkin! Choose at least one pumpkin-flavored ale and we're confident it'll be the first one to disappear. Our favorite ales are:
• Ballast Point Pumpkin Down
• Harpoon Imperial Pumpkin
• Uinta Punk'n
Wine
When it comes to wine, it may not be as obvious as pumpkin beer, but it's still important to know what to serve. In early fall, most people will choose light reds and medium-bodied whites. If your wedding is later in the season when temperatures have dropped, choose robust reds such as Pinot noir or merlot. Otherwise if you prefer only white try a full-bodied Chardonnay.
You can count on guests ordering at least one glass of bubbly over the course of the evening. So we recommend sparkling wines such as cremant, cava, and Prosecco during this time or year.
And more
You may or may not want to serve cocktails at your wedding, but if you choose to, we totally recommend going full festive. Here's a few simple cocktails that are easy to make, but full of fall flavor:
• Cider and Stormy: 2oz. Descendant Apple cider, 2oz. Dark rum, 4oz. Brooklyn crafted extra spicy ginger beer mini, 1 like halved
• Apples and Bourbon: 1 ¾ parts Makers Mark Bourbon infused with apples, ½ part Aperol, ¾ part lemon juice, ½ part thyme honey, dash maple fritters
• Oh My Apple Pie: 3oz.G Joy Sake, 3tbsp pumpkin pie filling, 3/4c. Eggnog, 1 tsp. Pumpkin pie spice, whipped cream