How to Survive New Year's Eve: Couch Edition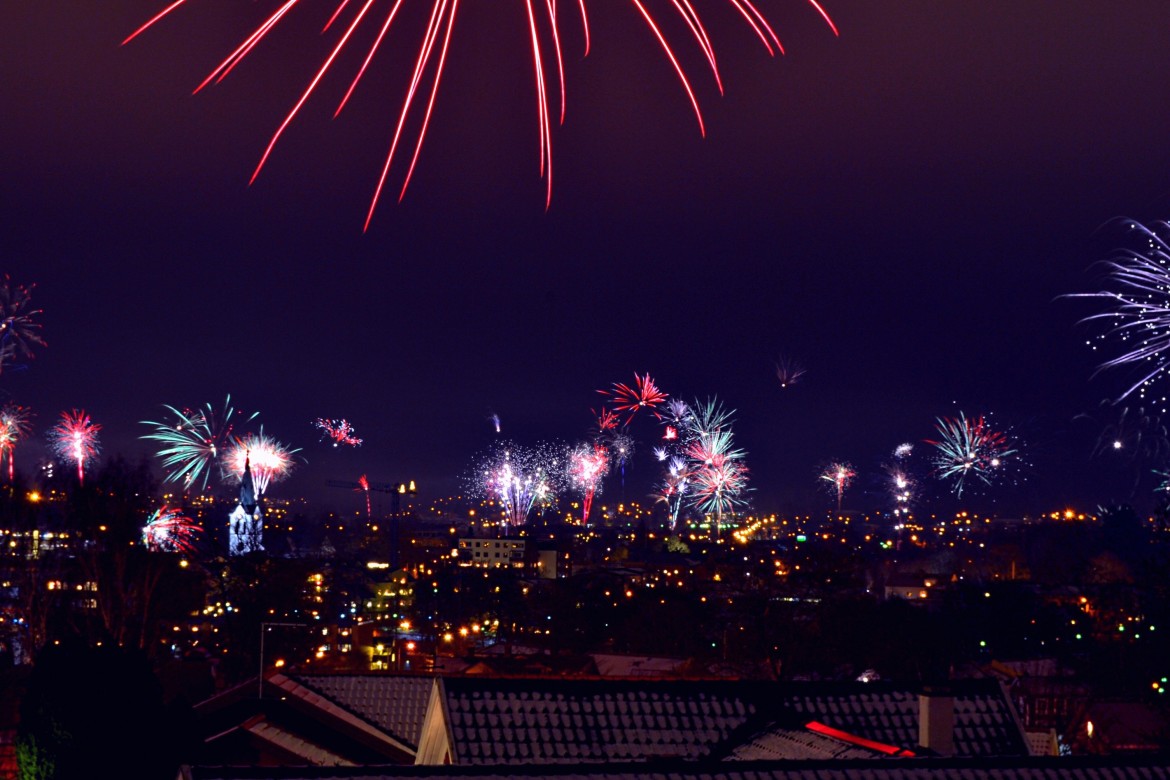 Believe it or not, more people will be spending New Year's Eve from the comfort of their own home than you think. Gone are the days of glamorous, over the top, rooftop parties. It's warmer indoors, Rockin' New Year's Eve looks just as great on television, and let's not talk about the traffic. If you haven't yet considered staying home for New Year's Eve, here's a few reasons we think will change your mind.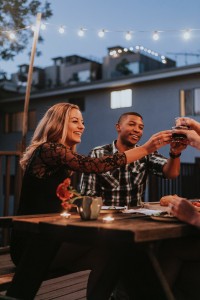 You can still have a party. Let's get one thing straight, by no means does staying in mean not celebrating, it's called a house party. Sure, maybe your guests aren't technically 'staying in' their own homes, but your home is still close enough. The point is, it's a much smaller scale, more quaint, more comfortable, safer party- at your home. Ugly Christmas Sweater isn't the only themed party you can have either.  Make your New Years ever party a themed one, and you'll have all the fun of going out by staying in. Try one of these noteworthy theme ideas.
It's more comfortable, everywhere. We're not even talking about the couch here. Yes, it is comfortable and cozy blankets are included, but what's that you're not wearing? Pantyhose and sequins, that's what. Staying home for New Year's Eve means you don't have to dress up; no heels, short skirts, push-ups bras, ties worn too tight. That's right, say hello bunny slippers.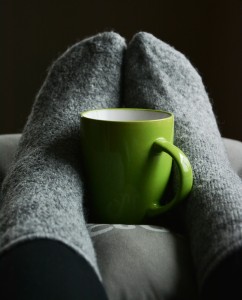 It doesn't have to be awkward. Midnight kiss? What midnight kiss? Don't scramble to the first stranger you see this year. In fact, staying home means your entire evening will be awkward- less because you'll only invite your closest friends, family members- people you genuinely enjoy.
Can you say, warmer? It is still winter people. New Years or not, it's still freezing outside and did we mention those typical short skirts and backless dresses girls have to wear? Nothing warm about those. By having a party indoors, you can crank up the fireplace (or the heater) and stay cozy all the way until midnight. Across the country everyone else is wearing wool underwear, bundled up, and/ or slightly wet from the snow. We'd definitely say you have the upper hand.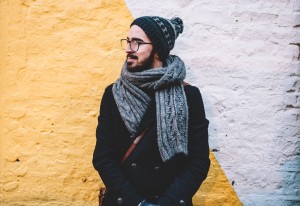 You're more likely to drink less.  Raise your hand if you work the next day. Yeah, no one wants a champagne hangover. So, by staying indoors or hosting your own house party, you're more likely not to drink as much, resulting in a better next day. Plus staying in and drinking less keeps you safer. No drinking, means no drinking and driving.
There's always next year. Where there's a New Years Eve, there is a party. So what if you sat on the couch and ate popcorn this year? After so many years of braving New Year's Eve parties, you earned it. Maybe you're even re-energized to get back out there and party next year. Party on.