How to Survive: The Office Christmas Party Edition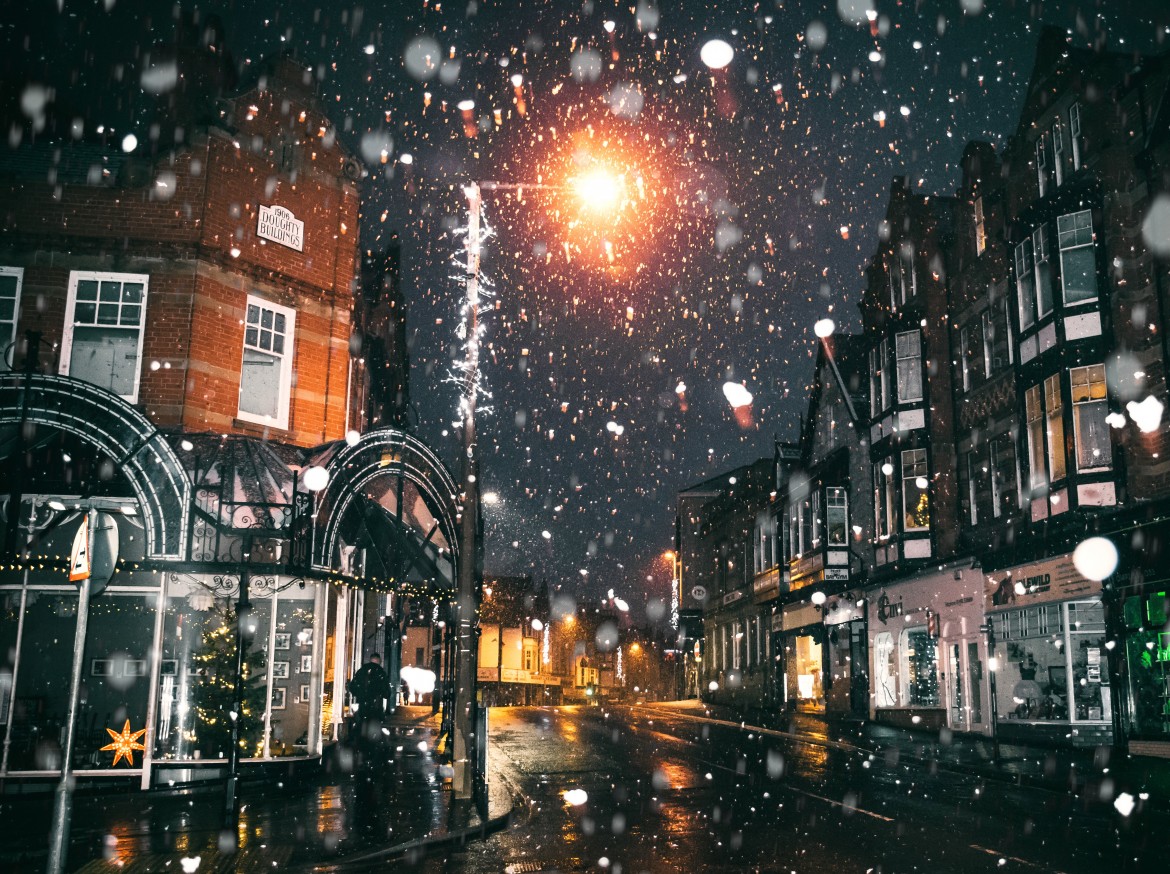 It's safe to say the Office Christmas party is even more important than any other party of the year. Consider it your company's gift to you and declining the invitation would deem you the ultimate grinch. So, with that much at stake, there is a bit more pressure to perform. We all know you'll be on your best behavior, I mean Santa is watching, but here are a few more guidelines for the perfect party etiquette this holiday season.
Don't forget to RSVP. Think of it like your work schedule. It's on the calendar, you clock in, you clock out. If you don't RSVP and still show up, you seem like you attended on a whim. If you do RSVP and don't show up, you'll be forever known as the 'flaky' one.
Dress for the office. Not the club. Be festive. That's what everyone wants to see anyway. Who can dress with the most holiday spirit, who can be the most creative, what everyone looks like out of their typical office clothes? But dress appropriately, this is still the office.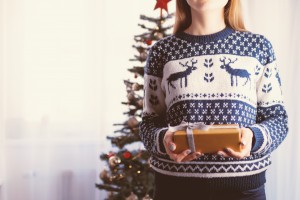 Drink! But don't overdo it. One thing is for sure, you're supposed to drink. Remember that gift metaphor? If your company is spending money for you to have a good time, then have it. Plus you're meant to socialize as adults with your coworkers, just remember your limit. A good rule of thumb: don't be the drunkest one.
Be early. Stay late. You might be late to the office every Friday, but under no circumstances should you be late to the office Christmas party. AND you can't leave early either. If you're too busy worrying about the time, then your time spent doesn't seem genuine. Get to know the people that you spend 8 or more of your waking hours, everyday with.
Always have a free hand. For handshakes. It's important to keep it casual, but formal at the office Christmas party. Shake hands whenever necessary and to maintain those professional, respectful work relationships you have established.
Greet your boss. (See also above. With handshake). Probably one of the biggest most unspoken rules of etiquette is to make conversation with your boss at least once during the night. DO wish him/ her a happy holiday. DONT discuss vacations, raises, or any other means of getting a 'leg up'.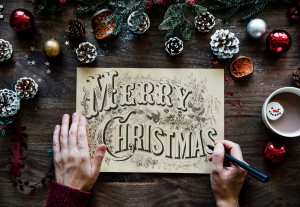 Bust a move. That's right, we want you to dance. Everyone wants you to dance. The office Christmas party is all about socializing and getting to know each other better, so if you've got it, flaunt it. Just keep it appropriate as usual, and if you don't got it… just try not to act completely a fool.
Bring a +1. If you have someone special in your life, especially one that you keep talking about 24/7, bring him/ her. Your coworkers will definitely appreciate putting a face to a name. You can even bring a guest that's not your spouse, however it helps if your guest is someone that eases you, not riles you up.
Now west that ugly Christmas sweater with pride and bring on the party!