How to Transition Your Bar from Christmas to New Year's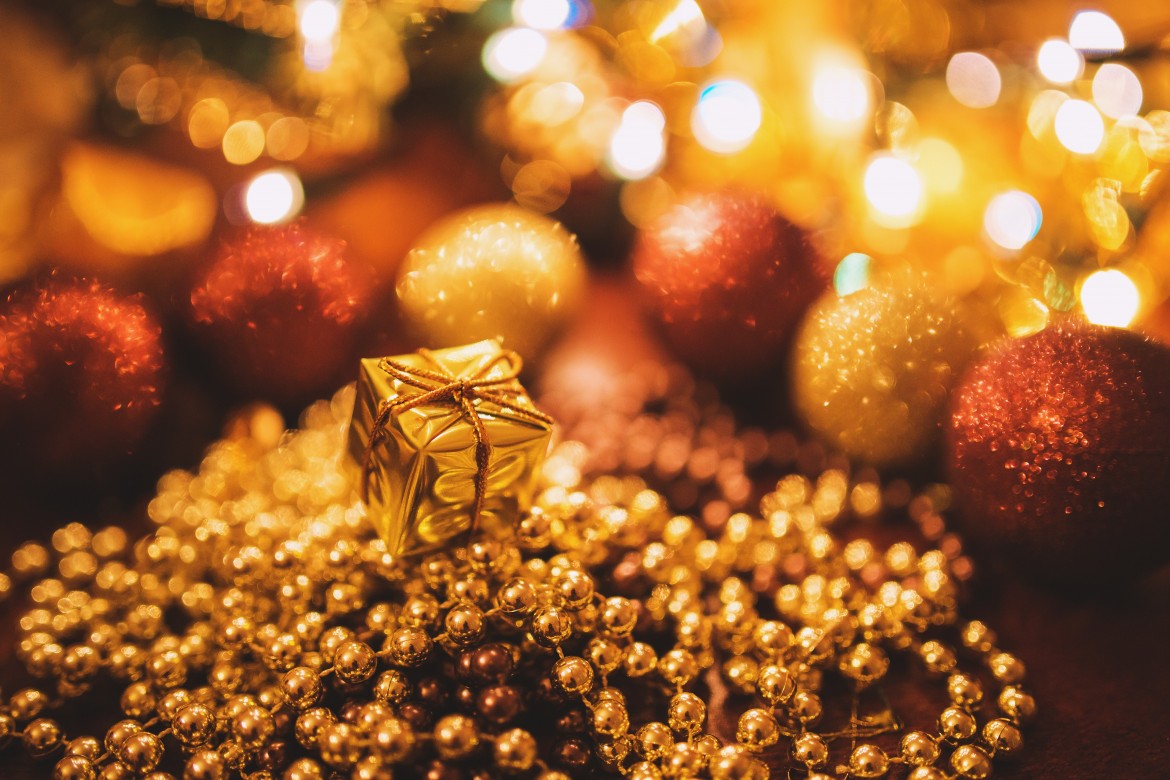 The kids are in a Christmas Cookie Coma, you're still pulling pieces of wrapping paper out of your hair, even Santa has the 'do not disturb' sign on his door. When Christmas is over, it's meant to be over. Especially if the decorations have been out since late November, you're probably more than tired of the tinsel. So as hastily as you put up your Christmas decorations, take them down and prepare to ring in the New Year. I mean, that's the real accomplishment right? Achieving another great year only to look forward to what the next one brings.
So don't waste any time. We know your rockin' New Years Eve Party is just around the corner, and we're here to make sure you have all your ducks in a row. Here's all you need to know to transition your bar from merry to happy (new year!).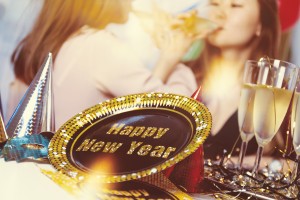 Decorations
Keep the cozy. Ditch the jolly. It is still winter, so all things fuzzy are still acceptable. Warm blankets, cozy throws, and comfy pillows are welcome. If you typically decorate Christmas with silver and gold, you're in luck. Keep the color scheme going, New Year's is all about being glitzy and bright. Take the ornaments off the tree and arrange in a clear vase or bowl instead. Even if you start your decorating early, always think quick decorations as well, since your New Year's decor wont be up nearly as long as your Christmas ones. Streamers, banners, paper cut-outs are inexpensive and easy to put up and take down.
Drinks
Christmas pales in comparison to the drinking that will inevitably occur on/ by New Year's Eve. So let's make sure you have all the good stuff. While Christmas may have all the rum, whiskey, and other warming flavors; New Years is all about the champagne, champagne… oh and vodka. We recommend having these staples in large quantities, on hand. The key is to be just as creative as you were with drinks at Christmas, during New Years. Instead of toasting JUST  champagne, try a champagne punch. This recipe has flavors of pear juice, peaches, raspberries, blackberries, and blueberries, for all the freshness in the flavor.
Dinnerware 
If you really want to make sure there is no sign of Christmas lingering at your New Year's Eve Party, make sure your dinnerware/ glassware fits the occasion. Switch from bulky, hand painted, snowman-shaped dishes to clear, chique, and elegant dining ware. All drinking glasses whether a port, burgundy, cabernet, etc. should be lightweight, clear, thin, and easy to hold. Stick to clear, white, or metallics for any serving tray, bowl, or plate. While you can never have too many plates out for Christmas, think minimal for New Year's. The new you doesn't need any extra clutter.