How to: Transition your mini bar as the seasons change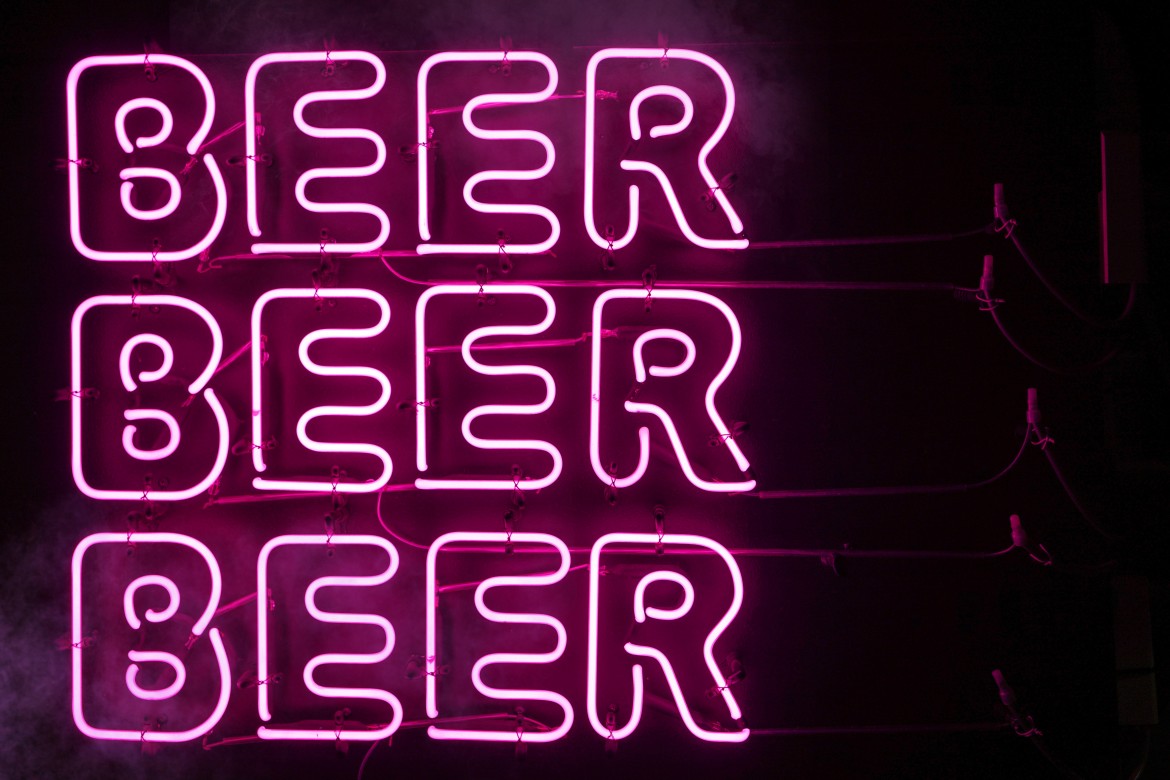 Your at-home mini bar is one of your favorite things about, well home. It's simple: why go to the bar when you know you can create some seriously delicious cocktails at home.
If you love your mini bar and want to keep it as fresh as possible as the seasons change, there's a few things you should know to transition from summer to fall.
The basics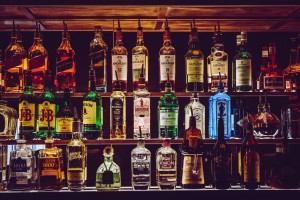 Chances are, your mini bar already has these alcohol staples. That's a good thing. As the seasons change, the basics won't, so make sure you already have these on hand.
• Vodka
No matter what the weather is like outside, Vodka is the clear, transparent drink that is easy to mix with anything. Plus Bloody Marys and Vodka martinis never go out of season, so having a little vodka on hand is always necessary. If you're really getting into the fall spirit, don't forget vodka comes flavored as well. You can stock up on all the pumpkin pie vodka you can handle.
• Versatile Gin
Even if you're not the biggest fan of gin, a dry gin is always good to have just in case. A simple gin and tonic is easy to serve guests, if nothing else. Otherwise if you just can't stand gin, go ahead and skip this staple.
• Two Rums
If you really want your mini bar to come to life, make sure you have at least two rums on hand. A light rum is always necessary because you can make a wide variety of cocktails, but as the leaves change, so will your taste buds. So make sure you have a dark spiced rum for all those pumpkin flavored cocktails
• Whiskey
When it comes to whiskey, there's a variety of options, so pick your poison. There's bourbon, rye whiskey, and of course Irish whiskey. You can't go wrong with any choice to have as a staple on hand, it we highly recommend an Irish whiskey to compliment your drinks this fall.
• Brandy
Most bartenders will make it clear that brandy is not necessarily an essential, but if you like the flavor, it can take you back to several classic cocktails. If you have brandy on hand, keep it. If you don't, as you transition from summer to fall, consider adding it.
The fall faves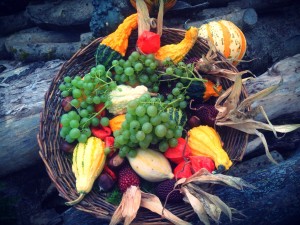 Don't overstock on just pumpkins and apples, there are a lot more flavors of fall than you might think.
• Apple
We're not saying there won't be any apple involved. In fact, you really can't do fall without apples. Whether you're making Apple Brandy Hot Toddies, Hard Cider, Sangira, or Stone Wall, you'll need plenty of apple. That being said, think outside of the box. Sure, have plenty of apple juice on hand, but also co wider using a variety of fresh apples including having them around your bar to decorate.
• Fig
Few people are fig experts. Most might even ask what a fig is, but if you really want to up your Cocktail game this fall, you'll learn to love it and have plenty of it. A fig is a sweet fruit with honey-like taste that is part of the mulberry family. You can make homemade fig-infused vodka for a variety of drinks, including Figa, that combines the vodka with tea.
• Pear
Ah, pears. The underrated fruit. Their taste is highly similar to that of an apple, and yet they are still highly forgotten. If you're wanting to change-up the apple fest, or simply invite more delicious flavors into your fall, try adding pears. With fresh pairs you can make delicious Pear Sours, Pear Martinis, and even add pears to your favorite fall Sangria.
• Cranberry
Cranberry isn't just for the Thanksgiving Table. If you really want to impress your guests and offer them unique cocktails from your at home bar, stock up with cranberries. Dried, fresh, and juiced, cranberries can be used in a variety of ways, so make sure you have plenty. Some of our favorite cocktails this fall are a Cranberry Spice Cocktail, Rose Sangria with Cranberries and Apples, and a Cranberry Caipirinha.
• Pumpkin
It is fall, so go crazy. The one way to make it clear that your mini bar has transitioned from summer to fall, is with plenty of pumpkins. First, dress up your bar with as many fake or real pumpkins as you can. Next, make sure to stock up on plenty of pumpkin purée and pumpkin pie spice, even pumpkin vodka, and any other pumpkin-flavored liqueurs you can find. Some classic cocktails you'll want to try include: Pumpkin old fashioned and any variety of Pumpkin Martini you can imagine- from pumpkin pie, to pumpkin spice, to just pumpkin martini.