How to turn any space into a mini bar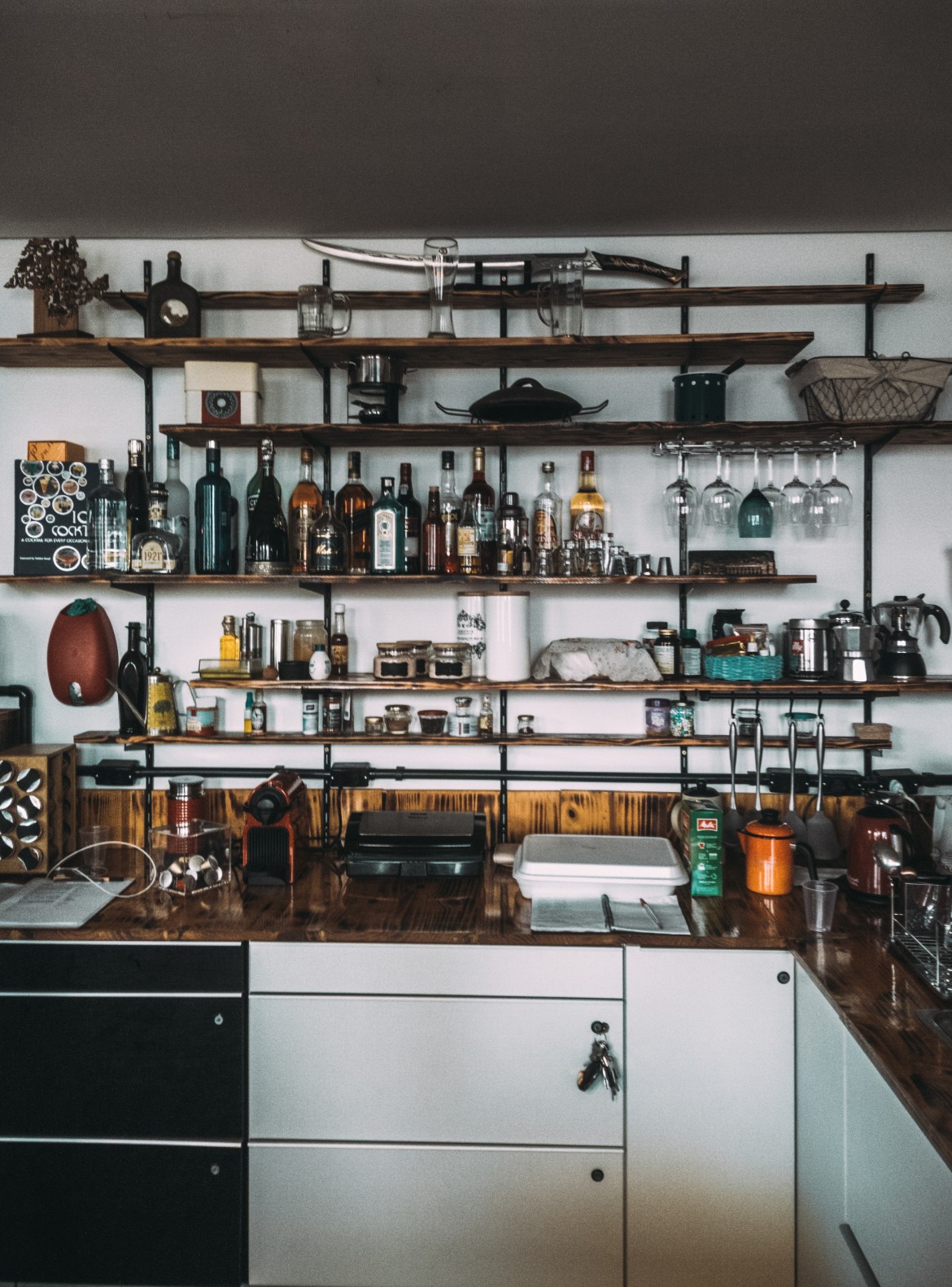 By any space, we mean small space. A mini bar / wet bar, whatever name you want to call it might be on everyone's mind in their dream home, but in their tiny apartment, it may seem next to impossible. We're here to reassure you its not. Whether you've just purchased your new place or remodeling, one thing is for sure- there is always room for a mini bar. The best part is, they dont need to cost hundreds of dollars either. Continue reading for our favorite ways to create a mini bar in your home.
Think about what you already own.
When most people think of a mini bar, they think of the stainless steel, top-notch, and therefore top dollar mini bars you purchase at the store. The truth is you might have the perfect mini bar already. A few floating shelves is the perfect place to store your favorite bottles and glasses. That old armoire with nothing in it? The perfect place to hide your favorite drinks. If you need a mini bar in your life, think about what you already own, and make it your own.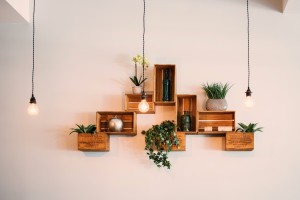 Be discreet.
While we don't believe anyone should drink in the 'closet', perhaps you don't want your children to see your mini bar 24/7. Or perhaps, shiny, stainless steel wet bar, just doesn't fit your decor. If this is the case, we recommend using a more discreet technique. Old foldable desks and hanging wall shelves are an ideal way to create a small mini bar without leaving it out in the open. Chests and drawers are also another unique option, and no one will ever know you have booze stored in there.
Or don't. 
If you're going to add a mini bar to your home, we also support the idea; go big or go home. If you're going to add a mini bar, then ADD a mini bar and let everyone see it. Be unique, creative, and colorful. Draw attention to your mini bar by using a colorful palette, and at the same time give a pop of color to your decor. Shelves, small tables, etc. are still a go-to, but giving them a color scheme gives it a modern, artistic look.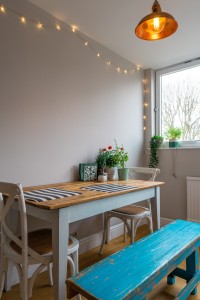 DIY everything.
One of our favorite ways to create a mini bar at home is of course by DIY, especially with pallets. We love wood pallets! Creating a stylish, rustic mini bar can be as easy as sticking two pallets and a wood slab together, to create a unique, space-saving, side table / mini bar. Read now, do later; you'll be amazed by the outcome.