How to update your drink cart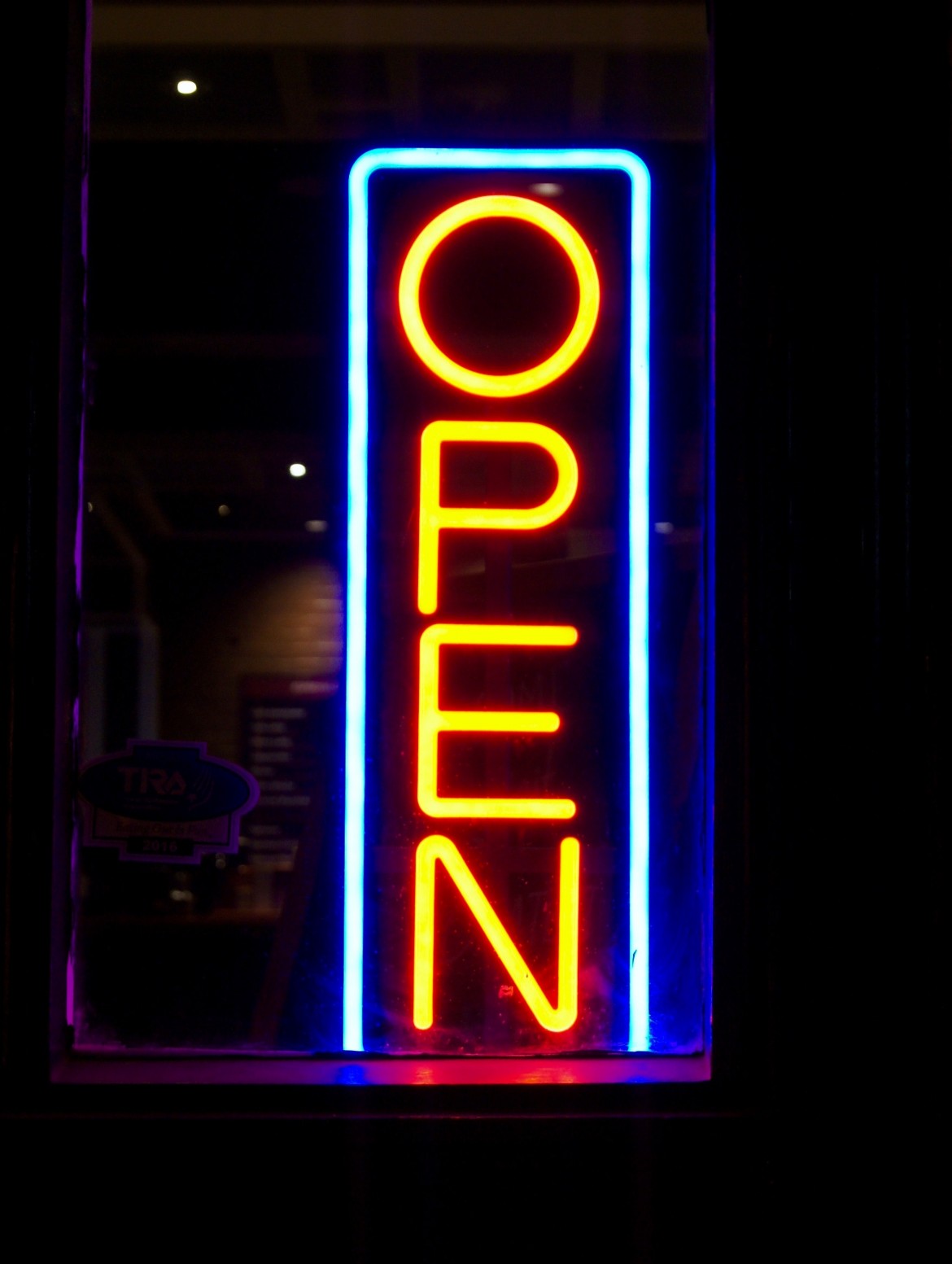 If there's one thing you need to do before Valentine's Day it's update your drink cart.
A drink cart is one of the trendiest ways to serve up drinks in 2020. Mini bars are great, but drink carts are simply cuter. Whether you have a few guests over for V-day or you're just treating the one you love, do so in style with everything you need to have the most sophisticated, and well-stocked drink cart.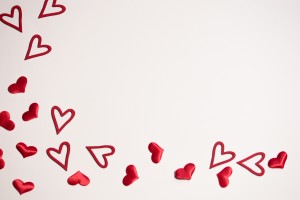 1. 5 basic spirits
You're not going to be able to create anything without the necessary staples on hand. Be sure you have the originals: vodka, gin, bourbon, whiskey, and rum of course. From there, you need the mixers and a few bitters to make the ultimate drink concoctions.
2. A hand juicer
If you want to bartend like a pro, be sure to include a small hand juicer on your drink cart. Whether you need lemon, lime or a little bit of both, fresh squeezed juice tastes better than anything in a bottle.
3. A shaker/ strainer combo
For all those times you need those martinis shaken not stirred, be sure you have one on hand. Fortunately strainers come in all different metallics and styles these days, so you can choose one that fits your cart perfectly.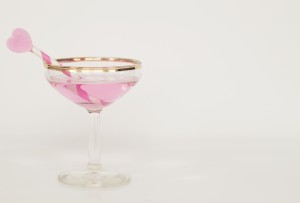 4. An ice container with tongs 
Just as ice is a staple for many cocktails, and ice container with tongs is a staple for your drink cart. How else are you going to serve the ice anyway? Plus the tongs just give it some fancy flare.
5. The perfect glassware
No drink cart is complete without the perfect glasses to serve drinks in. Invest in a set of 8 glasses and be sure that they're sturdy as well as elegant.
6. The finishing touches
These are all the things that make your drink cart, yours. Add some greenery and small plants, give it a pop of color with small statues and other figurines, even go all out and blingy with some fake jewels. Whatever it is that's your personality, show it off a little.