Keto recipes that are surprisingly good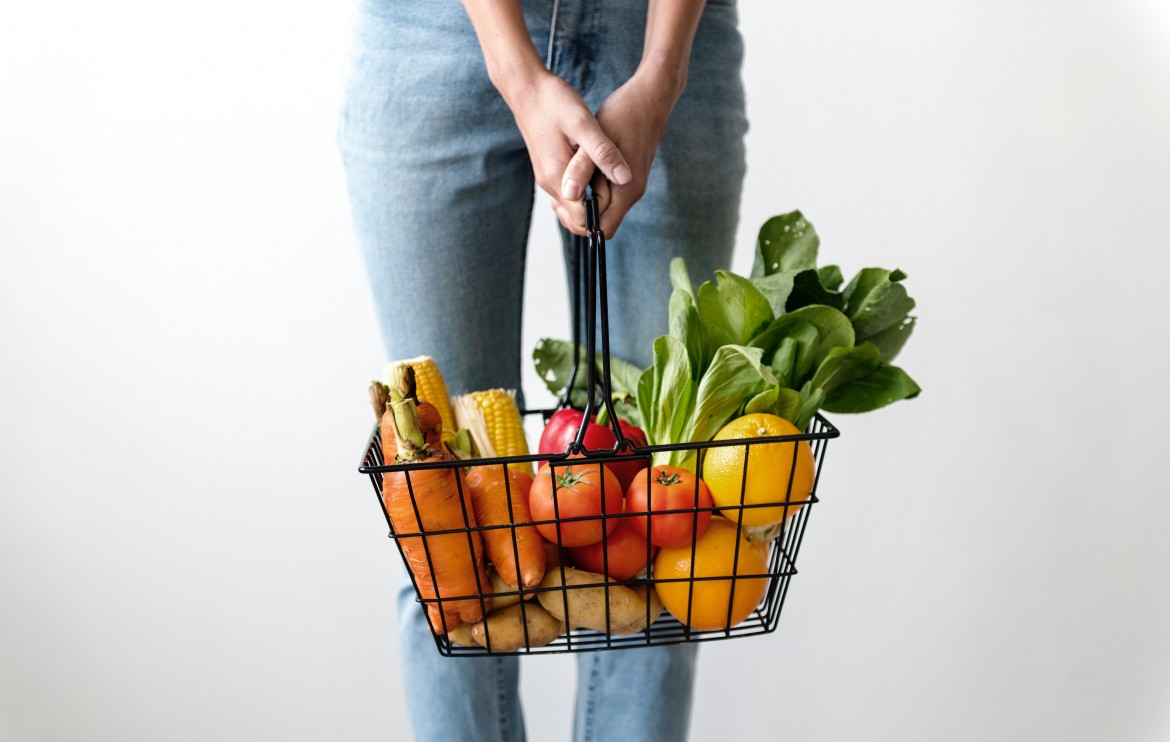 Sticking to a keto diet is an accomplishment all on its own, so congrats, give yourself a pat on the back.  Now it's time to celebrate,  but what options do you have? Rest assured, even the keto diet makes room for a little bit more than just water and you can definitely kick back a drink or two without feeling guilty. Try any of these simple recipes below and you'll be surprised by how tasty Keto can really be.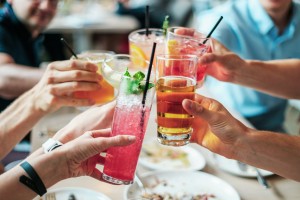 Low Carb Sparkling White Sangria. Sound delicious already? We know. With only 1 carb you can enjoy this drink again and again, guilt free.
1/2 cup pureed fresh or frozen peaches
1/4 cup Torani sugar free mango flavored syrup
1/4 cup bourbon
1/2 cup vodka
2 Tbsp granulated sugar substitute
1 Tbsp lime juice
24 oz (2 cans) mandarin flavored seltzer water
Low Carb Vanilla Old Fashioned. Its old fashioned for a reason, because it's a classic that everyone loves. Don't miss out simply because you're on the keto diet.
1-

inch

piece orange peel 

1-

inch

vanilla bean

split in half 

2

ounces

bourbon 

1/2

to 1 tablespoon sugar free vanilla syrup

2

drops orange water enhancer 

Club soda to taste.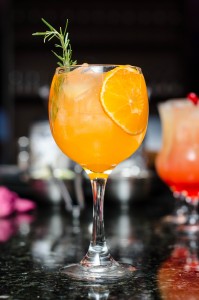 Sugar free & Low carb  Margarita. A margarita is just plain refreshing any time of year, but especially with summer just around the corner. This recipe is sugar free and low carb so it fits in exactly with your diet.
Juice from 1/2 Lime (1 oz.)
Juice from 1/2 Orange (2 oz.)
1.5 oz. Tequila
2 packets Stevia
Crushed Ice
6 oz. Sparkling Water (lime or orange)
Salt for the Rim (optional)
Low carb Sex on the Beach. That's right you can even enjoy a little sex on the beach on your keto diet. Just follow the simple recipe below:
1 -1/2

ounces

vodka

1/2

ounce

cranberry flavored vodka

1/2

ounce

peach flavored vodka

1

squirt

Mio Energy Tropical Fusion Water Enhancer

4 to 6

ounces

club soda or sugar free 7-Up

1

slice

lime or a strawberry

, for garnish

Ice