Last Minute Halloween Hacks for a Spooktacular Party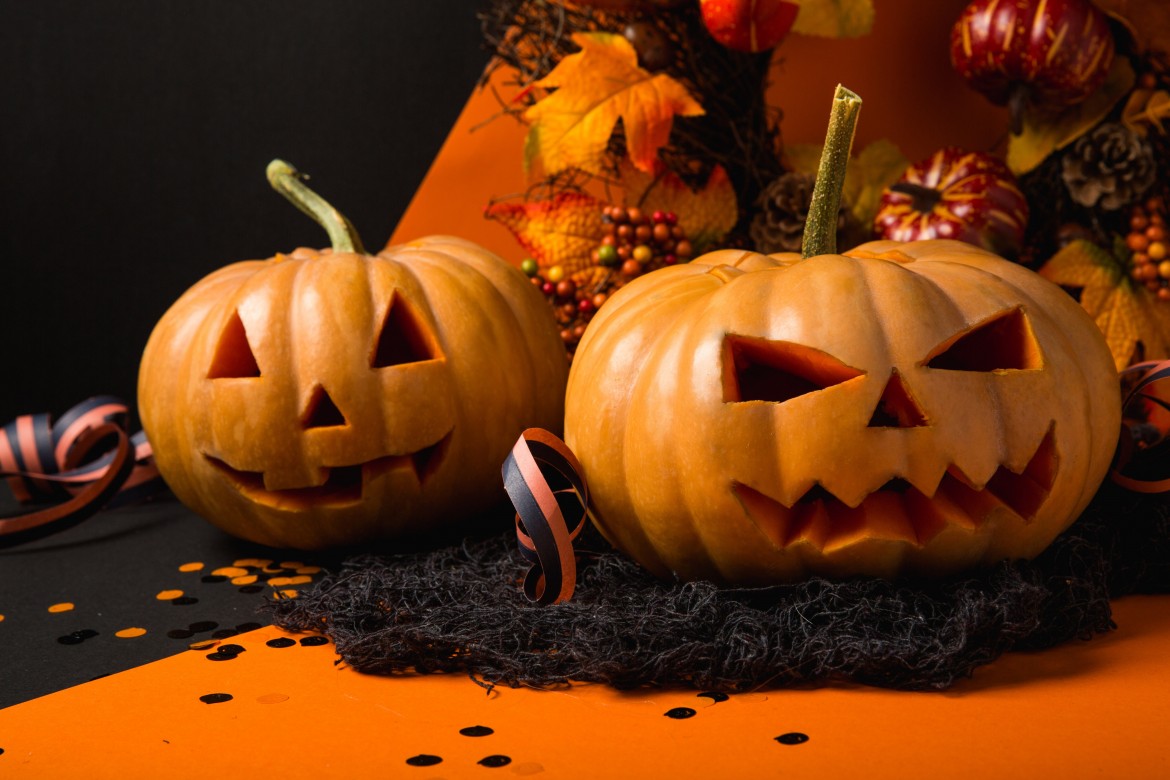 You know what's scary? Knowing you're hosting a Halloween party in one week, and not having anything prepared.
There's no doubt, October sneaks up on all of us. One minute you're taking a summer vacation, and the next, there's bags of Halloween candy in every aisle at the grocery store.
Nonetheless, you still love Halloween, and a proper party is a MUST. Fortunately this spooky holiday is one of the few that you can totally 'wing it' and still get away with it. With these last-minute party hacks, your guests won't even be able to tell that you put it together in a pinch.
For the party drinks
You don't need a fancy serving bowl, or a fancy cocktail for that matter, to impress your guests. Make a party punch, ideally red in color, and throw in a floating ice hand for immediate spooky effect.
To make the hand, use a sterile plastic glove (or a few) and fill with water. Freeze. Then drop into the punch bowl just before the party starts. Continue replacing the frozen hand with the spares you have in the freezer, for a bone chilling party hack that lasts all night long.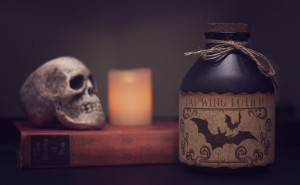 For the utensils
You can be fancy and spooky at the same time with this Halloween hack. Wrap utensils (even plastic ones) in a napkin and use those cheap, dollar store, fangs you put in your moth, as napkin holders. Spooky, yet satisfying, and it wastes no time.
For the décor
There's nothing worse than planning on throwing a Halloween party, and not having any Halloween decorations- I mean, you're kind of missing the point then.
Luckily, those fake cobwebs can be purchased at any store and quickly transform your entire house into the creepiest spider's nest. But, if you cringe at the thought of cleaning up all those cobwebs, or you just want a more personal touch, we've got just the last minute hack for you.
All those dolls your kids have? Take a small white sheet and turn them into trick or treating ghosts. Place them outside your front door; dolls and ghosts, it doesn't get any spookier than that.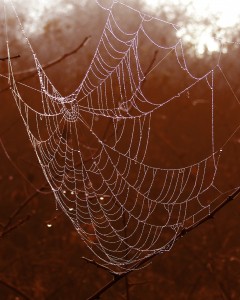 For the food
Don't break the bank by spending a ton of money on the food for your Halloween party. You can feed all your guests and still make the meal spooky-themed.
No one gets tired of burgers and hot dogs. For the most terrifying burgers, cut a pumpkin face into the cheese. Then, give hot dogs a wrap with Cross ain't dough and turn them into hot dog mummys.
For the party favors
No party is complete without a party favor. Even if you're pressed for time, remember those sterile plastic gloves from before? Fill them with all that Halloween candy and tie it with a pretty bow- instant party favor. Your guests go home happy, and you get rid of some of that leftover Halloween candy.