Lemon Liquor for Lemon Lovers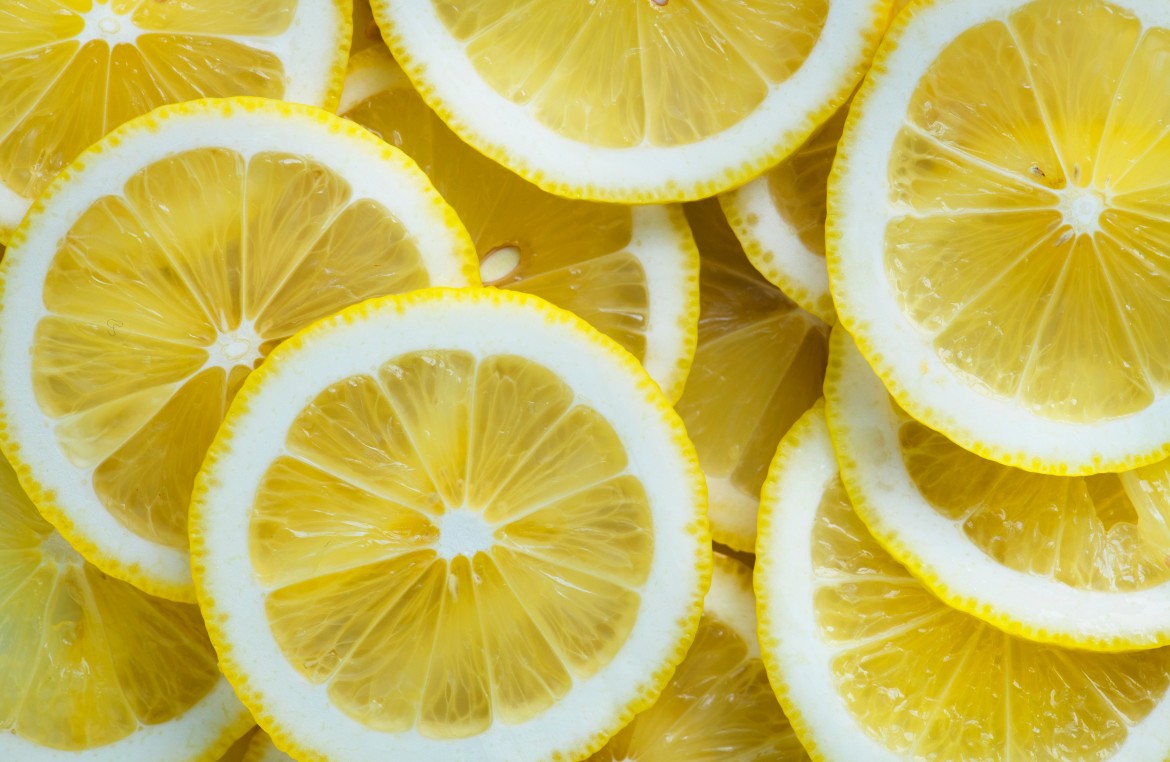 There is little else more refreshing than a zesty lemon on a hot summer day. That is, besides lemon flavored alcohol. The combination of flavors is refreshing, delicious, and takes the edge off after a long day. Lemonade lovers will rejoice over these lemon flavored liquors that you can purchase for your summer indulgence.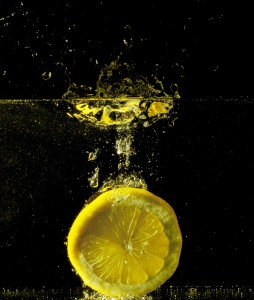 Sovrano Limoncello Original Liqueur
If you've had Limoncello before, you've never had it like this. Sovrano was awarded best Limoncello in 2018. This lemon liqueur is a creamy, opaque, golden yellow color. It has flavors of both lemon and lime that are lively, sweet medium to full body, and smooth. Lastly it has a custard- like hint that makes it a perfect after-dinner treat.
Crop Meyer Lemon
This is what all your lemon-flavored  vodka dreams are made of. The Crop Meyer Lemon is zesty and crisp. The flavor is so rewarding that you can drink this vodka over ice with nothing else in it. Or you may also add it to make the best lemon drop martinis or Bloody Mary with a twist.
Bacardi Limon Rum
Bacardi's unique lemon rum is so good, even non-lemon lovers will appreciate it. The lemon flavor is apparent enough to make it a refreshing lemony treat, but also muted enough to mix well with other flavors. With its subtle lemon tones you can still make delicious mojitos, pina coladas, or mix with lemon lime soda and cranberry juice for refreshing summer drinks.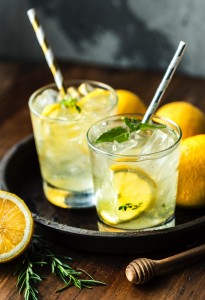 Mike's Hard Lemonade
Everyone has heard of Mike's Hard Lemonade, because its the only hard lemonade you need to know. Mike's rules the hard lemonade industry, and its no surprise that other brands just don't stand a chance.  Mike's is gluten-free and gives you the right amount of pucker that you want out of your lemonade. Not to mention they have a variety of flavors such as blacks cherry and strawberry when you want a little something extra with your lemonade.
Leinenkugel's Summer Shandy
You've been drinking lemon/  citrus- flavored beer all wrong if you haven't tried Leinenkugel's Summer Shandy. This lemony beer actually says summer, so you know its the perfect drink to cool off under the hot sun. Leinenkugel's has plenty of wheat and malt that accentuate the lemon flavor. You'll even get a hint of egg, as if you're enjoying a fluffy lemon meringue.