Most relaxing US resorts to getaway this summer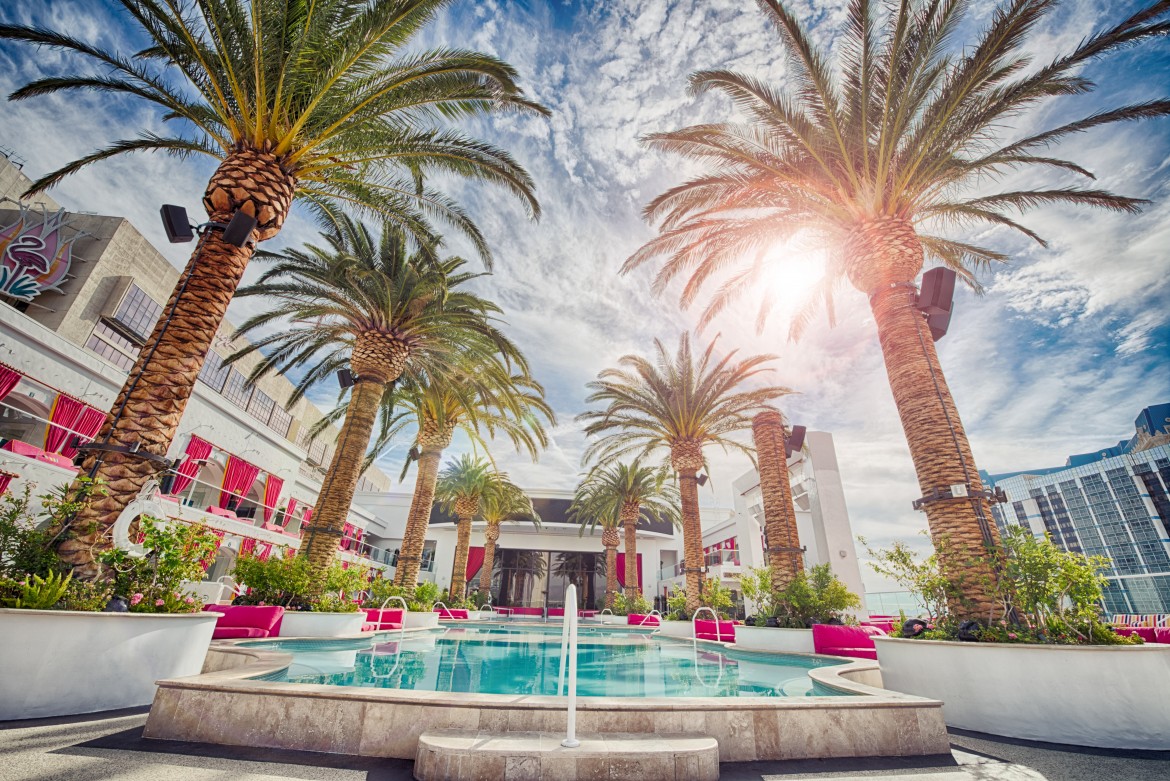 You don't have to travel far to 'getaway' this summer. In fact, some of the most incredible, picturesque resorts are right here in the continental U.S. From all-inclusive to island paradises, the most beautiful places are just beyond your doorstep. So whether you're headed north, south, east, or westward; try one of these top 4 U.S. resorts and you won't be disappointed.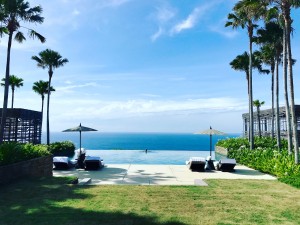 Miami, Florida- St. Regis Bal Harbor Resort & Residences
Of course, it wouldn't be summer if we didn't recommend this beachy getaway first. With a success score of 91.6 and pool attendants always nearby, your relaxation is always their priority. There are butlers for room service in every room and a Bentley for hotel guests only, to drive you around the city. Enjoy celebrity trainers and beachfront yogalates, because we all know it's important to stay in shape, even on vacation. Once you step foot onto their beachy waters, you won't want to leave.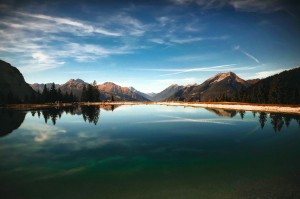 New Paltz, New York- Mohonk Mountain House
For those who are less beach-y, but still want to enjoy a glorious getaway. The Mohonk Mountain House is unbeatable. The location is just as active as it is romantic, plus offers a Victorian-y style that must be appreciated. This is mostly because resort resembles a beautiful castle, and you're sure to feel like royalty staying in it. In the summer you can enjoy hiking, canoeing, and horseback riding. Excited? We know.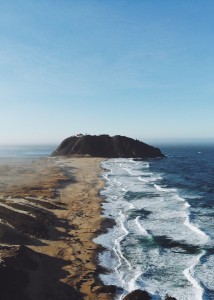 Big Sur, California- Post Ranch Inn
For THE getaway of a lifetime, look no further than sunny California. We're guessing you've never seen California like this before, and the Post Ranch Inn at Big Sur is nothing short of amazing. Here you can watch the beautiful sun rise and set against the magnificent water. This resort has everything from floor to ceiling windows, a private deck, and a wood-burning fireplace; the only thing this resort doesn't have? TVs and clocks bevause who care what tie it is anyway.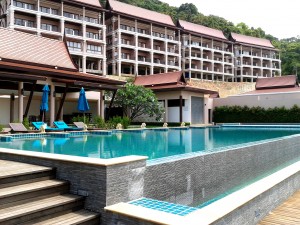 Kiawah Island, South Carolina- The Sanctuary at Kiawah Island Golf Resort
South Carolina might be the last place you think of for your summer getaway, but the Kiawah Island Resort will be the first place you think of next time. It's no surprise that this resort is just 30 minutes outside of America's favorite city, Charleston. The resort features incredible dining such as authentic chicken fried oysters and she-crab bisque. Here not only can you golf your gear away, but you can also enjoy the pink glow of sunset over the sand dunes and marshes that are surprisingly beautiful. So pack your bags, you've got a vacation to get to!