New 'pink' drinks to love this Valentine's Day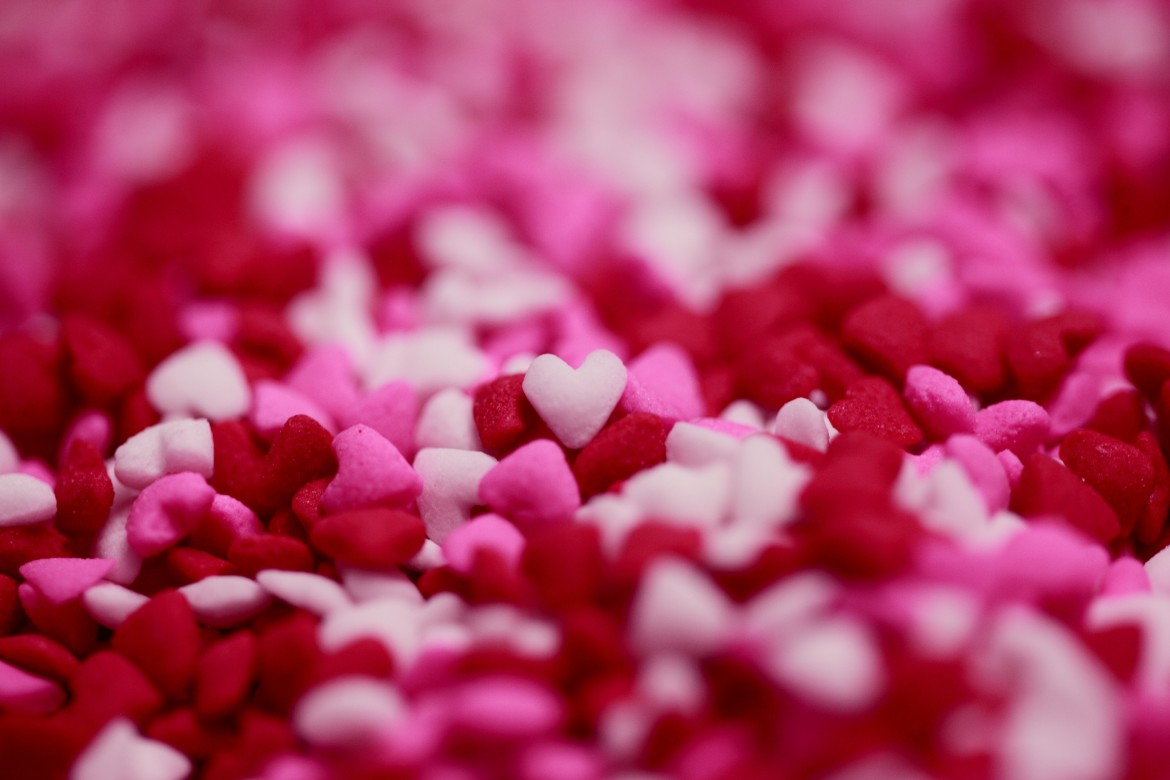 Roses are red and violets are blue, but the only drinks you should be enjoying this Valentine's Day are pink.
Get into the holiday spirit by making any of these pretty in pink cocktails, and you're sure to feel in love almost instantly.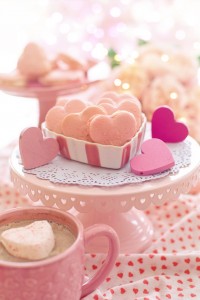 Rose Raspberry Sorbet Mimosas
These mimosas are as cute and fluffy as they are delicious. And in true mimosa fashion, you can even enjoy them with breakfast. All you need is:
1 bottle

Rosé Champagne/sparkling wine

1

pint

raspberry sorbet

fresh herbs for garnish

 (rosemary or mint)
Scoop one small scoop of sorbet into champagne flute. Too with champagne. Serve immediately and enjoy.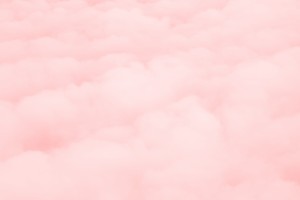 Pink Strawberry Sangria
Everyone needs a sangria during this time of year. This pink, strawberry sangria is refreshingly adorable.
1  bottle pink moscato wine
1/2 cup strawberry flavored vodka
2 cups lemon-lime soda
Strawberries, sliced
Combine vodka and wine in a large pitcher. Add strawberries and refrigerate. Just before serving, add lemon lime soda.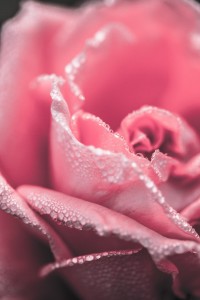 Cotton Candy Champagne
IF your Valentine's Day was missing one thing: it's definitely cotton candy. That's why these champagne glasses are deliciously topped with the fluffy pink stuff.
1 bottle of champagne
1 pack of cotton candy
6-8 champagne glasses
It's easy, simply pour champagne into a glass and top generously with cotton candy. Enjoy!