New Year, New Drink: A New Year's Cocktail for every Resolution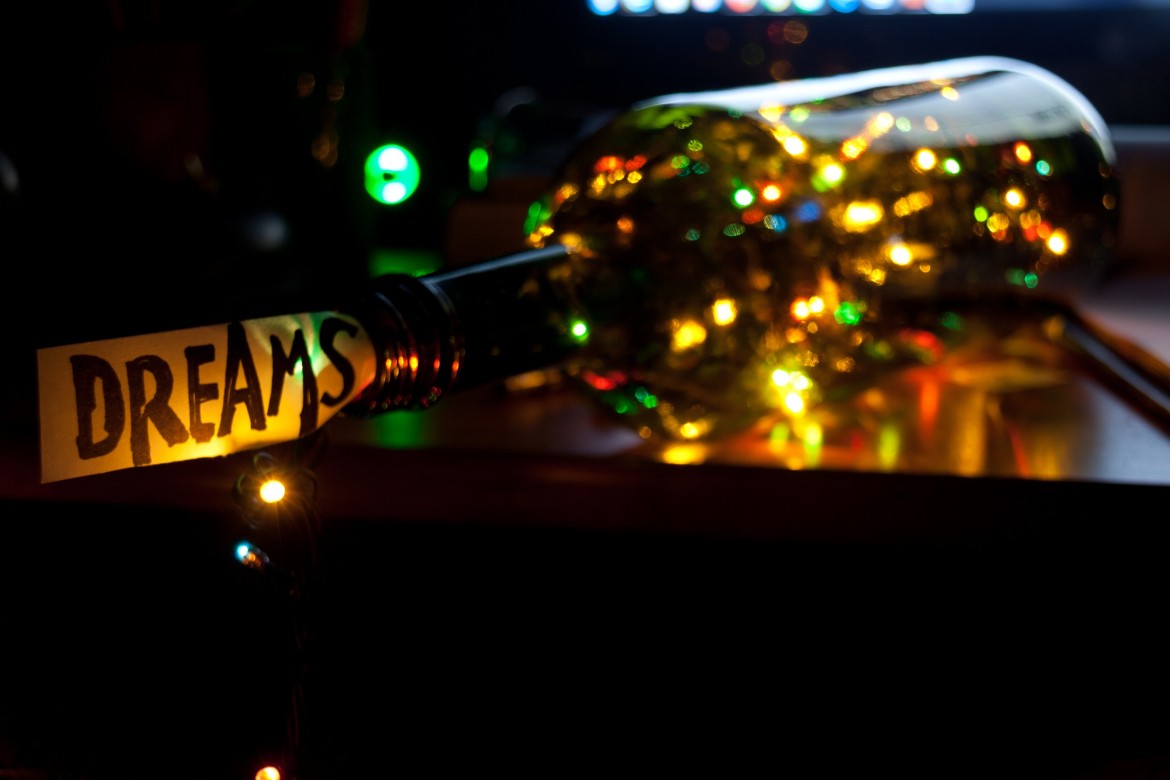 You do it every year, make a New Year's Resolution. We can all raise our glasses to that.
Make this year different, raise the right kind of glass by creating a cocktail that compliments your newest ambitions.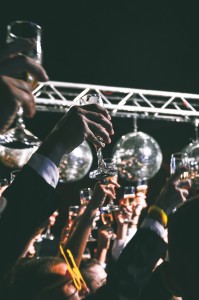 If your Resolution is to….
Exercise more/ Lose weight
Probably the number one most common Resolution ever, so you're definitely not alone. The perfect cocktail for this Resolution helps you start with your best foot forward. Reach for alcohol with one of the lowest calorie counts, vodka. Vodka only has 97 calories, the best drink to cheers if you're on a weight loss journey is a vodka soda.
Save money
This one is less of a Resolution and more of an everyday thing, but there's never anything wrong with saving a little money. Put a little money in your pocket on New Year's and make or ask for one of the simplest drinks: Vodka Cranberry or Cranitini or Cape Codder, whatever name you call it by, cranberry juice and vodka is one of the easiest cheapest drinks to make.
Travel more
If your Resolution is to see the world, it actually might not be as hard as you think. Start with what you pour in your cup. Although you can truly go anywhere, we recommend traveling to the coasts of Singapore with a Singapore sling. This cocktail is a mixture of gin, pineapple juice, grenadine, lime juice, Cointreau, Benedictine and a dash of cherry brandy.
Spend time with friends/ family
Yet another common Resolution is to spend more time with family and friends, and what better way to ring in the New Year on a positive note, than by sharing a drink with family and friends. The best cocktails for sharing are made in large format, so we recommend taking a sip and passing it down. Try a massive margarita that's worthy of any New Year's Eve party. To make: combine Codigo, fresh lime juice, triple sec, and Prosecco.